Please note that the article is more than five years old and belongs to our archive. We do not update the content of the archives, so it may be necessary to consult newer sources.
The cordon that Russians never left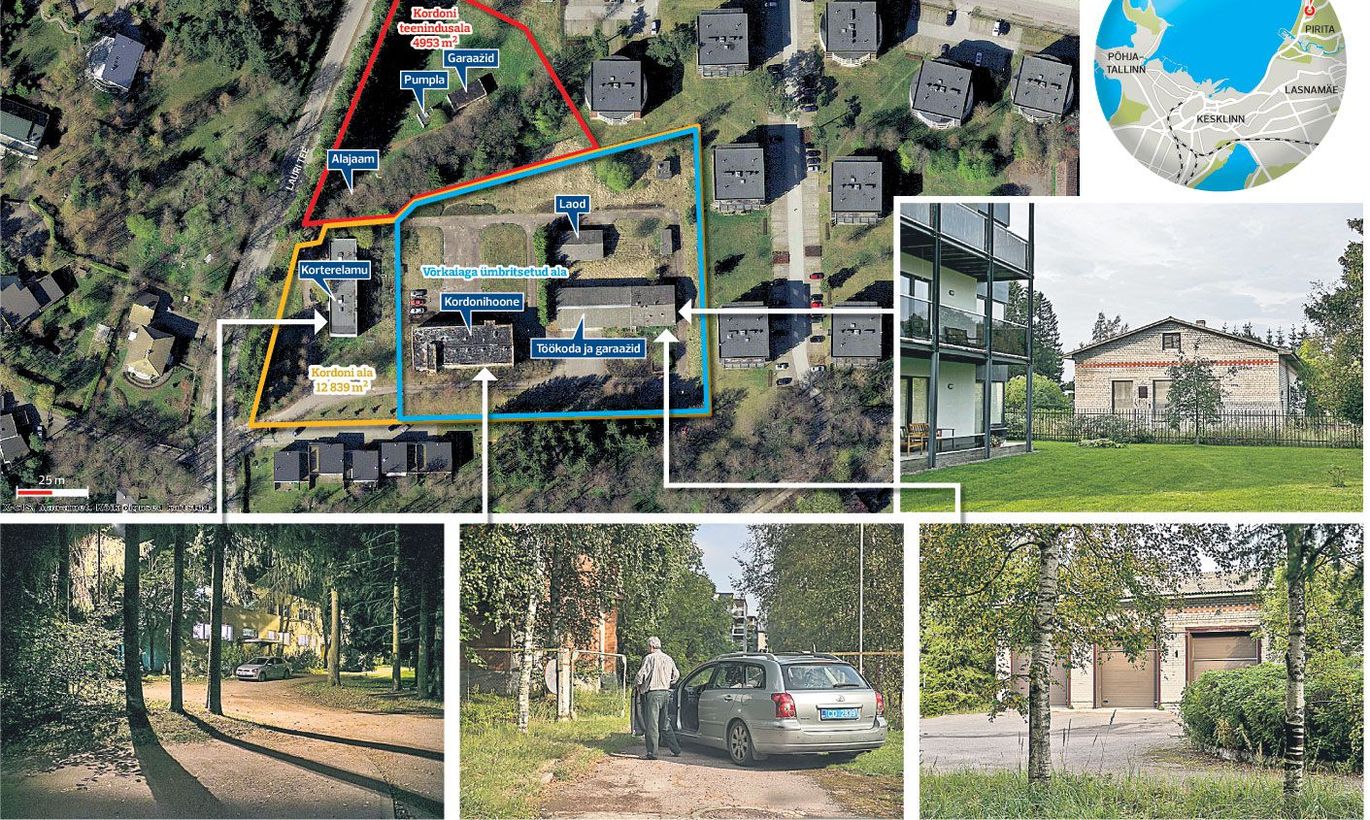 A 20 years long Estonian-Russian tussle regarding embassy buildings this year wound up with a 99 years contract pursuant to which Estonia may rent land under its Moscow embassy for a token price while Russia, among other things, is able to use the one-time Soviet border guard cordon in Pirita, Tallinn.