Helga Kalm: in the end, it was a close win for Abdul Turay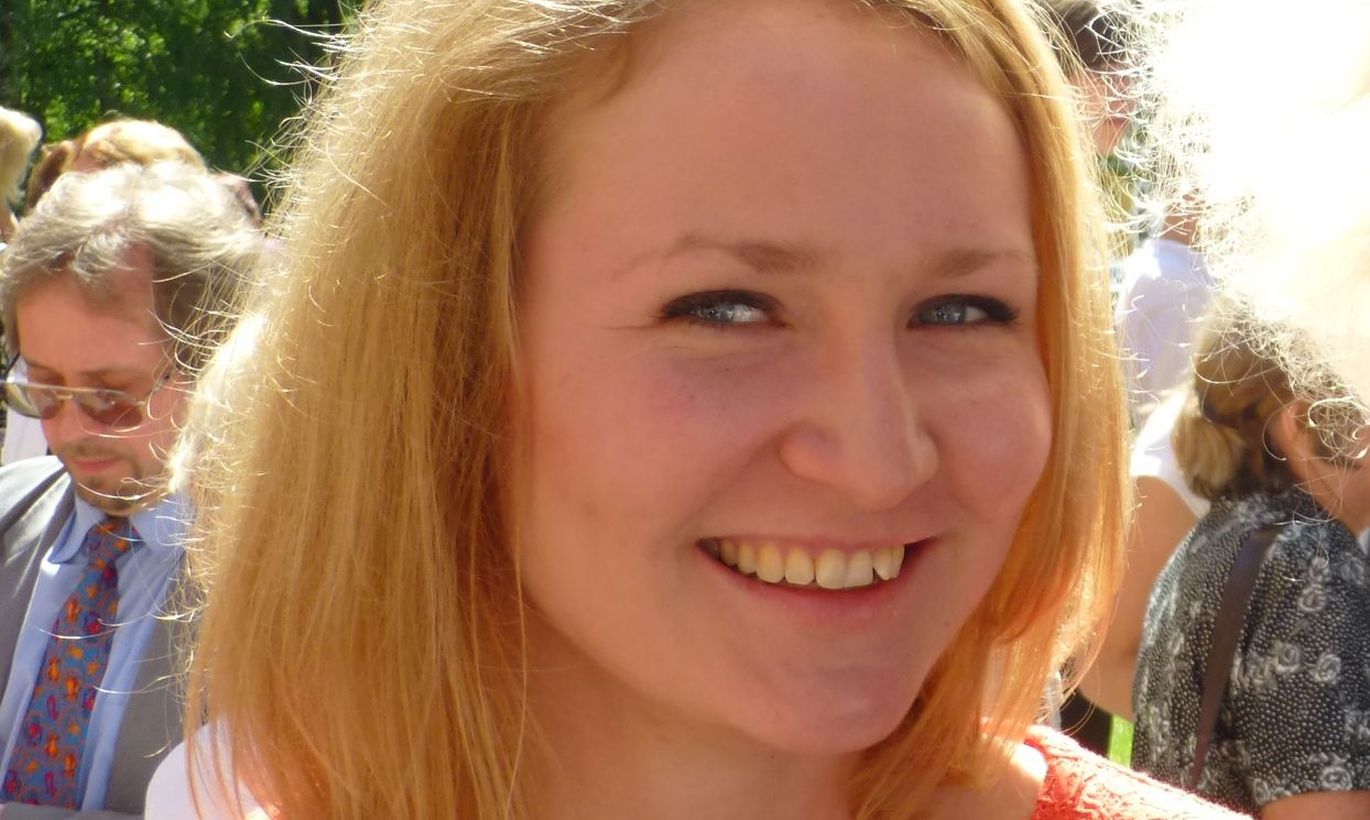 In the end, it was a close win for Abdul Turay, finds Helga Kalm, today's online-debate's umpire.
«This debate was a good summary of the prevailing statements in the debate over Scottish independence. The arguments can be divided into two: cultural/socio-political and economic/EU issues. The central question was about what currency would an independent Scotland use? Though the debate was quite even, Abdul Turay had a more articulate understanding of monetary policy, which became the deciding factor.
Turay starts by emphasising historical and cultural links. The team from the Estonian Debating Society argues that the countries have grown apart and strive for different outcomes. The Scots have a more leftist approach to social and education policies and they are under-represented in the Westminster parliament. Turay, in turn, points out that Scots are in fact over-represented in British politics. He further highlights the fact that education and social policy powers have already been devolved.
Turay goes on to state that if an independent Scotland were to continue using the pound, it would decrease its independence. The debating society team argues that nothing would stop Scotland from using the pound and that it would be mutually beneficial for both the UK and Scotland. However, Turay's point stands, because even if Scotland were to continue using the pound, they would lose control over their monetary policy. Unilaterally adopting a foreign currency is not the same as being in a monetary union.
The debating society wins the argument over oil revenues because they show that even if the oil should run out, Scotland has great potential in renewable energy production.
The EU argument was lost in the debate and the opposing sides did not engage in a meaningful dialogue with each other. The debating society team argued that Scotland would meet the entrance criteria into the EU, but did not respond to Turay's point that Spain would potentially block an independent Scotland's entry.
In the end, it was a close win for Abdul Turay. Both sides could have benefited from more in depth explanation of their arguments. The team from the Estonian Debating Society lost this time due to the debate becoming indistinct. Like both sides said, Scottish independence would not bring about a major catastrophe, so let us wait for the results of the referendum with excitement!»