Please note that the article is more than five years old and belongs to our archive. We do not update the content of the archives, so it may be necessary to consult newer sources.
The new «cross and grab» reality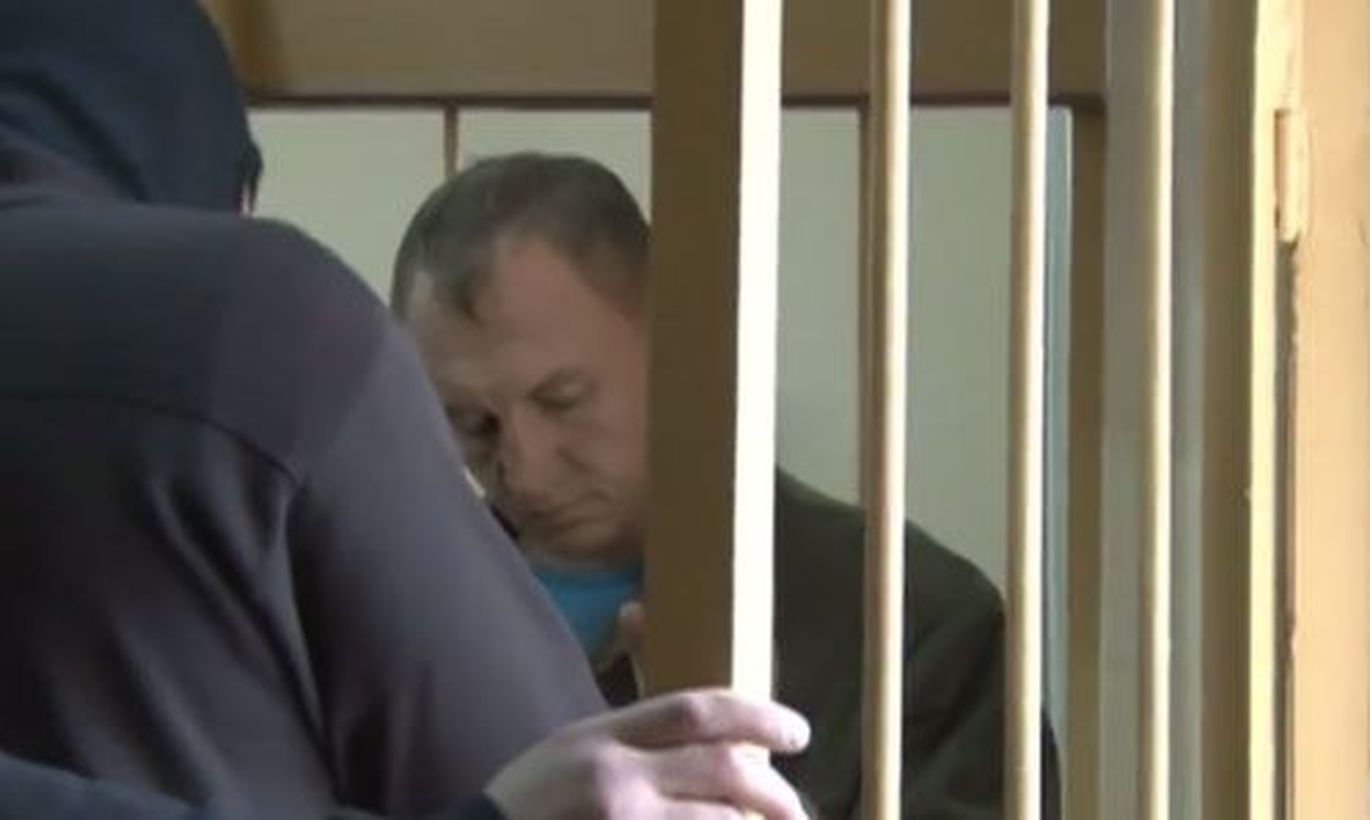 Kidnapping of security police officer Eston Kohver meant to damage Estonians' feeling of security.