FSB confirms apprehension of Estonian security police officer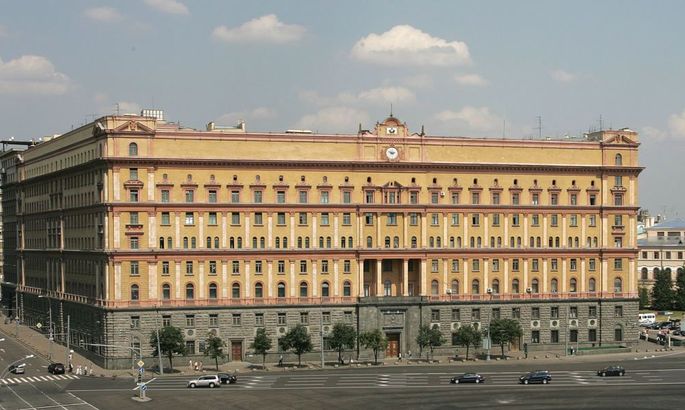 Federal Security Service of the Russian Federation announced Friday night of having apprehended, during an operation in Pskov Oblast, an employee of Estonian Security Police.
As announced by FSB, Security Police Tartu department officer Eston Kohver was apprehended on Russian territory.
According to FSB, the officer was stripped from a Taurus pistol, €5,000, secret audio recording devices and special equipment used for intelligence, related ITAR-TASS.
Mr Kohver is under investigation, announced FSB.
Eston Kohver is indeed an Estonian security service policeman, born in 1971. In 2010, he was decorated by the President with Order of the Cross of the Eagle, 5th class. His merits before Estonia were declared as classified, by Security Police (KAPO).