Please note that the article is more than five years old and belongs to our archive. We do not update the content of the archives, so it may be necessary to consult newer sources.
Rarity: Obama ID card – a gift by Ilves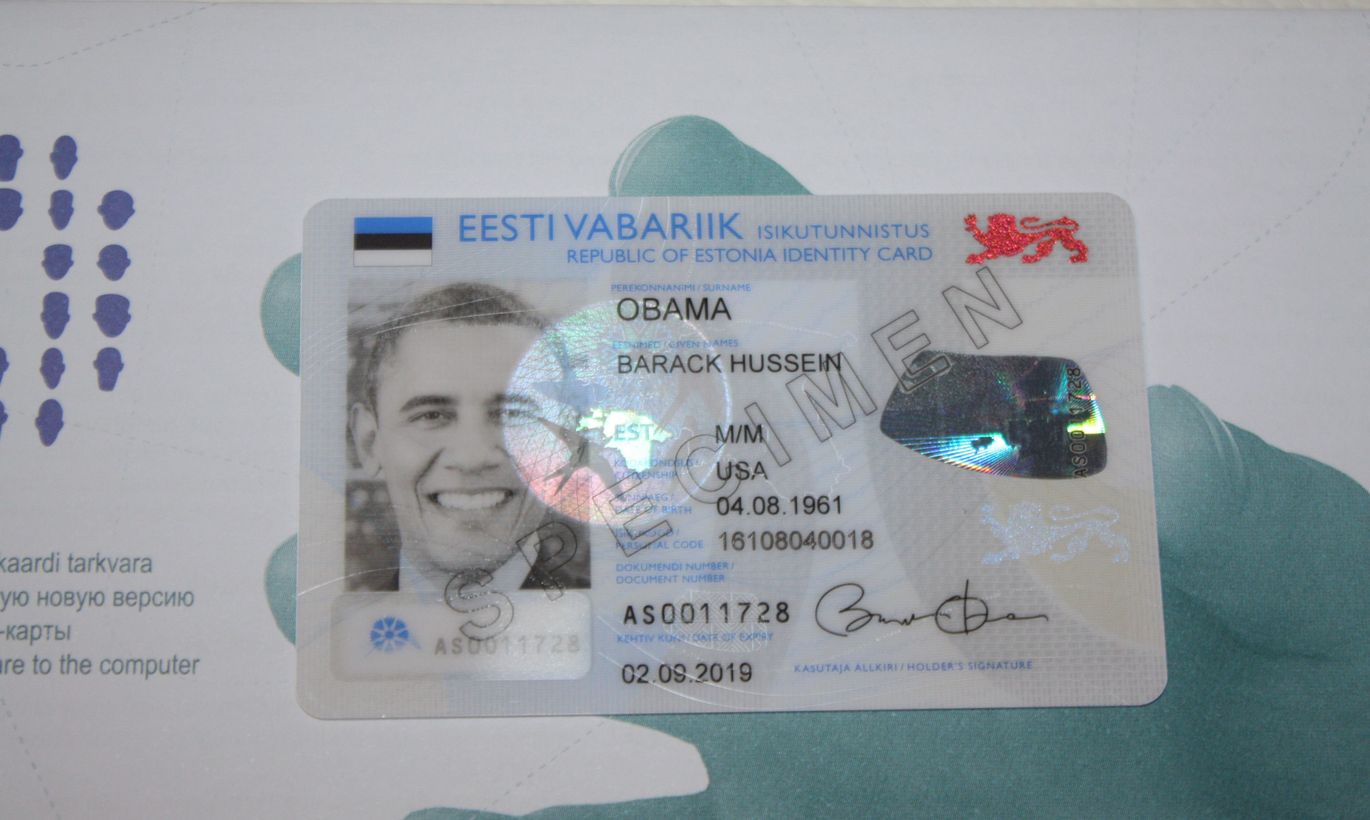 During his Wednesday spent in Tallinn, Estonia, the US President Barack Obama kept asking about Estonia's e-State. Not surprisingly then, just before departure, local counterpart Toomas Hendrik Ilves slipped him a specimen of the Estonian identity card complete with the name and photo of Barack Obama.
The handing over of the ID card, enclosed in an envelope, happened as Mr Obama was about to enter his plane.