Please note that the article is more than five years old and belongs to our archive. We do not update the content of the archives, so it may be necessary to consult newer sources.
Editorial: Estonia – example of staying free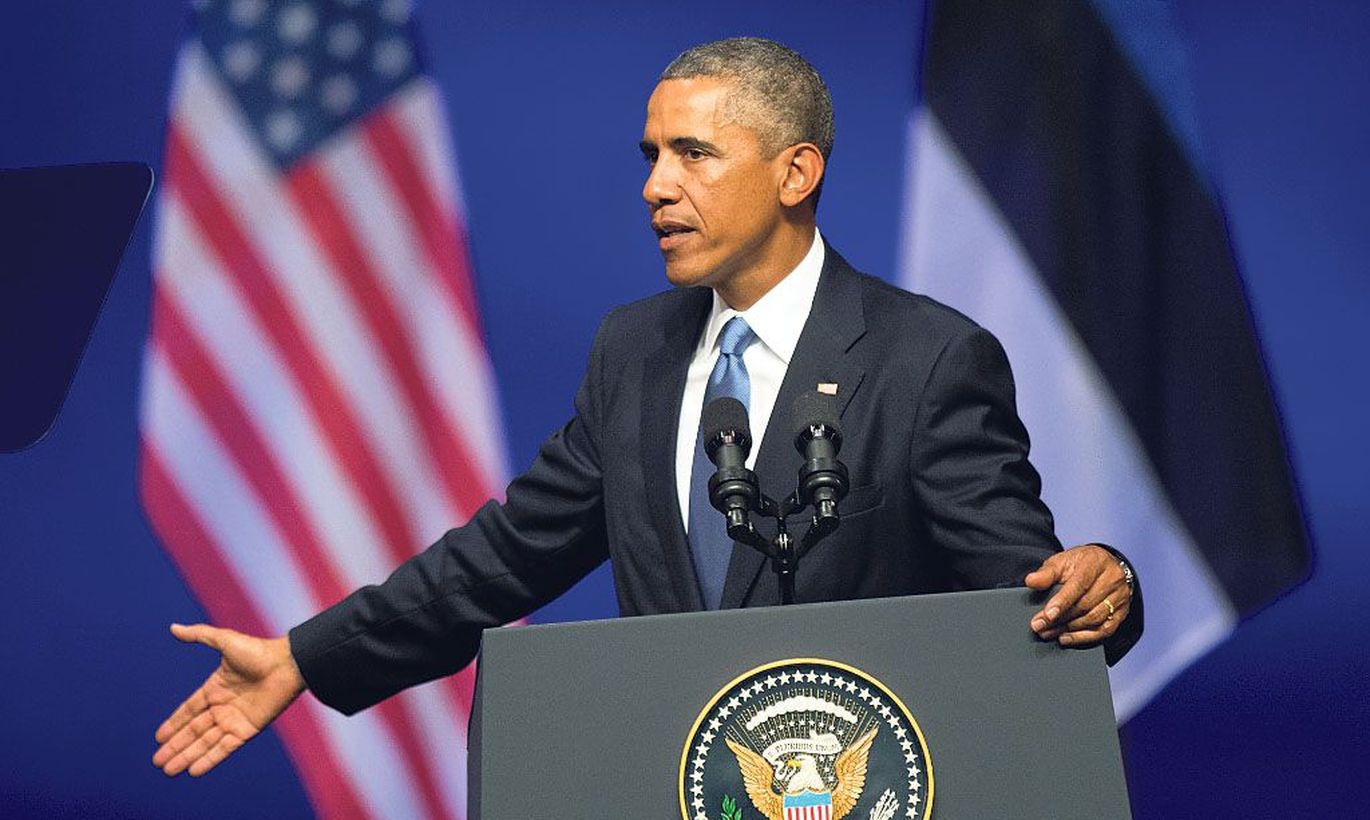 Defending Tallinn, Riga and Vilnius is just as important as defending Berlin, Paris and London – a highlight from the US President Barack Obama's speech in Tallinn, yesterday. Naturally, we need this assurance of unshakeable dedication. We need it declared to ourselves, to some lazy-like allies, and most of all to the potential aggressor.