Please note that the article is more than five years old and belongs to our archive. We do not update the content of the archives, so it may be necessary to consult newer sources.
Obama says USA «dedicated to defend Estonia»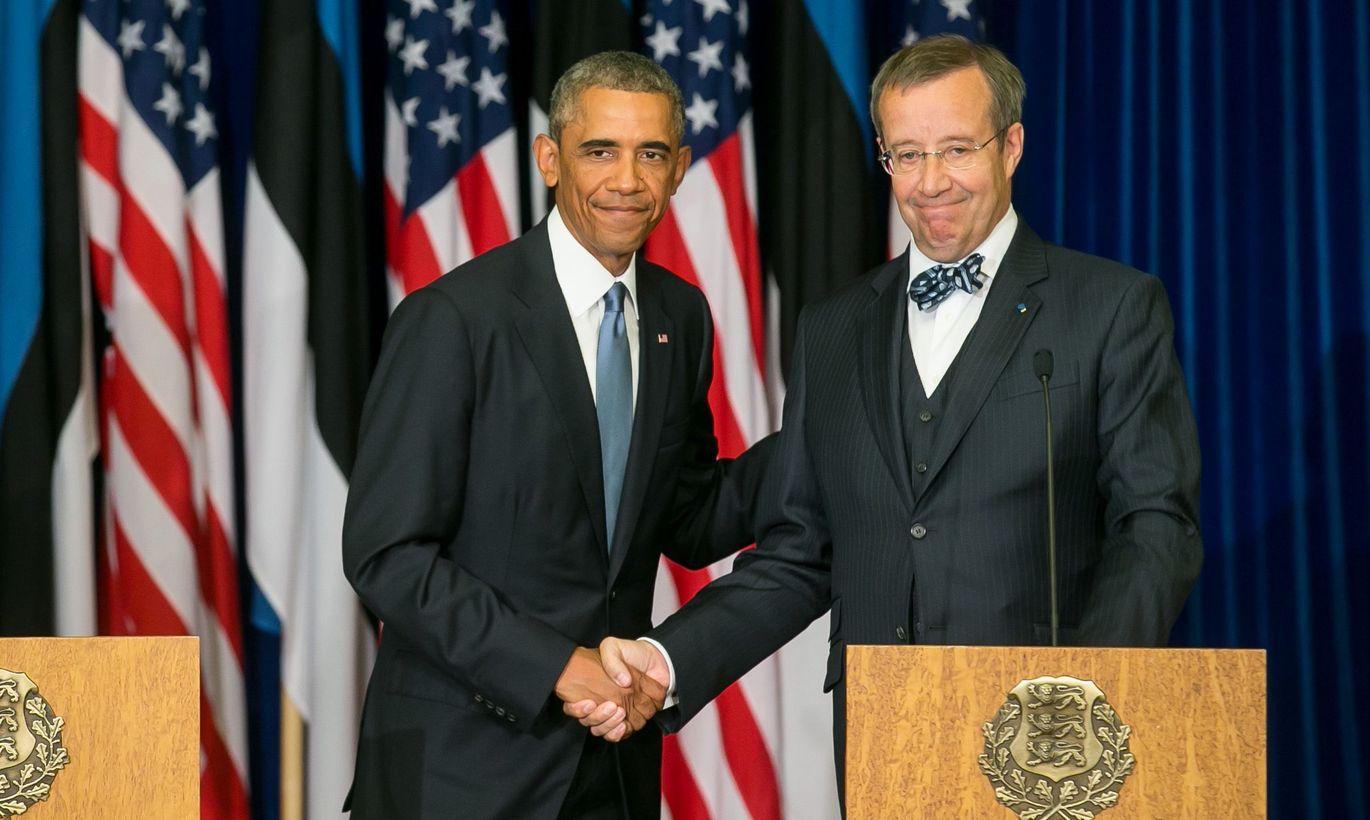 In Tallinn press conference with Estonian counterpart Toomas Hendrik Ilves, US President Barack Obama said Estonia will never stand alone again. The United States of America dedicates itself to defend Estonia's security, said the President.