Hosting Obama to cost Estonia hundreds of thousands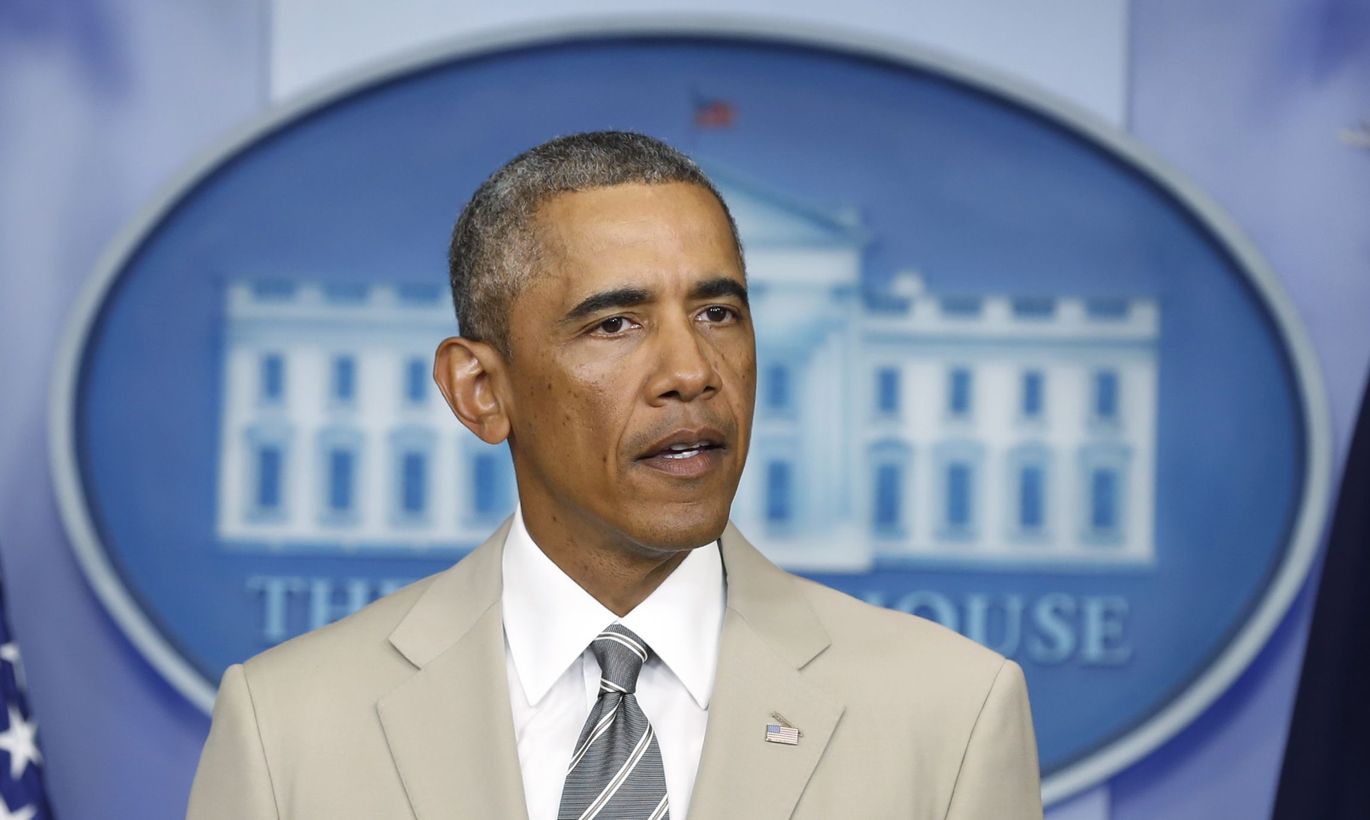 While the bill for September 3rd Barack Obama visit is not clear yet, interior minister Hanno Pevkur says costs may climb over half million euros.
«We do not know the amount as yet, but we are doing all we can to keep the costs as low as possible,» the minister told the governmental press conference, yesterday. «For instance, we are using Security Sciences Academy accommodations for policemen from other regions, as well as catering. In other words, we will be going for maximal use of the state resources at our disposal.»
According to Mr Pevkur, the sum will also depend on overtime work by policemen.  
«Northern prefect Kristian Jaani, in charge of security during the visit, said 1,500–1,700 policemen will be used. When it comes to overtime, a couple of hundred people will make quite a difference,» said the minister. «Definitely, the amount will be in the hundreds of thousands of euros. Over half a million euros, rather.»
Whence the money, Mr Pevkur was also unable to specify yesterday. «Partly, the costs will be covered by interior ministry means, partly, in cooperation with finance ministry, other domains will have to be drawn from,» he said.
According to Prime Minister Taavi Rõivas, it is natural for Mr Obama's visit to spell traffic rearrangements and spending; more important, he says, it is to talk about content and essence of the visit.
«I would be sad of all this technical information overshadows the essence of the visit. There's more reason to talk about the topics we will cover with the US President, what we expect from the visit. Understandably, these are linked with security,» said the Prime Minister.
To this, Mr Pevkur agrees: «I believe the message regarding Estonia's security is of far greater value than these costs.»