Please note that the article is more than five years old and belongs to our archive. We do not update the content of the archives, so it may be necessary to consult newer sources.
Home birth hereby legal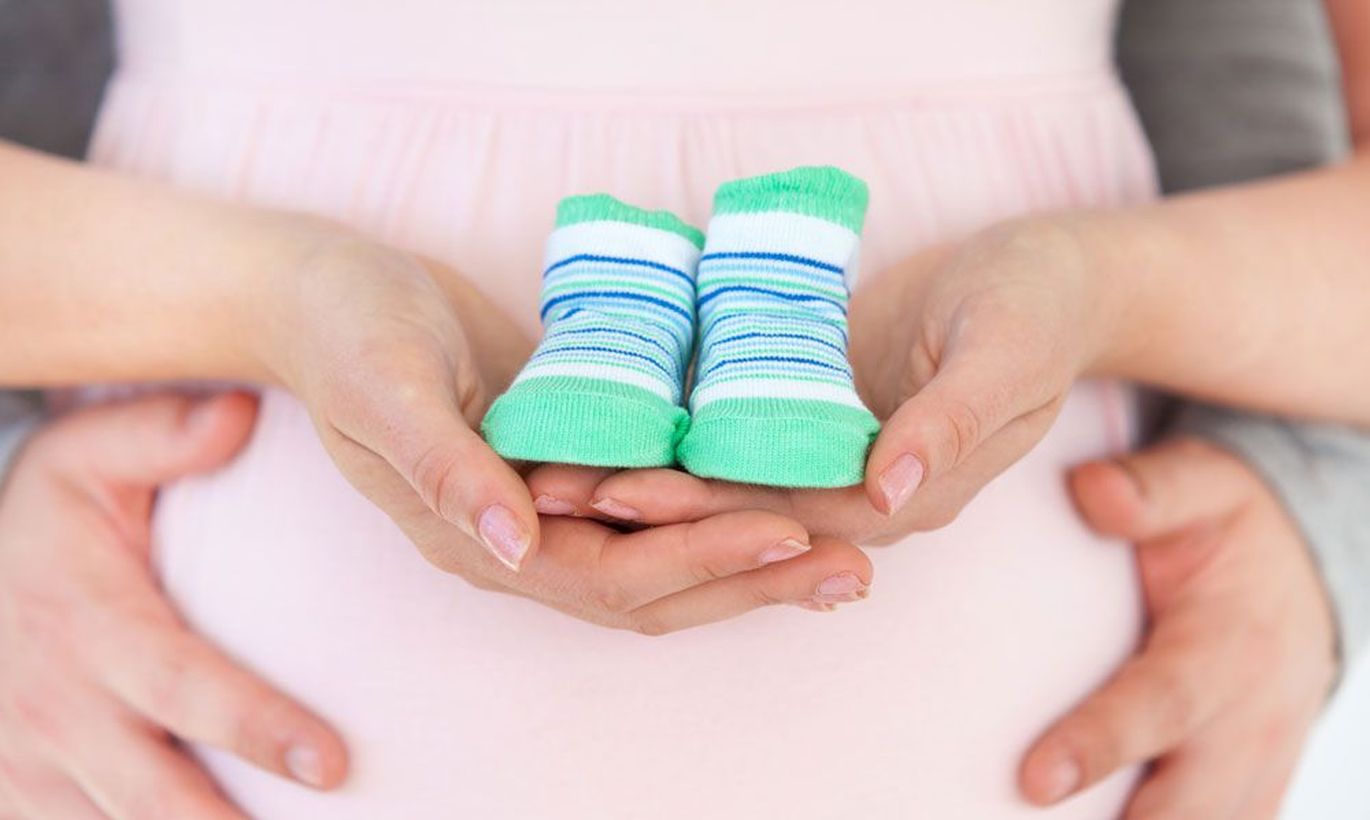 For over a decade, debate has raged over legalisation of giving birth to babies in homes. Since August 1st, the practice is now legally allowed – with some medical people still against.