Barack Obama to visit Estonia, shortly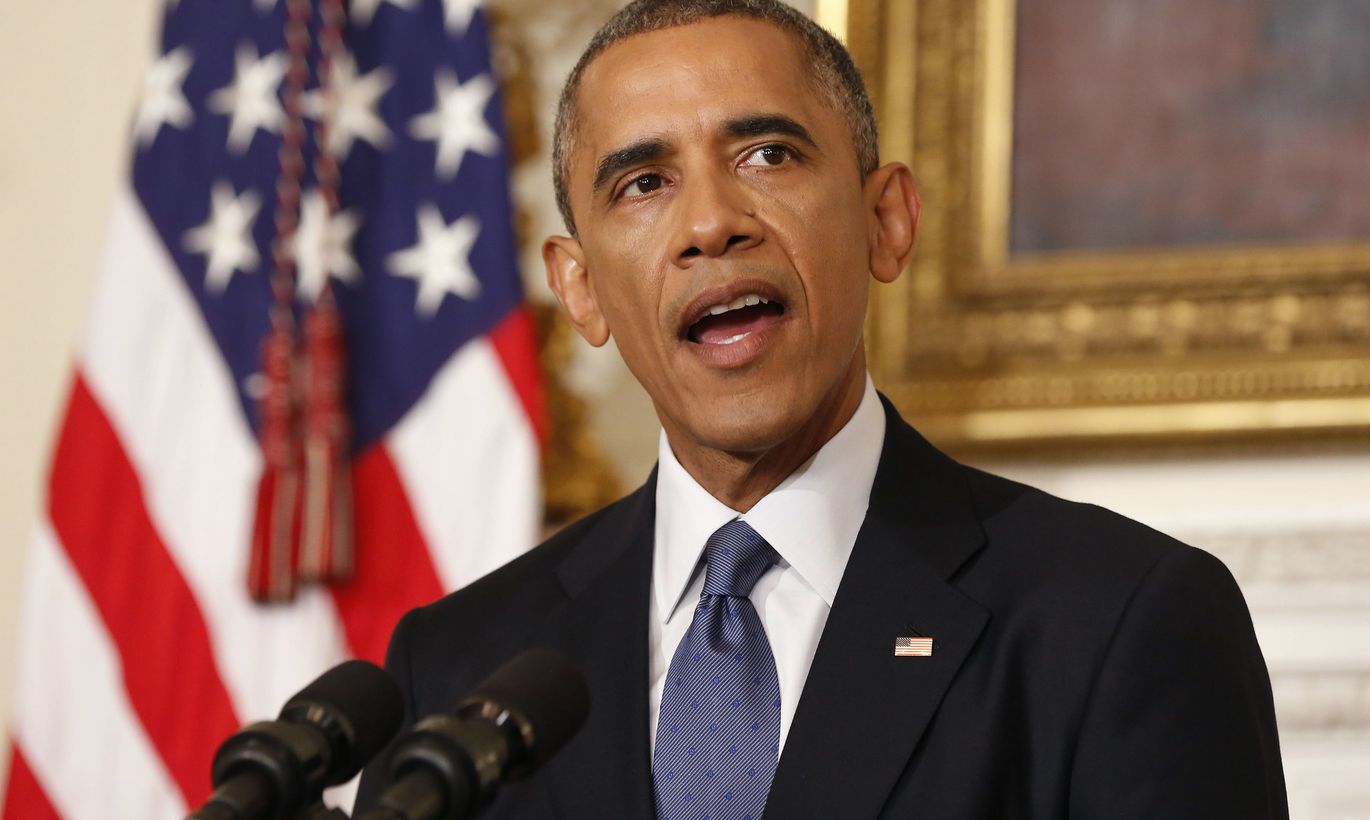 Barack Obama, President of the United States of America will visit Estonia soon.
Foreign ministry confirmed to Postimees Mr Obama's visit is due in near future, with more specific information promised during today.
According to information possessed by Postimees, the visit will probably happen at the beginning of September.
Earlier, Estonia has hosted the previous US President George W. Bush who was among us in November 2006.