Please note that the article is more than five years old and belongs to our archive. We do not update the content of the archives, so it may be necessary to consult newer sources.
Estonians increasingly prosperous by business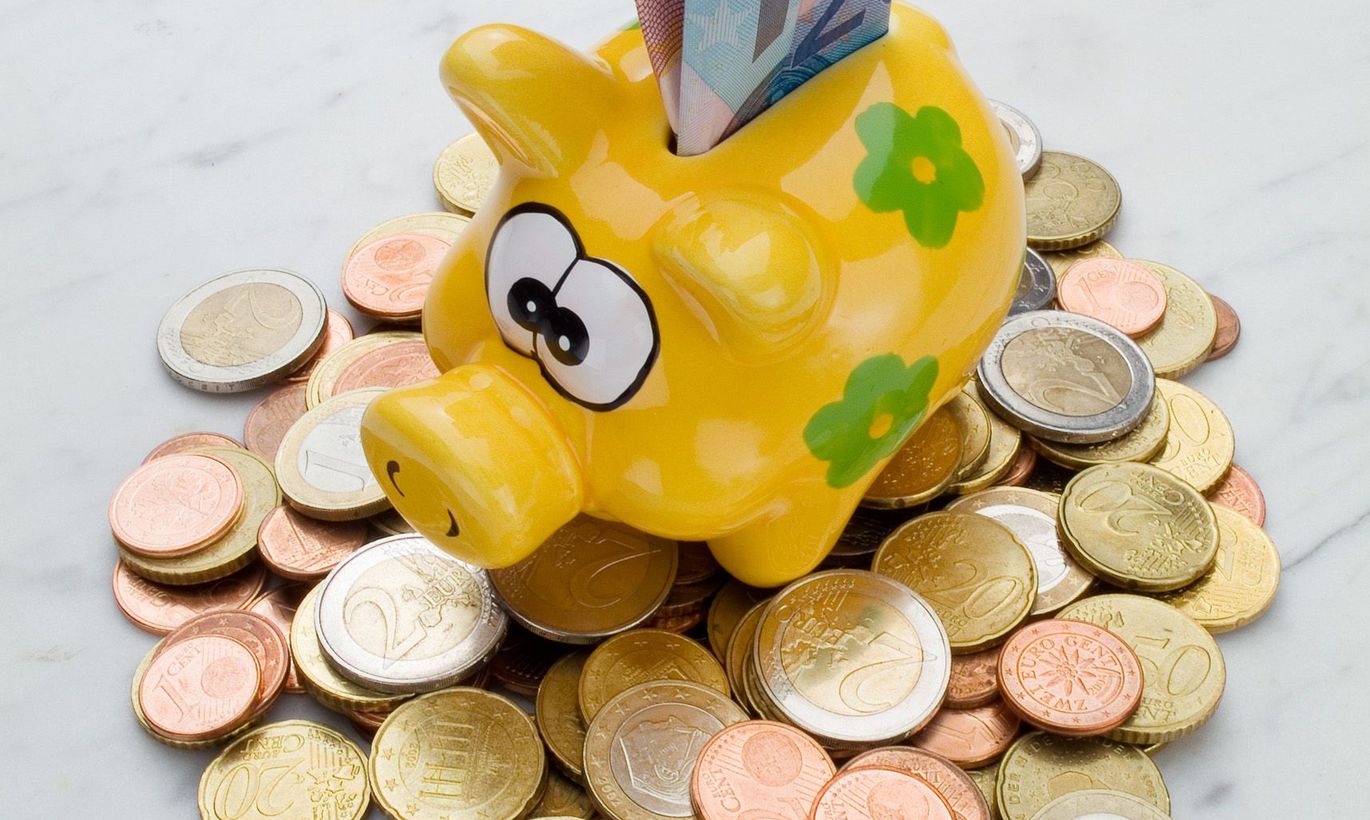 With Estonia's economic growth sluggish last year – and sub-zero since 1st quarter of 2014 – household financial assets have performed a decent year-on-year rise.