Editorial: the West must get her act together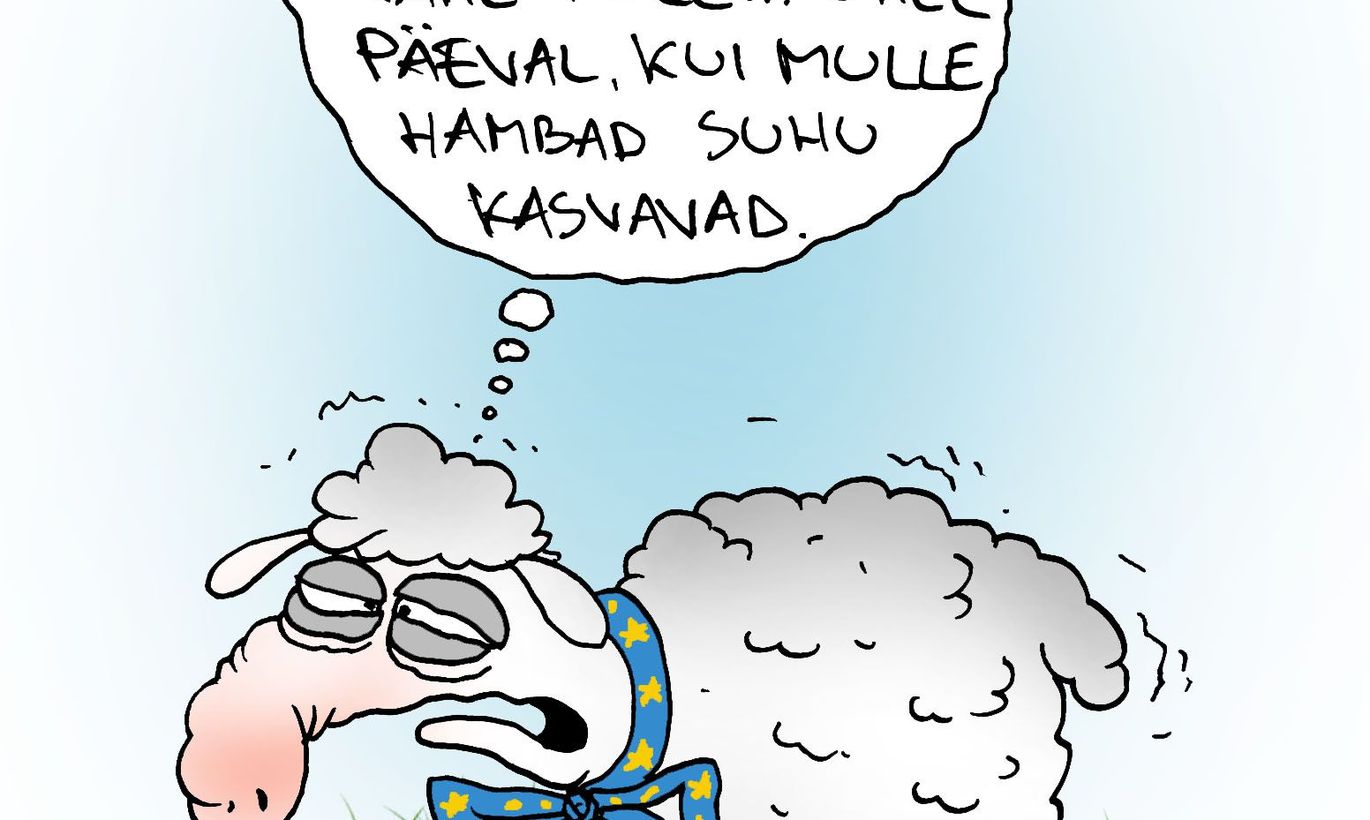 «As Europe, we did far less than minimally needed to alter activities by Russia in each phase of this crisis,» said Poland's foreign minister Radek Sikorski in a recent interview. According to him, Europe ought to have shown solidarity with Ukraine in 2013 already – then, maybe, the escalation could have been avoided.
Yesterday's meeting of EU foreign ministers, some few days after the Malaysian passenger place was shot down in Eastern Ukraine, showed no signs of awakening of the Continent. The official message thereof being that the course is now set towards broadening sanctions against Russia. Even so, no definite decisions were taken. New proposals on wider sanctions are expected by tomorrow.
However, the mood around the meeting gives no hopes for any action on top of the words. Arms sales restrictions have indeed been discussed, but to our knowledge France still stands merrily ready to sell Russia its Mistrals. For the first vessel of the two, Russia has already managed to even transfer the money and France's socialist President François Hollande sees no option to call the deal off.  
It should be explicitly clear that any sales and supply of Western weapons or military technology to Russia must be immediately stopped – if it hasn't been, already. A state who endangers its peaceful neighbours, who supports and equips bandits in another European country who have taken arms against legitimate powers, cannot at the same time be a trusted partner in defence and security. The least that EU member states could agree upon, and fast, would be arms export embargo into Russia.
In this situation, the French Mistral-deal is not just unbecoming – it is absolutely immoral. There's no guarantee whatsoever that Russia would not proceed to use the vessels against Ukraine, Georgia or any other neighbour where the Putin Regime sees need to use force. Meanwhile, supplying Russian with modern warships will in no way improve Estonia's security – the very Estonia whose soldiers are shoulder-to-shoulder in Central African Republic with the French at the moment, endeavouring to ensure peace for the locals.
At the same time, President Putin claimed at Russia's security committee session yesterday that «we, on our behalf, are strictly fulfilling the rules of international law». Rather, Mr Putin might have told them how he intends to make Russia – the Russia which has, this year, by military force occupied and annexed a chunk of a sovereign neighbour-state and proceeded to undermine Eastern Ukraine – quit endangering the sovereignty and integrity of other nations.