Buyer again boss of real estate market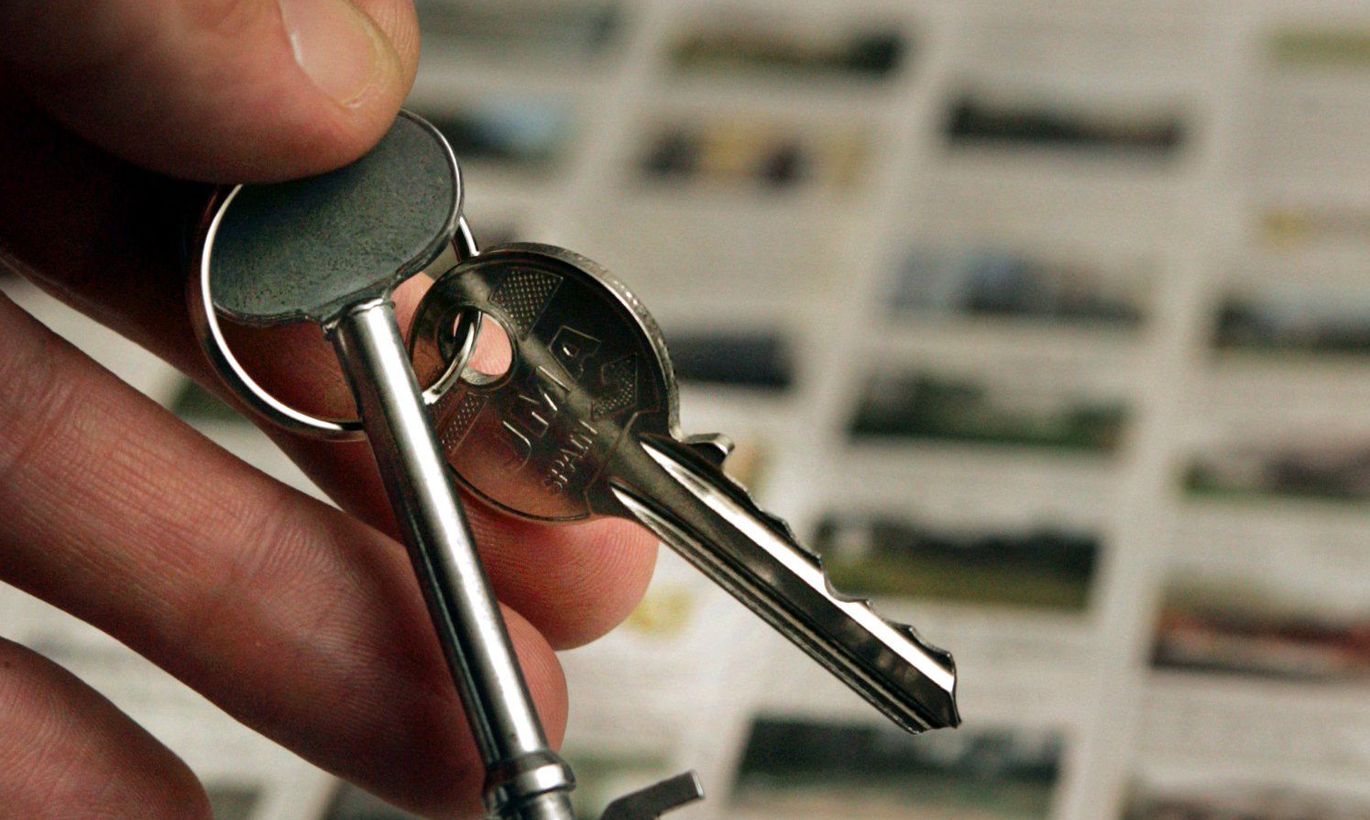 Increased volume of offers has armed buyers with choosing power – prices too high may now be turned down.
At the start of the year, real estate agencies were talking about super fast apartment price rise and a demand above offers. Starting the month of May, however, volumes of deals have nosedived.
Simply put: sellers became too greedy, and buyers pulled back. Also, by now amounts of offers are on the rise in real estate portals and buyers are again free to choose and to turn down overly high prices.
«Should we compare Estonian real estate market with health, we have a moderate fever of 37.5 degrees which needs peace and quiet, not frantic continued activity,» said Pindi Kinnisvara board member Peep Sooman in his market overview, compiled at the beginning of July.
According to economists, the slow-down of price rise is a positive, in every way, helping avoid risk of over-heating of the market – as also pointed out by Eesti Pank as early as in spring.  
According to Nordea real estate division bib customers' manager Marko Pille, the fast price rise at the start of the year was due to several new developments being completed, and the great interest to buy in post-crisis years. «The demand was there, but the offer only caught up in about 12 months due to length of construction work; therefore, prices rose fast,» said Mr Pille. «This year we predict new apartment price to remain flat. But id greatly depends on which projects are completed in the second half of the year, and what kind of sale/purchase contracts will be entered into.»
According to Swedbank real estate head Ero Viik, however, a couple of months' statistics provide no basis for far-reaching conclusions: year-on-year, activity of transactions has not dropped yet.
«Even though, Estonia's apartment transactions dropped 11 percent from May to June, year-on-year June transactions activity was still higher, by one percent,» said Mr Viik.
Mr Viik predicted prices to stabilise as, sooner or later, a drop in volume of transactions will also be reflected in prices. While the overall economic environment stays stable, preconditions for demand to stay stable are there as well, said Mr Viik. Even so, considering the volatility of the real estate market, he would not be surprised to see a ten percent fall.
Eesti Pank's financial stability department deputy head Jana Kask does not believe the prices shall considerably fall, as people's income and savings have increased, loan interest rates are low, and loan availability is good. «Steep real estate price falls, with negative consequences, have at earlier times come with recessions and post-boom times; therefore, in today's environment, the scenario is not very likely,» thinks Ms Kask.
That the buyer is boss again, on real estate market, is evidenced by the slow rise of amounts of home loans, says SEB chief Riho Unt. «The home loan portfolio is growing at a moderate five-percent tempo, meaning that buyers are able to make calm and calculated decisions when seeking new homes,» said Mr Unt.
According to Swedbank's private loans manager Anne Pärgma, the average sums borrowed for homes have been increasing these past months, while the numbers of borrowers have stayed relatively stable. The average home loan is €60,000.
Jana Kask said the base interest drop in June, by an average of 0.1 percent, has indeed cut borrowers' monthly interest payments, but impact thereof on loan decision has remained relatively low – over the past few years, margin has played a much larger role in interest rates.