Please note that the article is more than five years old and belongs to our archive. We do not update the content of the archives, so it may be necessary to consult newer sources.
Eerik-Niiles Kross: Ukraine facing a hot August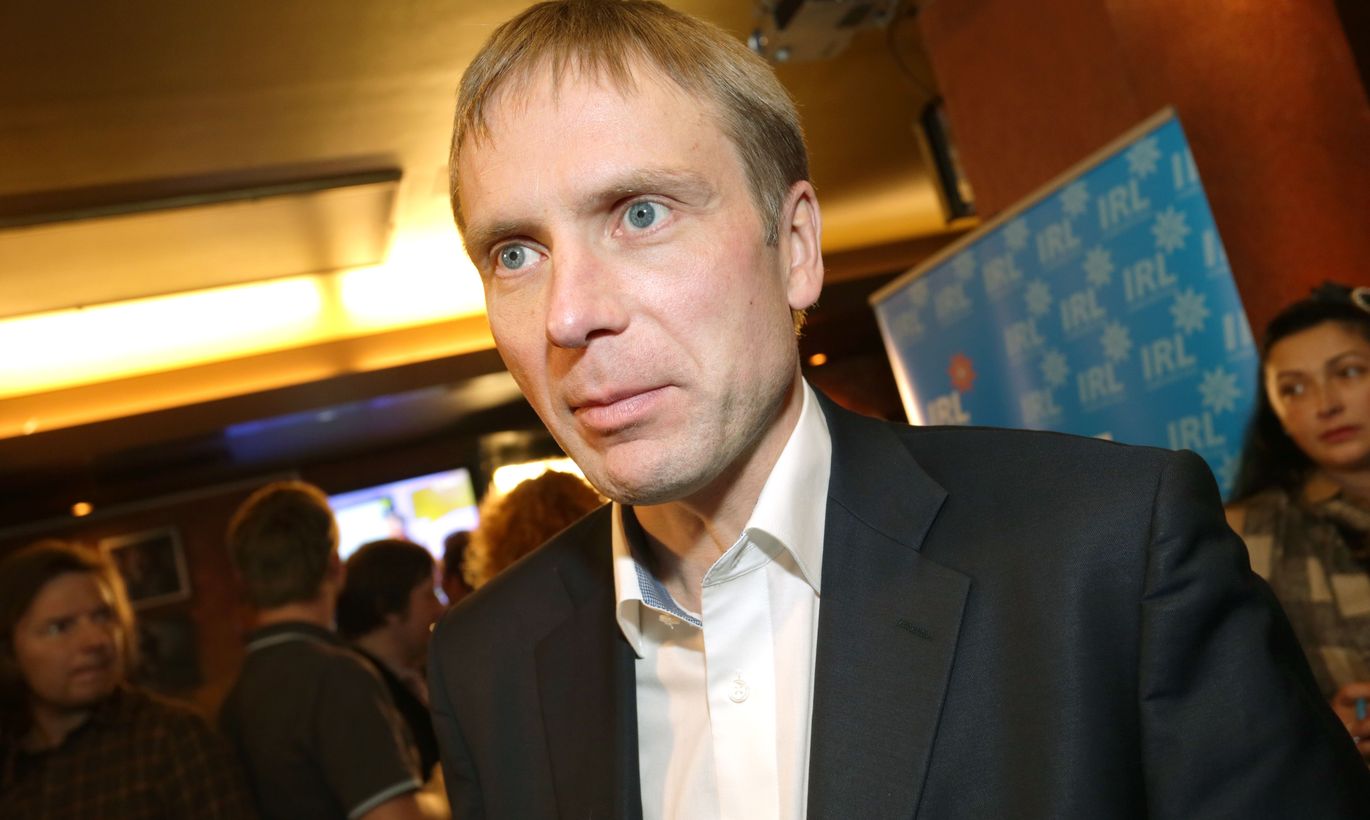 What might be Russia's next military move in Ukraine? At the moment, the question causes sleepless nights in Kiev and, hopefully, in NATO and Washington too, writes security analyst Eerik-Niiles Kross (IRL). And offers three main versions of what might be in store.