Google Street View cars back in Estonia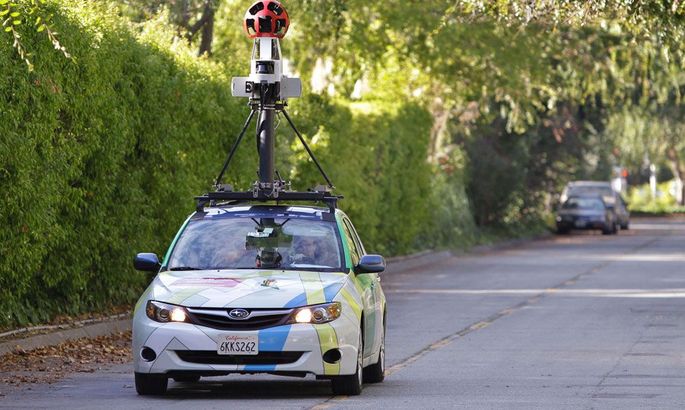 From yesterday till end of August, AS Regio Eesti will be updating Google Street View pictures in major Estonian cities, in Latvia and in Lithuania. 
Regio is collecting GPS-spots, photos, shapes of objects obtained by laser measuring, and traffic sign data. In Estonia, this time Street View pictures will only be updated in the largest cities of Estonia; the cars will be travelling city centres and the bigger streets, using public roads only and passing the major tourist attractions.
«For us, privacy issues are very important; therefore, we have coordinated our activities with Data Protection Inspectorate and will keep them updated with our future operations as well,» said Regio's map solutions sales manager Tanel Ilves.
«Before Google uses the shots taken in its Street View service, all faces of people and car licence plates will be blurred; immediately after the pictures are published, the option is created for people to apply to have their possessions assets blurred in Street View,» he assured.
Should anybody see Street View cars pass by and have questions related to the work underway, additional information is available at http://google.ee/streetview or by sending a specific question to streetview@regio.ee.