Juncker charged to look for ladies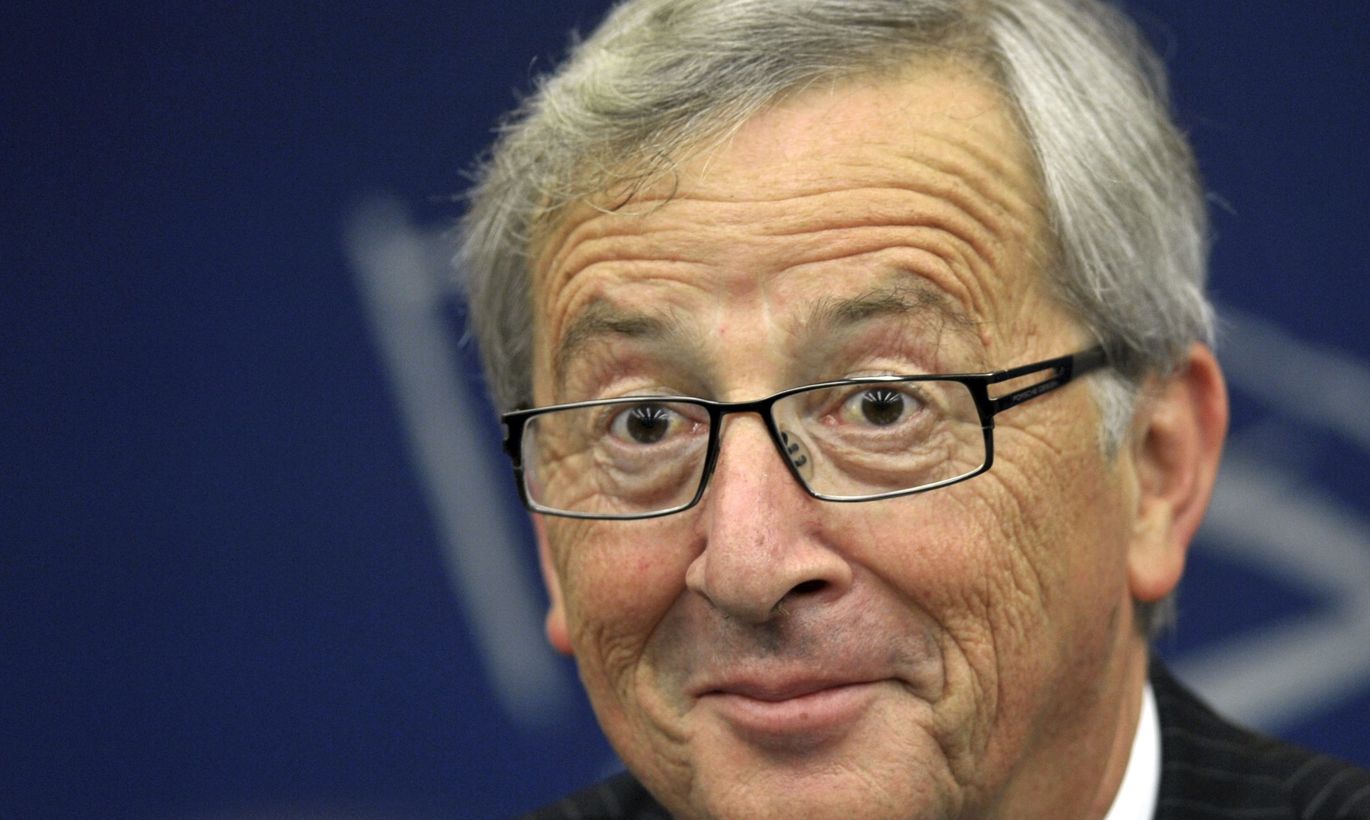 With lion's share of member states nominating males for commissioners, European Commission is faced with acute gender imbalance.
Though hailing from European People's Party – the conservatives behind the austerity of Crisis-era Europe – Jean-Claude Juncker's 50 minutes Strasbourg speech yesterday abounded with social topics.
After that, as he got voted in by MEPs to be next commission president, Mr Juncker vowed to head a body thinking more socially and less bureaucratically. «EU is getting a 29th member, a jobless state,» admitted Mr Juncker. «I would like this 29th member to be integrated among the others.»
Even while talking about raising Europe's competitiveness, Mr Juncker noted this should not be done at the expense of social policy. A major task of his, says Mr Juncker, is finding employment for Europe's millions of jobless youth ere these form a lost generation.
Touching on foreign policy, Mr Juncker said EU ought to stand out more, internationally. «We can't be content with our current foreign policy,» he noted while admitting that often it's the member states' foreign ministers who apply brakes on operations by the block.
According to EUobserver, Mr Juncker let it clearly be known in his speech that he intends to again increase the importance of the European Commission in the affairs of the union. During the economic crisis, while he still used to attend the EU summits, member state leaders grabbed back considerable chunks of power from the commission.
Prime minister of Luxemburg for two decades and head of the Eurogroup for eight – the crisis included – Mr Juncker is known as a man who knows EU through and through due to the countless meetings he has attended. Eloquent in many languages, he kicked yesterday's speck off in French, went on in German and finished off in English.
Meanwhile, as some observers point out, we are having to do with a bona fide politician who tends to adjust his message to audience at hand. «He's skilled at saying one thing, then something to the contrary, plus an in-between version – all in the,» said Pia Oppel, a journalist at Luxemburg's public radio station 100.7, to Deutcshe Welle.
At that, Ms Oppel does not think Mr Juncker is after a European super state. «He is against integration so deep as to have nation states disappear – as opposed to our current EU justice commissioner Viviane Reading,» said the journalist. «Ms Reading is promoting United States of Europe, Mr Juncker stands for status quo.»
Today, Brussels is hosting an extraordinary summit to have member state leaders – thus, from Estonia, Prime Minister Taavi Rõivas – discuss the other top spots after Juncker. Like EU foreign policy chief to follow Catherine Ashton (UK) and the post to be vacated by European Council president Herman Van Rompuy.
Economy, energy, competition – it is always difficult to form the European Commission,» said Christian Spillmann, in an AFP analysis, yesterday.
Mr Juncker's new challenge is the requirement of establishing gender quota in his cabinet. Minimum nine female commissioners – this was the condition set by the European Parliament's liberal fraction for supporting him.
Last week, the nine current lady commissioners issued a statement expressing their desire to have the next commission feature at least 10 women – if not more. «The EU is dedicated to moving towards gender equality. To make progress, ranks of female commissioners should grow not thin,» notes the letter. Even so, appointing the commissioners is up to the 28 member states to decide, and so far mostly men have been set forward. Among the rare females, Italian foreign minister Frederica Mogherini and current humanitarian aid commissioner Kristalina Georgijeva (Bulgaria) are being mentioned.
Both Ms Mogherini and Ms Georgijeva have been hinted as possible Lady Ashton replacements. Here, Ms Georgijeva stands out as not just female, but also a representative of the so-called new members who are yet to get a top spot this time round.
Mr Juncker has personally prodded member states to send in more ladies, dangling possibility of best portfolios as a temptation. «European Parliament is not willing to approve a commission with too few ladies,» he told Bild am Sonntag. «Me neither.»
The new European Commission, with Estonia's Andrus Ansip included as appointee, ought to enter office on November 1st.