Gazprom applying brakes to LNG terminal?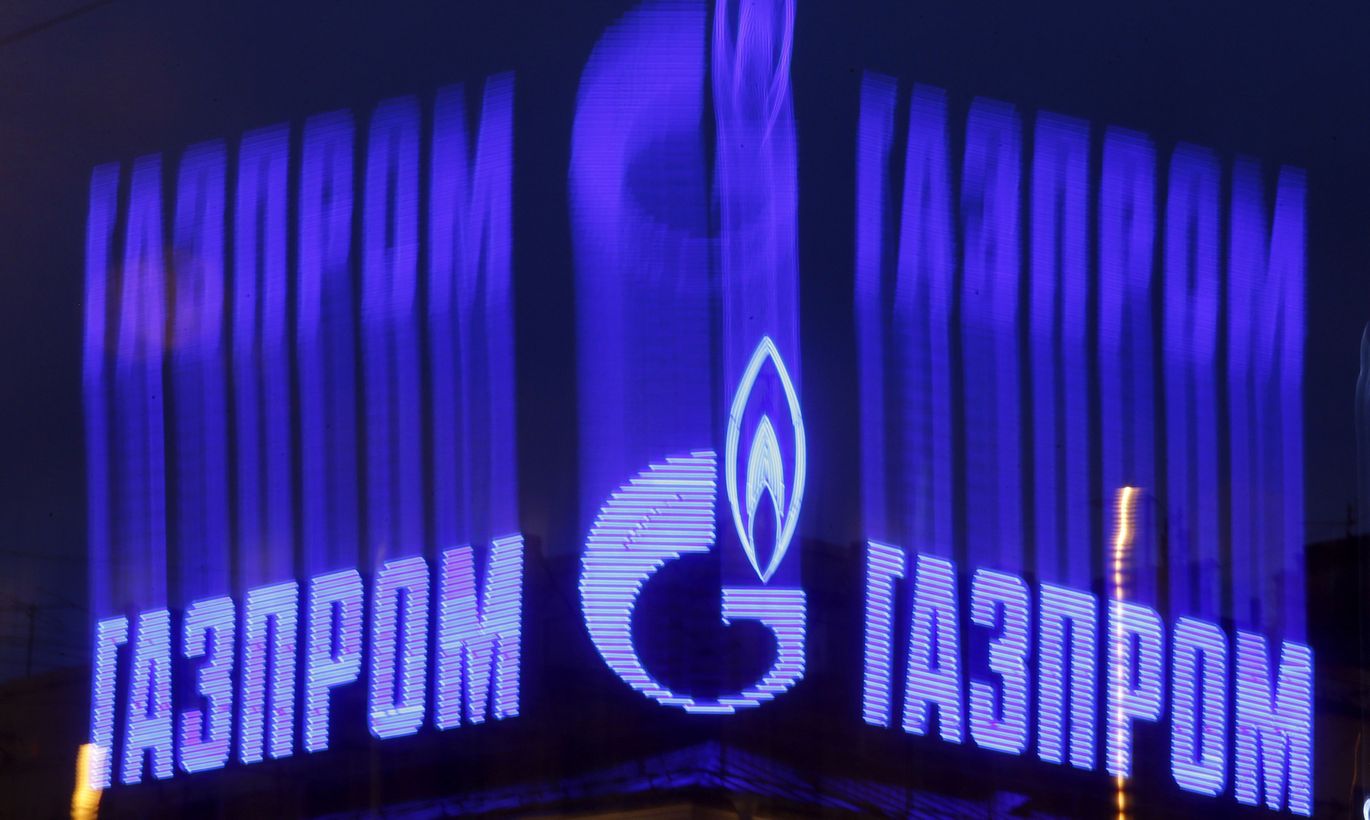 Finnish group Gasum, majority owned by Gazprom, is in no hurry to break the Russian gas monopoly, and sees opportunity to wait with application for EU funds to build regional LNG terminal till 2019.
«We have no need to hurry with agreement by August 19th, as the financing round lasts till 2019 and by then we will surely be ready,» said Gasum marketing manager Olga Väisänen.
Ms Väisänen underlined that her company is not applying brakes unto the LNG project. Meanwhile, she never specified why, while Alexela stands ready to build at once, Gasum has no definite location, technical solution, neither business plan for the terminal.
«We are not receiving orders from Moscow, for our activities,» she claimed. «I cannot comment on intentions by Alexela, neither whether they desire to advance without EU money, but Gasum is adhering to European Commission requirements.»
Estonian-Finnish application to build regional LNG terminal, in this round of financing, needs to be filed by August 19th.
On Wednesday, agreement was not entered for the building of Estonian and Finnish joint LNG terminal, as, according to Ms Väisänen, cooperation presented by Gasum and Alexela proved unacceptable to European Commission.
Alexela Energia board member Marti Hääl, however, said the claims presented by Finnish media related to European Commission not favouring two terminals are not totally correct.
«Continually, the best solution is being sought for the end-of-February agreement that a terminal should be at both sides of Gulf of Finland,» he explained. «The commission is not supportive of such a financing of two independent terminals where Estonia is ready to build at once, while but the Finnish side has no such preparedness. Gasum desired EU support to start to see where to build, and what kind of a terminal to build.»
Economy minister Urve Palo (SDE) assured us she sees the situation like Alexela. «We have a standing political agreement with Finnish state prescribing terminal with two locations for storage, and the creation of Balticconnector,» she said. «Should it turn out the agreement needs to be reviewed, we will surely do it.»
No comments were available from EU domestic market director Klaus-Dieter Borchardt, in Tallinn yesterday to discuss common gas market.
According to EU energy commissioner Günther Oettinger's press secretary, his office detects no advancement with Baltic LNG terminal project. «In the proposal, two totally separate LNG terminals are foreseen in Finland and Estonia. This does not correspond to the requirements as prescribed in the memorandum of understanding,» said the press representative.