Please note that the article is more than five years old and belongs to our archive. We do not update the content of the archives, so it may be necessary to consult newer sources.
Gazprom applying brakes to LNG terminal?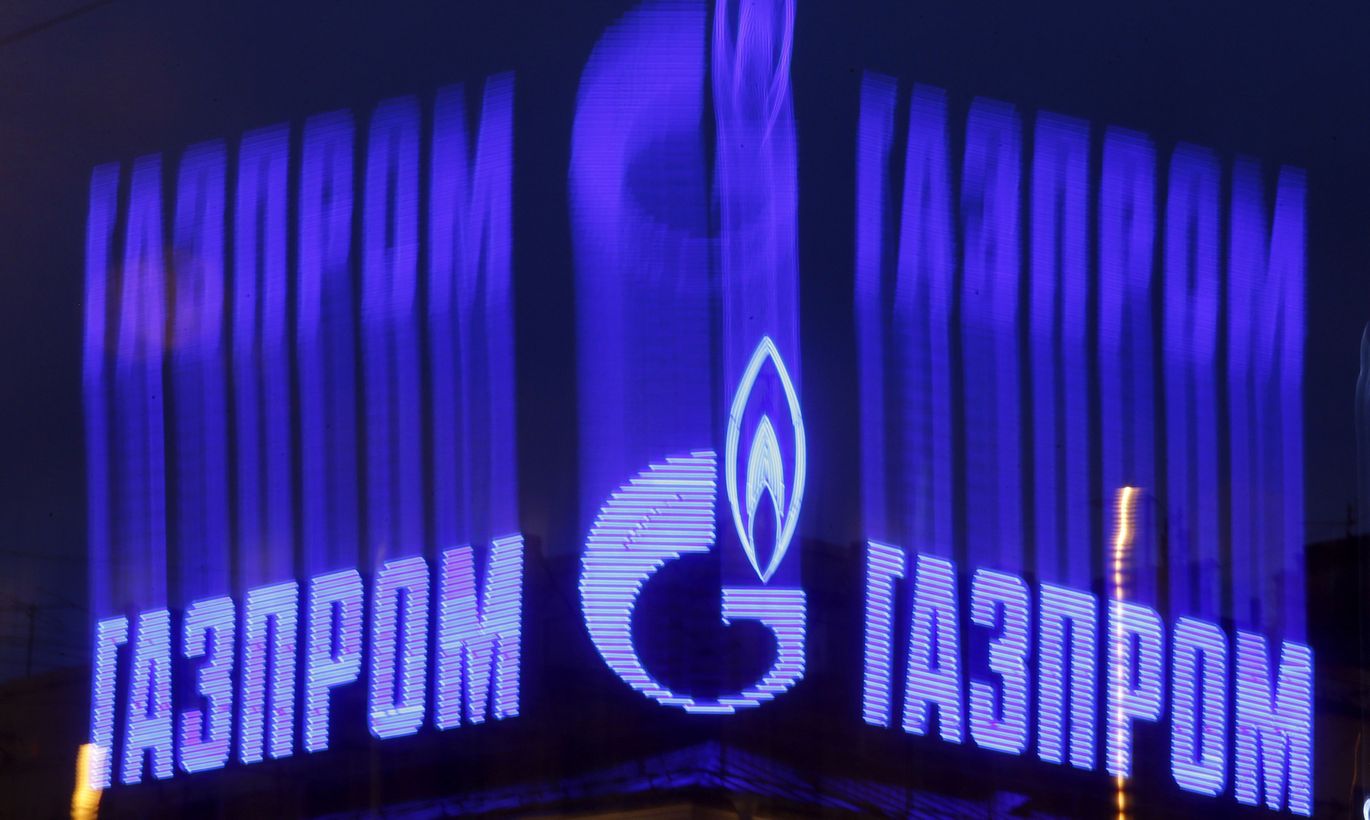 Finnish group Gasum, majority owned by Gazprom, is in no hurry to break the Russian gas monopoly, and sees opportunity to wait with application for EU funds to build regional LNG terminal till 2019.