Please note that the article is more than five years old and belongs to our archive. We do not update the content of the archives, so it may be necessary to consult newer sources.
Battle joined to jerk Savisaar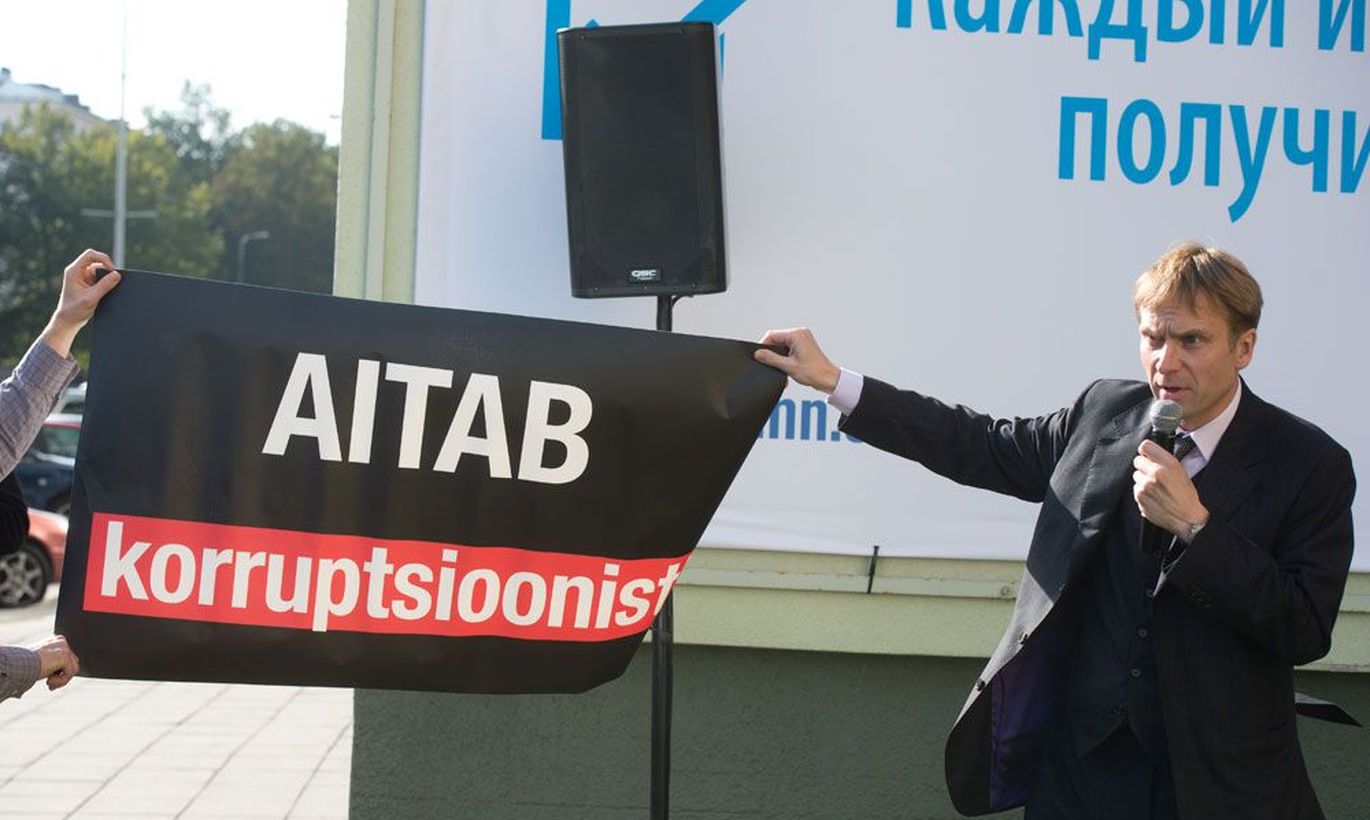 Throughout his term, mayor of Tallinn Edgar Savisaar has been enjoying almost opposition-free rule. Now, however, the three «powerless» parties have joined forces and Stage One to remove Mr Savisaar is on.