Pubs pull back from serving World Cup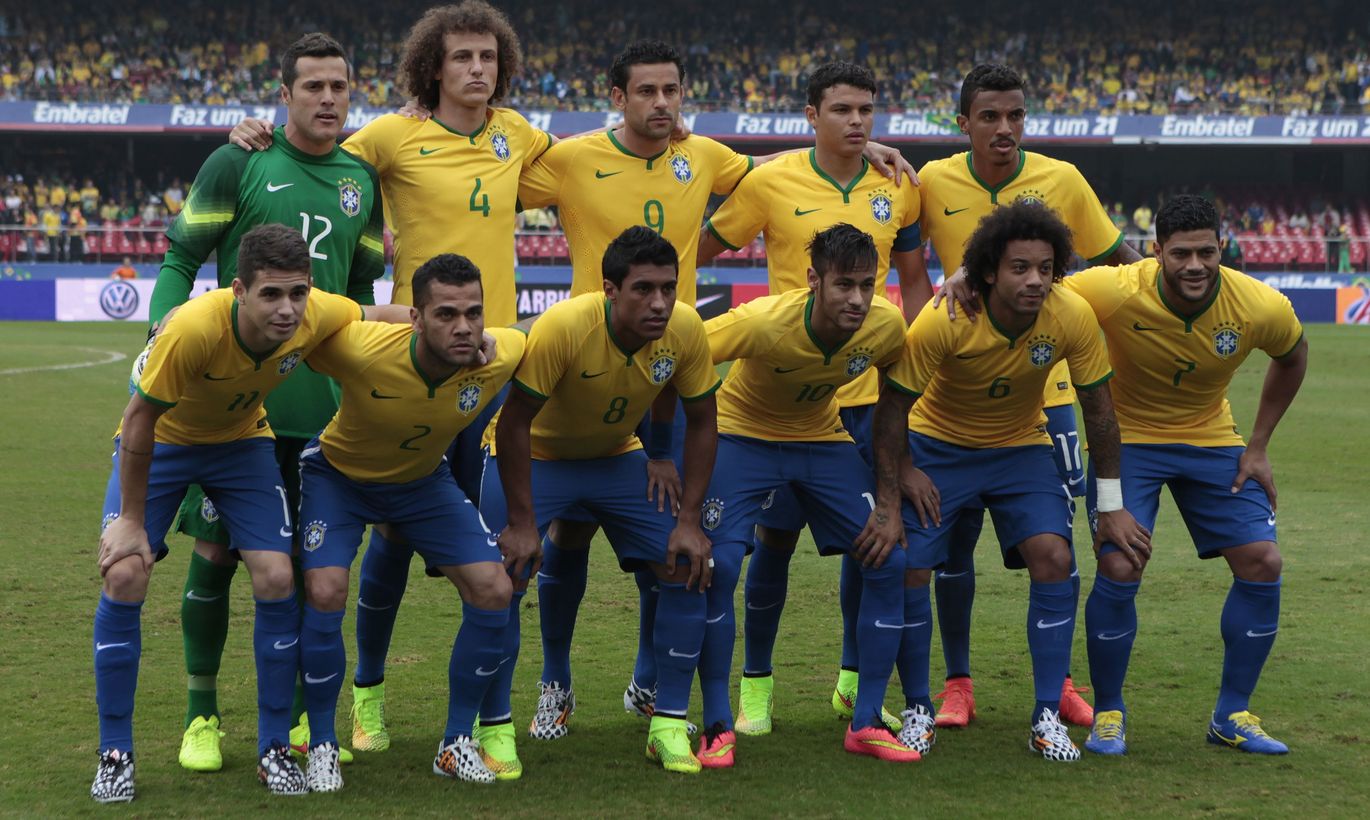 This year, FIFA licence was required to show World Cup football in public places. The demand scared off lots of spots. According to Public Broadcasting (ERR), just 30-some businesses had applied by May 9th deadline.
In reality, FIFA permission isn't hard to get – all it takes is filling an application. The sole condition was not asking ticket fee. An ERR licence only needs to be secured (for money) if the public airing happens at a place with entrance fee for admission. ERR said to their knowledge the larger city squares only intend to show the finals.
Among those with football now off the menu is Tallinn's Irish pub chain St. Patrick's. Surprisingly so, considering the throne the game occupies in Irish and English pub culture.
St. Patrick's chief Priit Vahe said Tallinn only has fans enough for a few sports bars. In their TV sets, the games will indeed play for background, but the sound will be turned down to keep from scaring off clients.
«Such football culture is just lacking, in Estonia. Maybe we'd like to compare ourselves with England and Ireland, but the reality is different. In Tallinn, there's enough sports fans for a couple of spots, no more,» said Mr Vahe.
Those who did opt to show football, and advertise it in major ways, tend to take it as added value – a way to lure fresh folks into their place.
Due to the big time difference with Brazil, the games will be transmitted in the evenings, the last game starting as late as 1 am in the night. At the beginning of World Cup, only the 9 pm games will be shown, as the later games would last longer than the open hours. But the bars vow to show the finals.
According to restaurant Massimo Trattoria marketing manager Tene-Riin Vaarmann, they decided to show football to breathe life into the summer nights.  
«We happen to be in an area quite quiet in summers, so we wanted to attract more people. We've got a large place and we can set up a big screen on the stage,» she said.
Beer Garden, defining itself as beer/sports bar, has got their clients well trained in watching the beautiful game, always airing the important tournaments. «Whenever it's football day, I know it's a working day,» said Beer Garden boss Mirell Sepp.
The place is planning to air all games except for the 1 am ones. «But should someone call and say they're coming with a bunch of 50, we'll show the night-time game as well,» added the lady.
Instead of movies, football will be shown at The Rooftop Cinema this year. Its engine, Aivar Laan, said they'll cover 45 games of the 64 available, plus the day-time repeats. The Rooftop Cinema was inspired to show World Cup after huge public interest towards the 2012 European Championship.