Kristi Täht acquired operations of Marat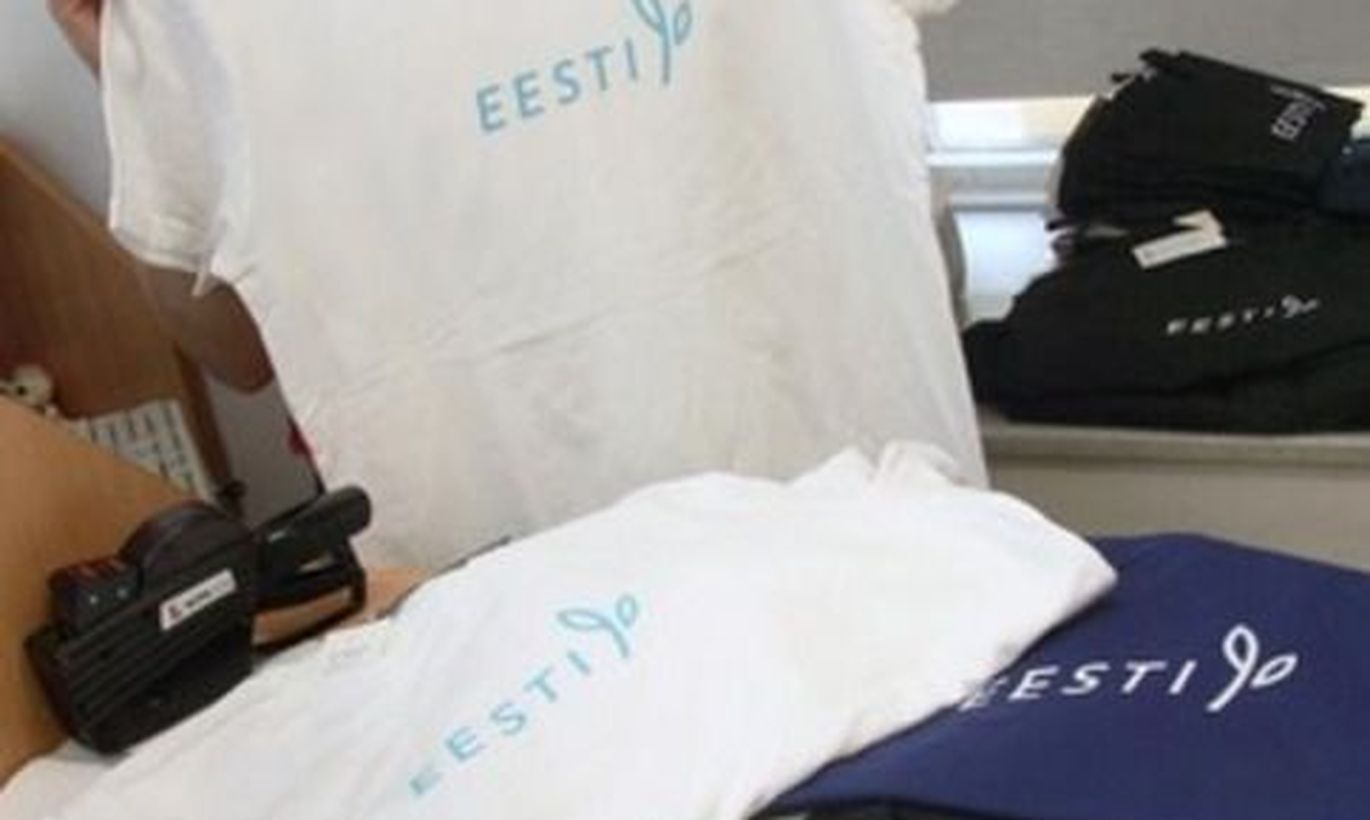 Estonian entrepreneur Kristi Täht acquired the operations of textile company Marat with nearly 90 years of history and heritage.
With the transaction the buyer takes over all commercial lease contracts of 10 Marat stores, employees, inventory and rights to Marat trademarks.
Kristi Täht is an Estonian entrepreneur and the owner of textile manufacturer Katarina OÜ founded in 2008, that specializes in designing and manufacturing of different home textiles and childrenswear from natural materials.
According to Kristi Täht Marat is a company with strong heritage and long history, that is known for its quality products locally and in the neighbouring countries. «Our goal is to expand the distribution network on the local market and start working with export markets in Russia and Scandinavia. For instance in Russia Marat is still very well-known and we must try to re-establish the brand on the market.  After the closing of Marat's manufacturing units most of the products have been imported from abroad. Our first step will be to bring manufacturing back to Estonia,» said Täht.
Torfinn Losvik, the former owner of Marat, commented on the transaction saying they are glad the buyer is Estonian entrepreneur. «For us it was very important that the company will be sold to the entrepreneur who knows the business, is passionate about the work and will ensure all employees will retain their jobs. The Marat is a well-known brand with long history, so for us it is important that it will be in good hands,» said Losvik.
Marat is represented in 7 Estonian cities with 10 stores and currently has 22 employees. Turnover of Marat AS in 2013 was 2,5M EUR with total export turnover of ca 35% and of ca 65 % produce sold locally. With the transaction the buyer acquired all rights to four Marat AS brands. 
As a result of this transaction, Marat AS will be renamed Patricia AS, whose focus will be to continue developing its «Patricia of Finland» branded lingerie business.