Autorollo drama drifting towards Grand Finale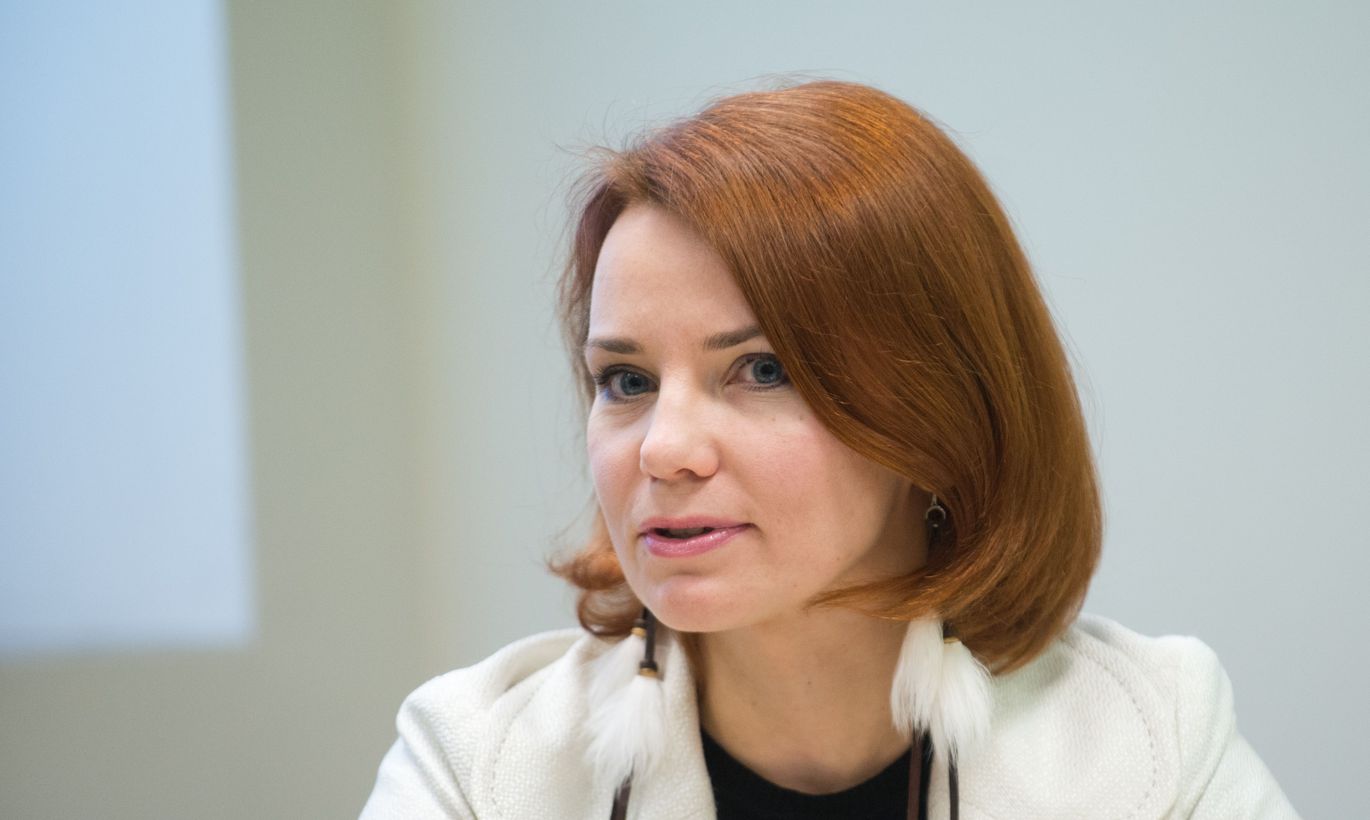 At end of June court decides whether environment minister Keit Pentus-Rosimannus, in team with fellow conspirators, pulled assets out of her father's bankrupt transport business.
At Harju County Court yesterday, Autorollo's trustees in bankruptcy were fighting for the nearly €700,000 claim towards environment minister (Reform Party), her husband Rain Rosimannus, the lawyer Siim Roode and two law firms.
Should the court be convinced by what Lextal lawyers Olav-Jüri Luik and Urmas Ustav alleged, Autorollo dispute will be the first so-called shadow directors case in Estonia's legal history.
Mr and Mrs Rosimannus assumed leadership over the company belonging to Väino Pentus in 2010 after the firm had languished in insolvency for 1.5 years, Mr Luik told the court. The couple, claimed the plaintiff, teamed up with the lawyer Mr Roode to issue Mr Pentus – an ignoramus in business – directions which sucked Autorollo, groaning under €0.5m of debt, empty of assets. Immediately before the alleged conspiracy, the company owned 40 vehicles, two forklifts, close to €3.5m of cash, and faced claims for over €2m.
Representatives of defendants rejected the accusations. According to them, the couple indeed helped Väino Pentus in details the best they could, but decisions regarding Autorollo were still taken by shareholder Väino Pentus and board members Janos Sillamaa and Tiit Pohl. «Autorollo was Väino Pentus' life's work and his only desire was that the trucks would roll and the men be paid their wages,» assured Arne Ots, defendant of Rain Rosimannus.
The Rosimannus camp claimed that the plaintiff is seeking to show family facts and correspondence as shadow management. According to them, the Lextal lawyers did indeed tell a captivating story, but have no evidence to prove their claims.
Even the representative of Autorollo board members, involved in the court case as third party, had to admit that while he generally supports the action he is unable to see the environmental minister's role in the affair painted before the court.
When in 2011 court declared Autorollo bankrupt, the trustees received 11 debt-claims totalling €656,299. The claim deliberated in court yesterday amounted to almost €540,000 and close to €140,000 in interests.  
Harju County Court judge Anu Uritam said she would announce her decision on June 27th.