Please note that the article is more than five years old and belongs to our archive. We do not update the content of the archives, so it may be necessary to consult newer sources.
Report reveals Tallinn trash business blunder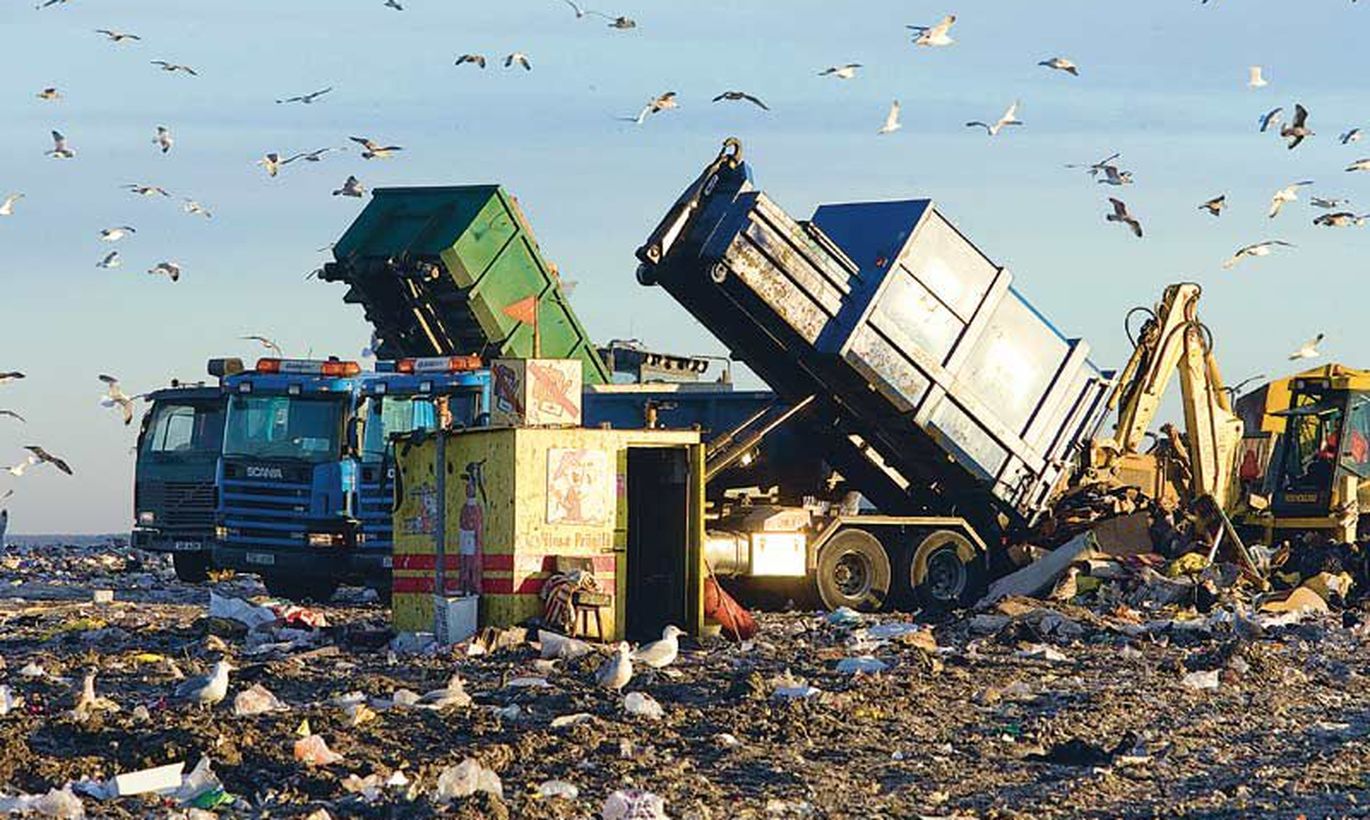 Desk drawer of Edgar Savisaar hides analysis, ordered by his very self, casting doubt on accomplishments of vice mayor Arvo Sarapuu.