Gold found with corrupt spies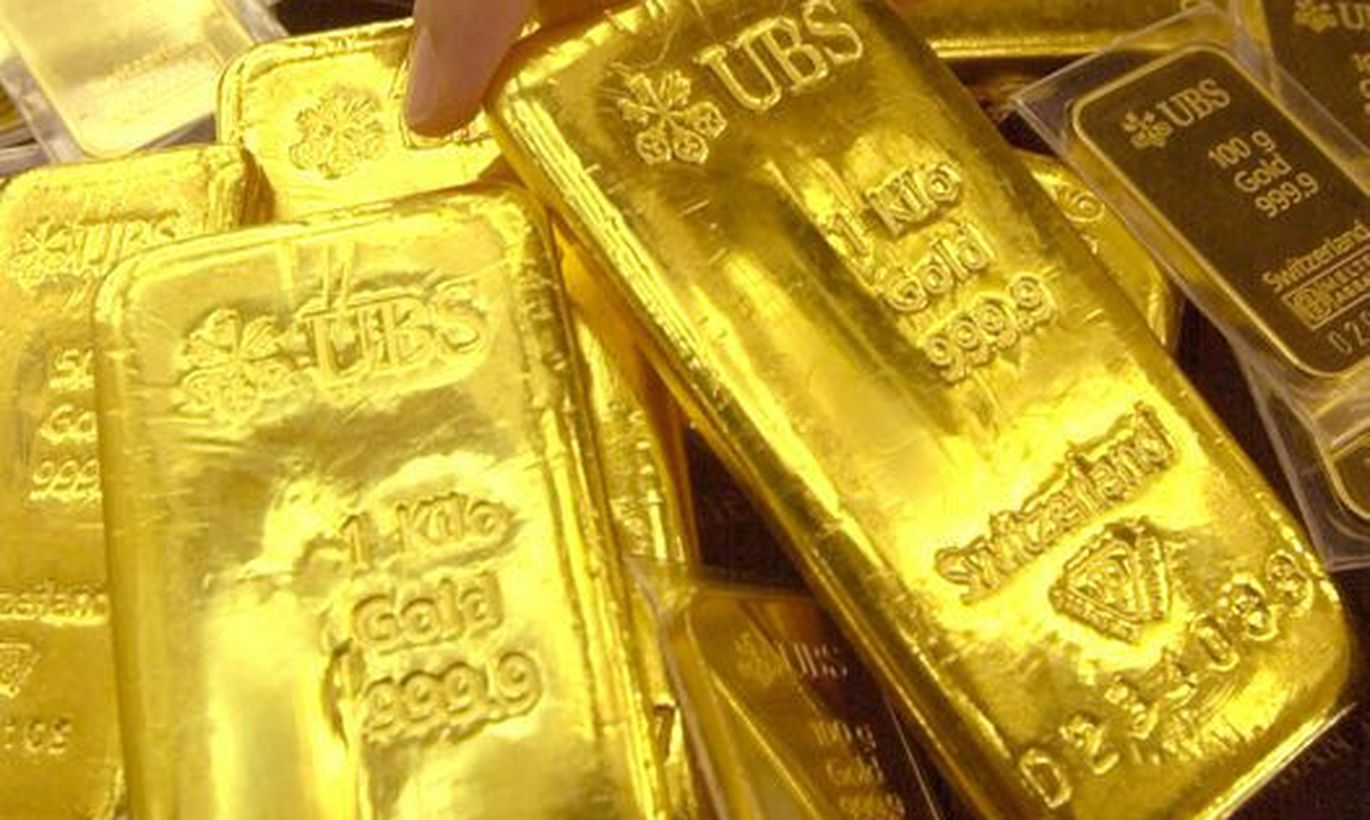 Dozen-some days after eruption of corruption scandal at external intelligence, Office of the Prosecutor General has managed to arrest some private assets of alleged criminals.  
Investment gold i.e. assets kept in the shape of small golden bars – a shining example of treasures heaped by four officials under suspicion in Information Board corruption scandal. Office of the Prosecutor General, in charge of the investigation, has, by the start of this week, had most of said assets arrested by court. 
In addition to investment gold, assets arrested include real estate, vehicles, cash, and bank accounts – the value totalling hundreds of thousands of euros, said Office of the Prosecutor General. 
Office of the Prosecutor General declined to reveal the amount of cash found and details of other assets. What was not arrested was the Lexus light SUV used by a main character in the case, Pavel Kotkin, as belonging largely to a leasing company.
The charges filed for embezzlement of hundreds of thousands of euros of public funds concern four Information Board officials. In addition to Mr Kotkin, responsible for diplomatic security at foreign ministry, the bunch includes the semi-public figure of Sergei Bõstrov – considered the puppeteer in the scandal.
While Mr Kotkin, earning €2,760 a month at foreign ministry, liked things luxurious, Mr Bõstrov – a man with special services background – kept a low profile like the best spies do.  
For external intelligence workers, options to embezzle state funds were many. Firstly, Mr Kotkin had final say on all security procurements of diplomatic representations, the content of which is strictly state secret.
Secondly, the men had free access to fees for paying external agents. Unlike the dozens a time paid by police for single-case informants, in intelligence thousands of euros are lavished on vital agents and operations. Hence the broader options for embezzlement.
The above crimes are being investigated by Internal Security Service (the Kapo), as Information Board – the agency doing external intelligence – is not an investigative body.