Editorial: plagiarism is deeply bad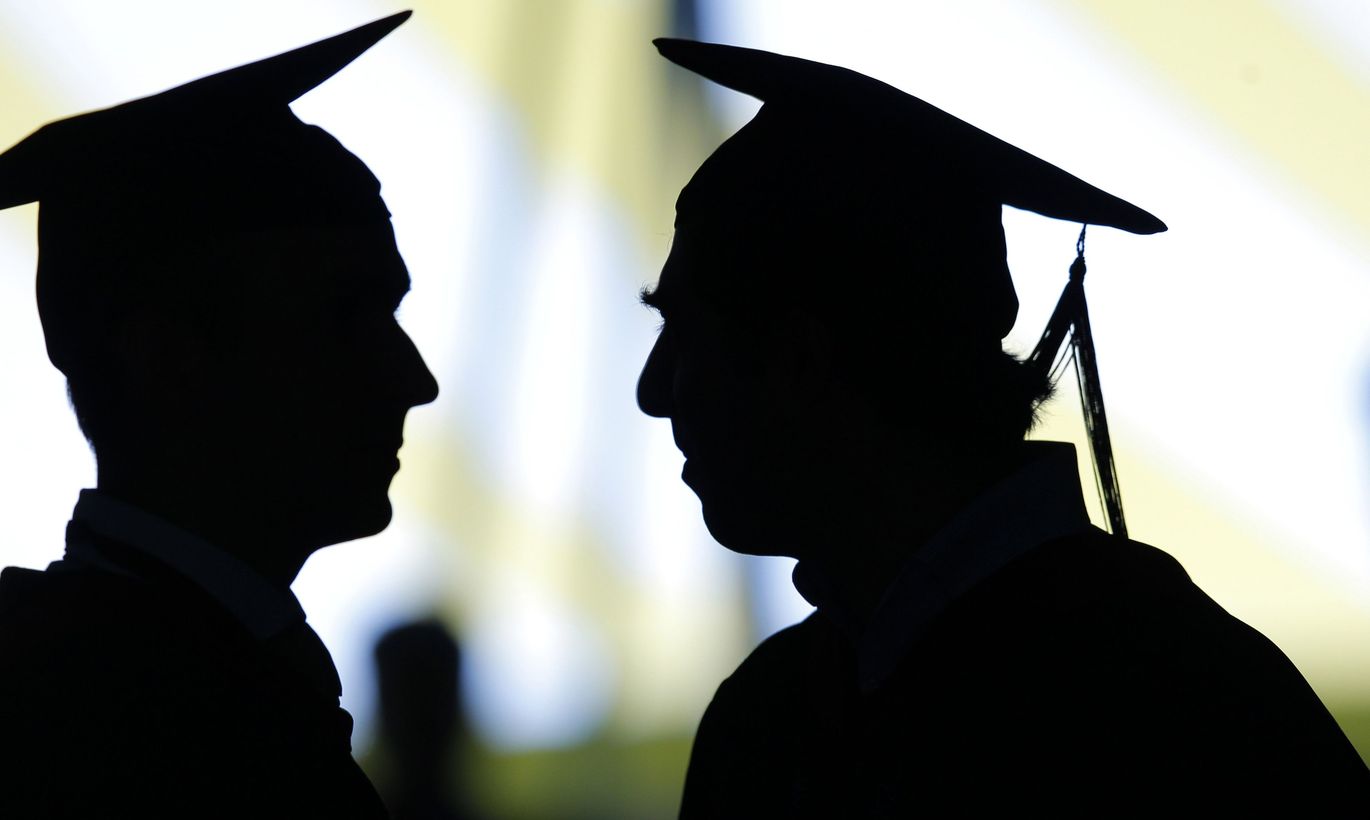 Today's Postimees tells the story of a case of a Doctoral thesis victoriously defended at Tallinn University of Technology (TTÜ) yet stirring severe suspicions of academic theft. No investigation followed, however, as the author simply withdrew her work. Makes one wonder: how serious are universities of Estonia towards plagiarism?
In a decent university, a thesis containing plagiarism ought not to make it to defence – to say nothing about Doctoral degree swiftly and sweetly awarded. As the thing gets uncovered, hands are washed and nothing ever happened! Comfy indeed, for participants. 
The issue has raised its head before, in Estonia, in the spring of 2013, a committee at Estonian University of Life Sciences annulled a Philosophy Doctorate already awarded in bioenergetics. Based on expert assessment, the thesis was proclaimed plagiarism. Unlike the TTÜ case, investigation happened and a decision was taken.
Without drowning in details, let us note that should word of this softness towards plagiarism spread, international reputation of Estonian universities would not overly benefit. With a single case winked at and dismissed, how do we prove the other works defended were treated with highest standards?
In Europe, accusations in plagiarism are taken rather seriously. At the start of 2011, the German defence minister Karl-Theodor zu Guttenberg stepped down. In his Doctoral thesis, the man had treated constitutional developments in USA and EU. Turned out, the work made use of vital sources with no references. The politician said this was not intentional, just a slip. The scandal stretching into just a couple of weeks, the minister was forced out of office.
Thereafter, activists turned their eagle eyes towards earlier theses by several politicians. In May 2011, vice president of European Parliament Silvana Koch-Mehrin resigned for like accusations. Her work was proclaimed plagiarism, the degree removed. But she did stay on at the European Parliament.
In 2012, it was the turn of Hungarian President Pal Schmitt to do the plagiarism step-down; 2013 saw the resignation of German education minister Annette Schavan who maintained she was being accused unjustly.
Obviously, any scientific researcher stands on the shoulders of giants i.e. to a lesser or larger degree uses achievements of forerunners. Even so, a Doctoral thesis is no unstructured chat. Clear requirements do apply. In science, correct references are needed even for the very purpose of being able to check the sources and conclusions – to say nothing about honouring the work accomplished before.
Let no-one take this lightly. Someday in years to come, having risen to respectability in high society, how awfully embarrassing to have such cheating laid bare...