Ilves congratulates Lithuanian counterpart on presidential election win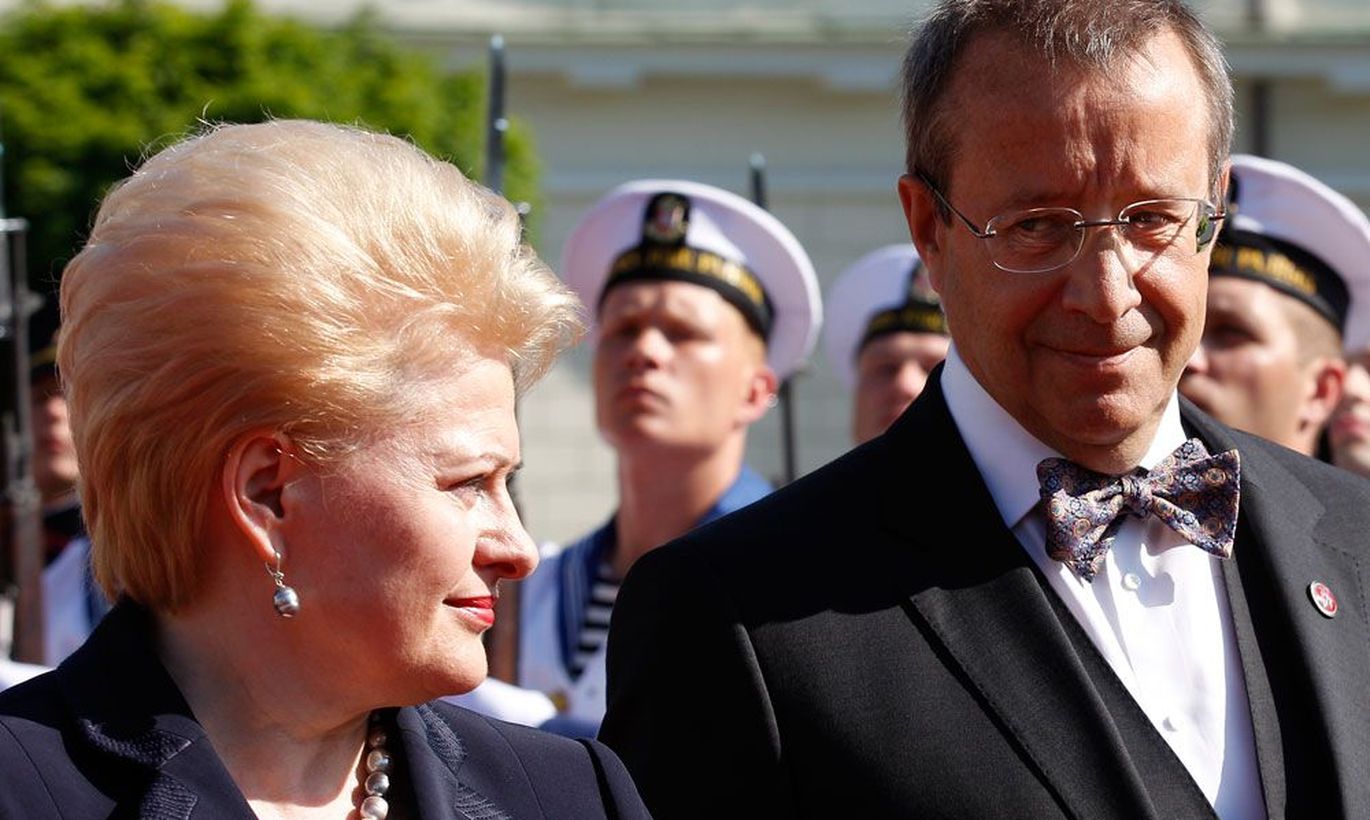 President Toomas Hendrik Ilves forwarded his congratulations to Dalia Grybauskaitė yesterday upon her re-election as president of Lithuania.
«Your decisiveness in standing up for Europe's shared values and your dedication to making our region a success have been impressive,» president Ilves wrote. «I look forward to further meetings with you on key issues related to Lithuania and Estonia, the Baltic and Nordic region and transatlantic cooperation.»
President Ilves recalled his successful state visit to Lithuania in May 2013 and his visit with President Grybauskaitė to the unique city district of Užupis, which operates along lines of civic initiative and freedom of activity.
«Our freedom will remain strong as long as we know how to maintain and foster it,» Ilves wrote. «Then freedom itself will maintain goodness and openness, and ensure that what makes us unique lasts forever.»