2013 was a fruitful year for Estonian film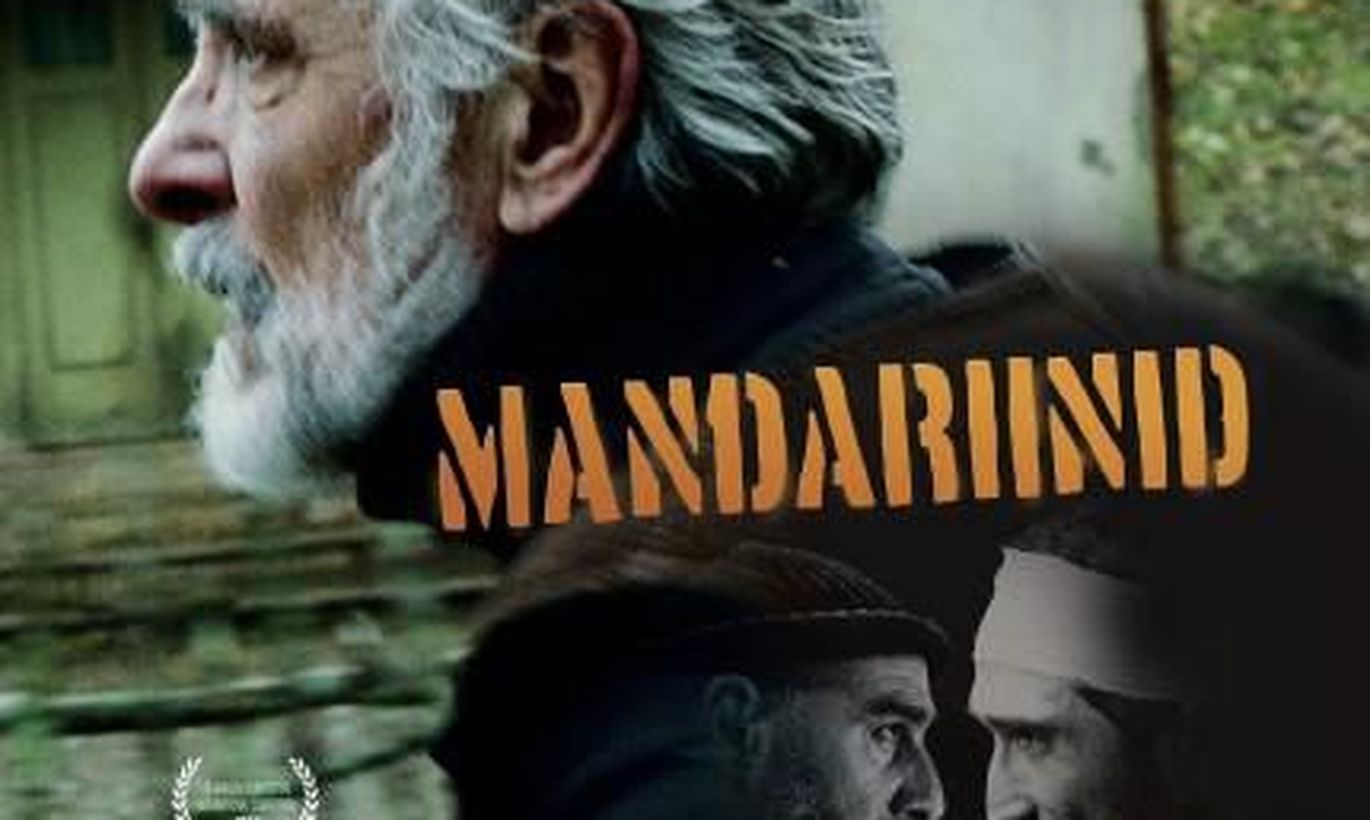 According to Statistics Estonia, 40 full-length films were released in 2013. They included 10 of full-length feature films, 27 full-length documentaries, two full length animations and one other film.
In total, there were 235 films released in 2013 in Estonia, of which 40 were full-length films and 195 were short films, most of these have been broadcast on TV. In cinemas, 18 full-length films were screened, which included 9 full-length feature films, 7 full-length documentaries, 1 full-length animated cartoon and one other full-length film, which cannot be classified as any of the previous ones. Although slightly fewer films were released in 2013 than in 2012, when Estonian film celebrated its 100th anniversary, it has still been a productive year for Estonian film.
A total of 376 films were screened in Estonian cinemas, 50 of these were Estonian films. The attendance of Estonian cinemas was nearly 2.6 million visits, and it increased slightly compared to the year 2012.
Most popular Estonian films in 2013 were "Kertu" directed by Ilmar Raag (42,500 visits), the Estonian and Georgian co-production «Tangerines» («Mandariinid») directed by Zaza Urushadze (nearly 33,000 vistis) and «Living Images» («Elavad pildid») directed by Hardi Volmer (more than 25,000 visits). Among all films, the most popular ones were «Despicable Me 2» (nearly 97,000 vistis), «The Croods» (nearly 62,000 visits), and «Fast & Furious 6» (58,000 visits). All three were the production of the United States of America.
The average price of a cinema ticket was 4.6 euros and it increased slightly compared to the previous year.
Full-length film – a film of a duration of at least 60 minutes (52 minutes in the case of TV formats).