Please note that the article is more than five years old and belongs to our archive. We do not update the content of the archives, so it may be necessary to consult newer sources.
Andres Oper – ever instinctively striker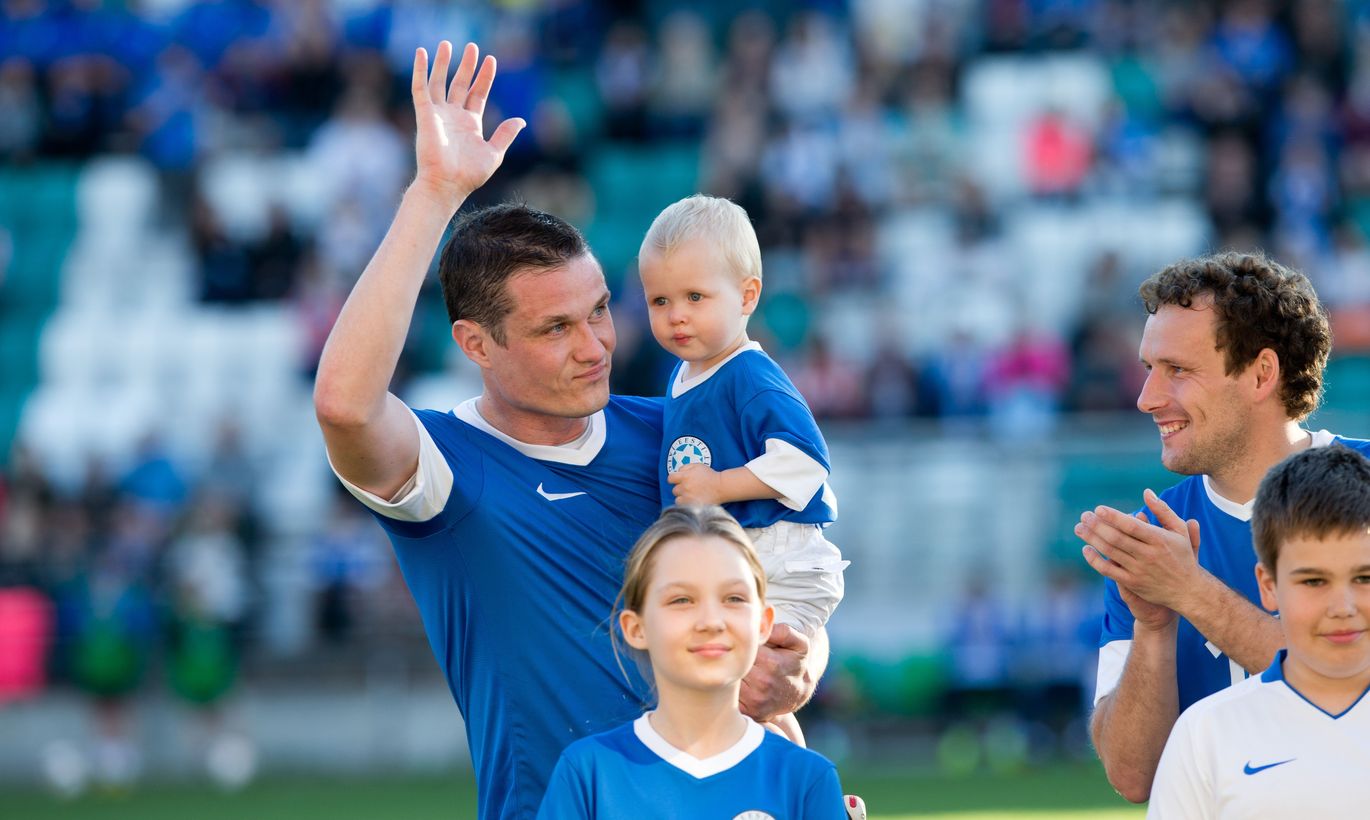 Estonian national football team's greatest goalmaker Andres Oper plays career's final game as, on Lilleküla stadium in Tallinn, Estonia and Gibraltar settle for 1:1.