Reform rockets to parties' peak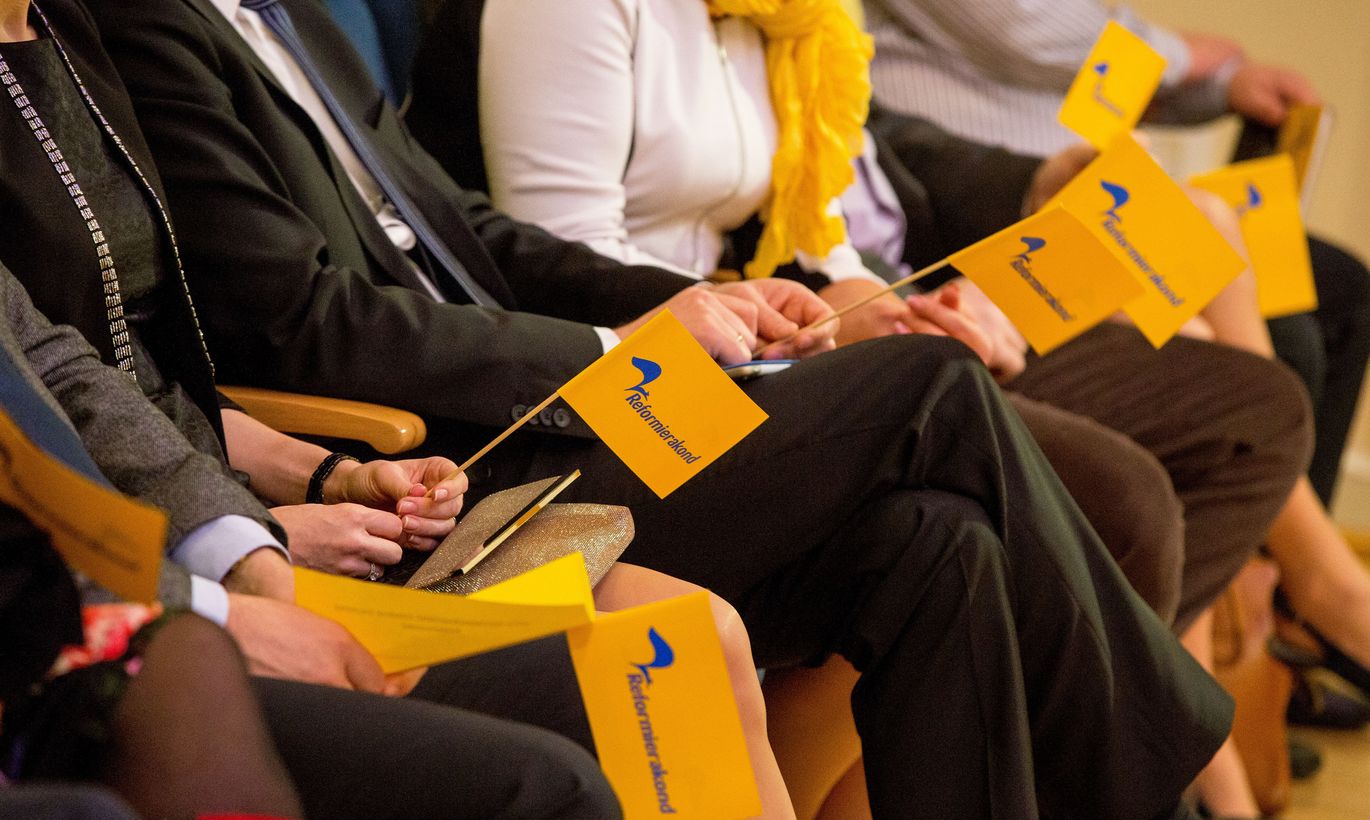 Government change provided a positive push for Reform Party – after a year and a half interlude, they again rose to be the most popular political party in the land this May, as shown by a pan-Estonian TNS Emor poll ordered by Public Broadcasting (ERR).
Should Riigikogu elections take place tomorrow, Reform Party would get the votes of 29 percent of electorate. A month before, the percentage stood at 25, and in November 2013 for instance Reformers we as low as at 18 percent. The last time Reform Party ranked most popular was in November 2012.  
Second best, by rating, was the other coalition party – Social Democrats – by 27 percent. From last month, they've done a 1 percent drop.
As in April, Centre Party stood third in May as supported by 24 percent of voters – a 2 percent rise since April. By falling out of government, IRL has suffered a notable shrinkage of popularity to 15 percent, which is 4 percent worse than that of April.
Of outside-parliament parties, the Greens got 3 percent, the Conservative People's Party 2 and Independence Party 1 percent of support. Emor only reports data by people favouring some party – thus making the data comparable to Riigikogu elections results. In May, 34 percent of respondents were unable to specify any kind of party support.