Attendance of museums grew by a fifth in 2013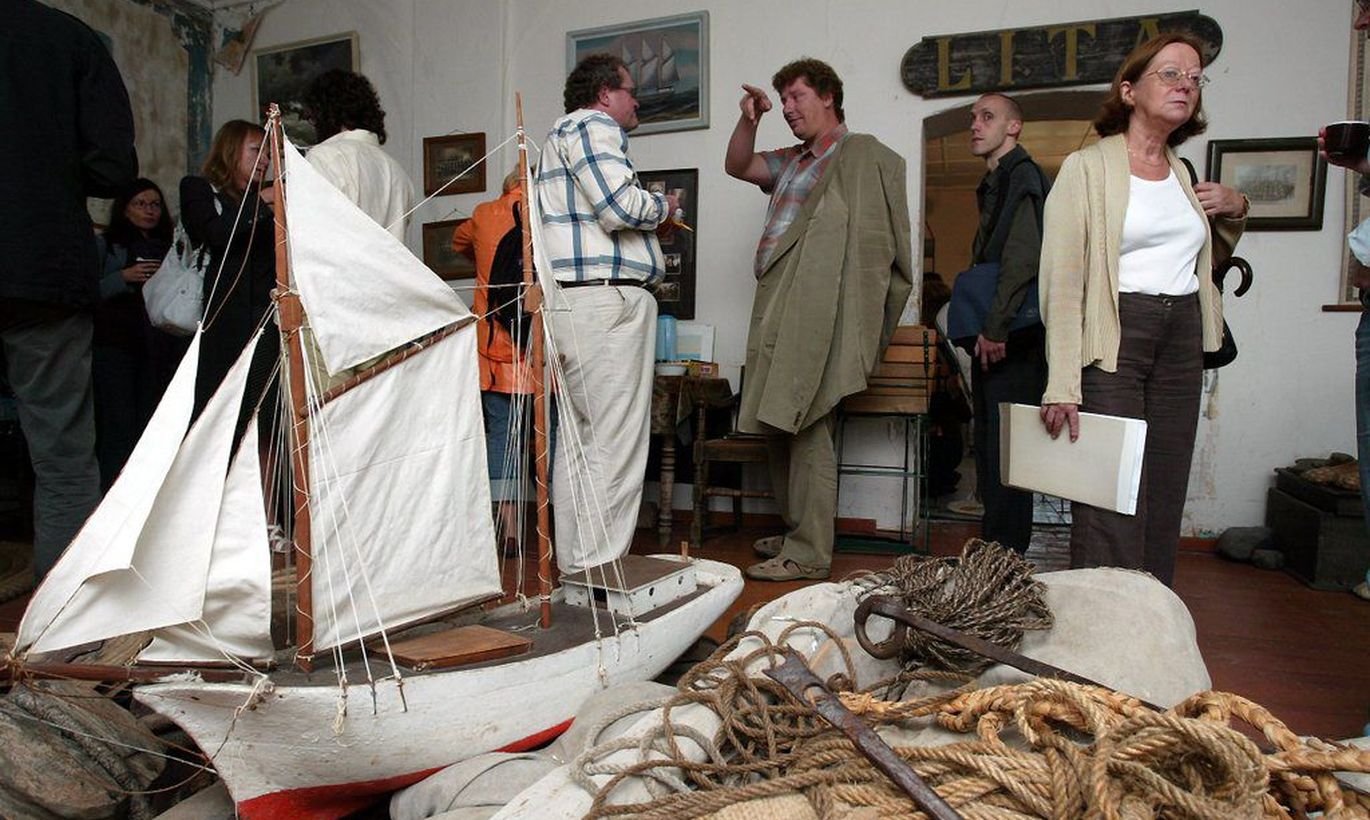 According to Statistics Estonia, there were nearly 3.7 million museum visits in 2013, which is 22% more than the year before.
The attendance of museums grew by more than 650,000 visits compared to 2012. The last time that museum attendance grew that much was in 2011 when the increase was 23% compared to the year before.
Museums are becoming more and more popular in Estonia. In 2012 there were 23 museum visits per 10 inhabitants, whereas in 2013 there were already 28 museum visits per 10 inhabitants. About 35% of the museum visits in Estonia were made by foreign tourists. Local inhabitants made nearly 2.4 million museum visits in 2013, which is almost 2 visits per inhabitant. According to Egmus.eu, the level of museum visits compared to population size in Estonia is the highest in Europe.
There were 1,720 employees in Estonian museums, which is the highest number known in history. Compared to 2012, the number of museum employees increased by 35. Many museums are run by volunteers. In 2013 there were 485 volunteers involved in museum activities.
There were 250 museums in Estonia in 2013. The income of museums was nearly 46 million euros and the increase compared to 2012 was 3.4 million euros. The expenses of museums were 34 million euros, which is 1.2 million euros less than in 2012. The museums invested 16.6 million euros – this is 5.2 million euros more than the year before.
On Saturday May 17, Estonia celebrates again the all-European Night of Museums when several museums are open to the public at night and free of charge. In Estonia, "Stars in the Night" has been chosen as this year's theme.