Please note that the article is more than five years old and belongs to our archive. We do not update the content of the archives, so it may be necessary to consult newer sources.
Jean-Claude Juncker: Ukrainian Lessons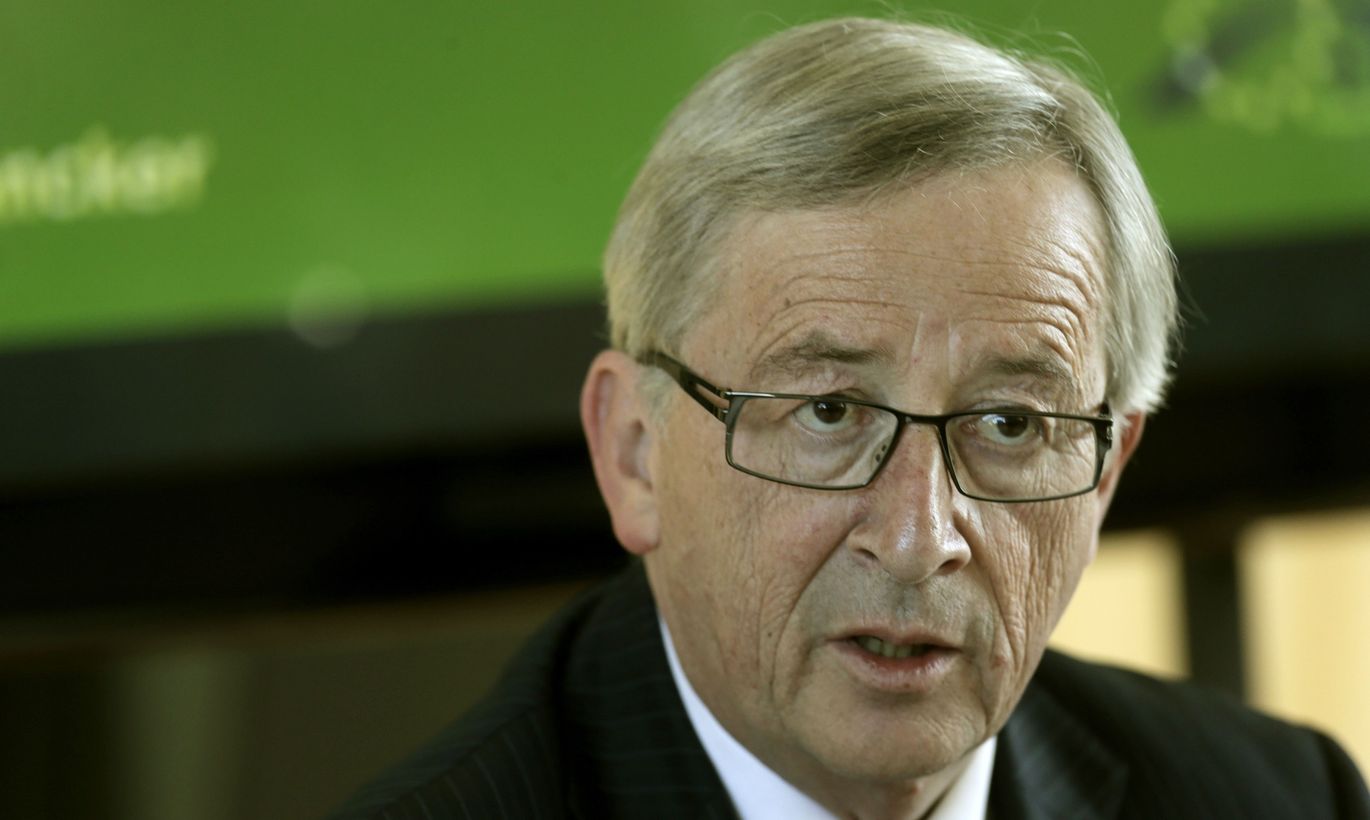 The challenge the Ukrainian crisis poses to the European Union's foreign and security policy can be precisely measured: 50 metres - the distance between the Justus Lipsius building where the heads of EU governments hold their regular summits, and the Berlaymont headquarters of the European Commission just across the road.