Housing market heating up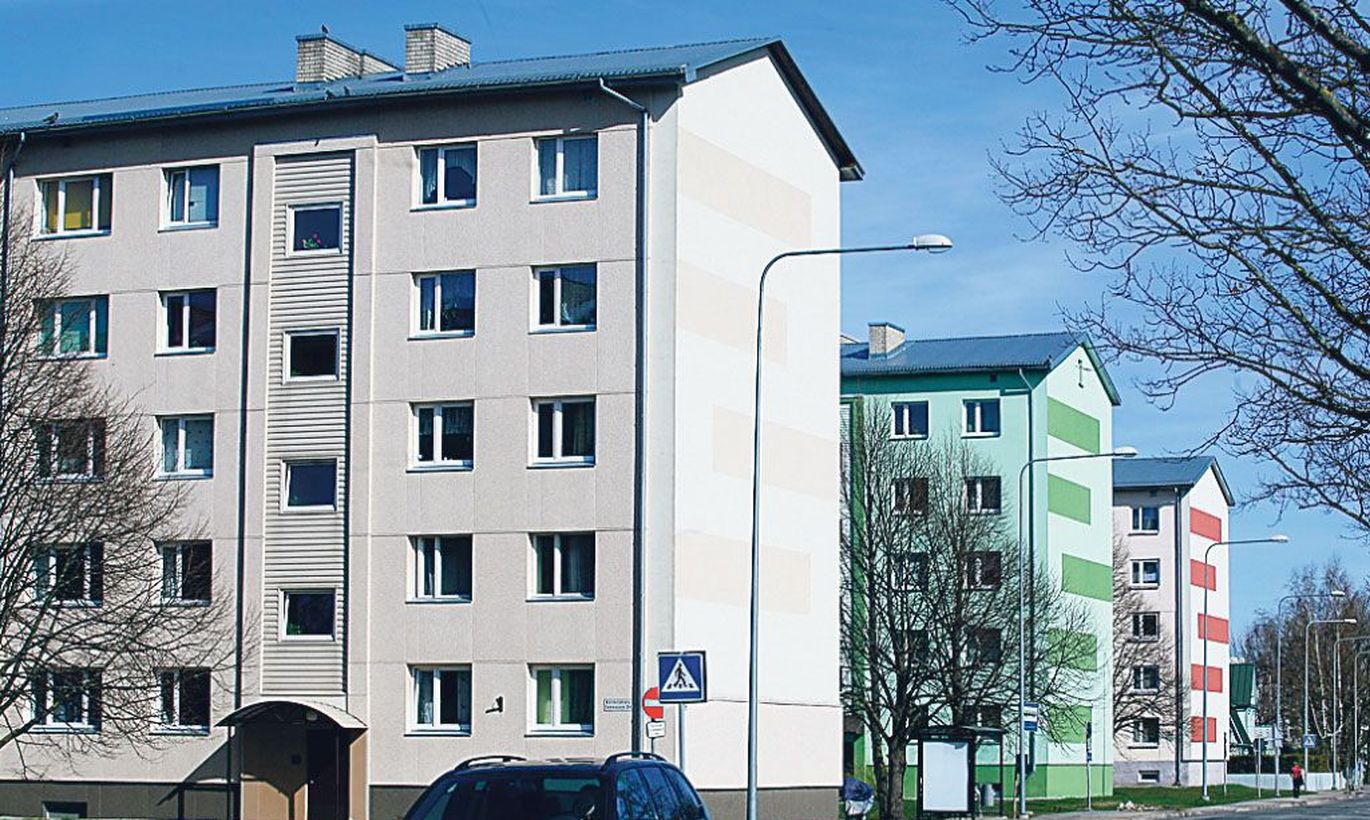 Even Eesti Pank is uneasy about the fast price rise of real estate over the past year, thus dedicating an entire chapter in its financial stability report to housing market and the risks it carries.
During the last three years, Estonia's housing prices have risen at top European speed, amounting to a whopping 35 percent by final quarter of last year. In the first quarter of 2014, the median square metre price stood over 20 percent higher year-on-year; during the 12-months, amount of transactions went up 13 percent. 
Even so, as underlined yesterday by Eesti Pank financial stability department deputy head Jana Kask, Estonian housing prices are still 21 percent lower than during the 2007 peak (in Tallinn, the percentage is 14).   
All of the above would not mean, however, that any real estate has skyrocketed. According to the central bank analysis, the 2011 and 2012 price rise was pulled by transactions with expensive new apartments in Tallinn city centre. In 2013, however, the price rise broadened and, in Tallinn, expanded to the apartment house «hills» of Lasnamäe, Mustamäe and Õismäe [mägi, mäe means hill in Estonian – edit], with real estate prices performing an especially powerful leap in Northern Tallinn.
The prices have been pushed up by the steep rise in demand, which, according to Ms Kase, is in its turn caused by various wider trends in society. Firstly, the singing revolution generation has now entered the real estate market – as also acknowledged by banks, a large part of the new deals are done with young families; the fact attested by the constant rise of Kredex suretyships. Secondly, the families which were postponing real estate buys due to insecurity imposed by recession have now started to acquire homes. Also, it is again possible for those who assumed loans in boom times and got trapped by negative equity to change their dwellings.
The demand is also boosted by the fact, as evidenced by latest Census, that despite the shrinking population household numbers are up three percent. That also means the average size of households is down; the greatest growth has come in one-member households.
A vital part is played by the condition of homes in Estonia. «A very large part of houses in use in Estonia, at the moment, have been built 30–40 years ago; as the living standards rise, it is quite understandable that people desire to upgrade their living conditions and to move into a home more contemporary,» said Ms Kask.
That, in turn, affects activity of the real estate market and the building sector – according to Ms Kase, Estonia still has less living area per inhabitant than various nations of Europe, especially the Nordics. 
However, as warned by senior Eesti Pank financial stability expert Mari Tamm, the fast price rise of real estate and low interest rates may lead to overblown expectations in people for such a situation to continue, thus overestimating their abilities. Thus, the central bank considers it most important for commercial banks not to amplify the bubble by easing up loan conditions. Up to now, the cautious loan market does have risk under control.
As assured by representatives of the larger banks, they have no plans to trigger a new loan boom. «All banks have learned their lessons from the last boom and from the crisis; an overly daring drop of loan servicing rates is nowhere in sight. We are definitely not planning more aggressive loaning by lowering the conditions,» a Swedbank representative said recently.
As assessed by Eesti Pank experts, active demand on housing market is set to continue; even so, they hope real estate price rise will be tamed by wage rise being lower. In its April report, Pindi Kinnisvara [a real estate group – edit] said the Tallinn real estate market seems to be getting stuck due to the high prices – as evidenced by the dropping amount of transactions and rapid increase in offers.