€1,000 deal law approved, again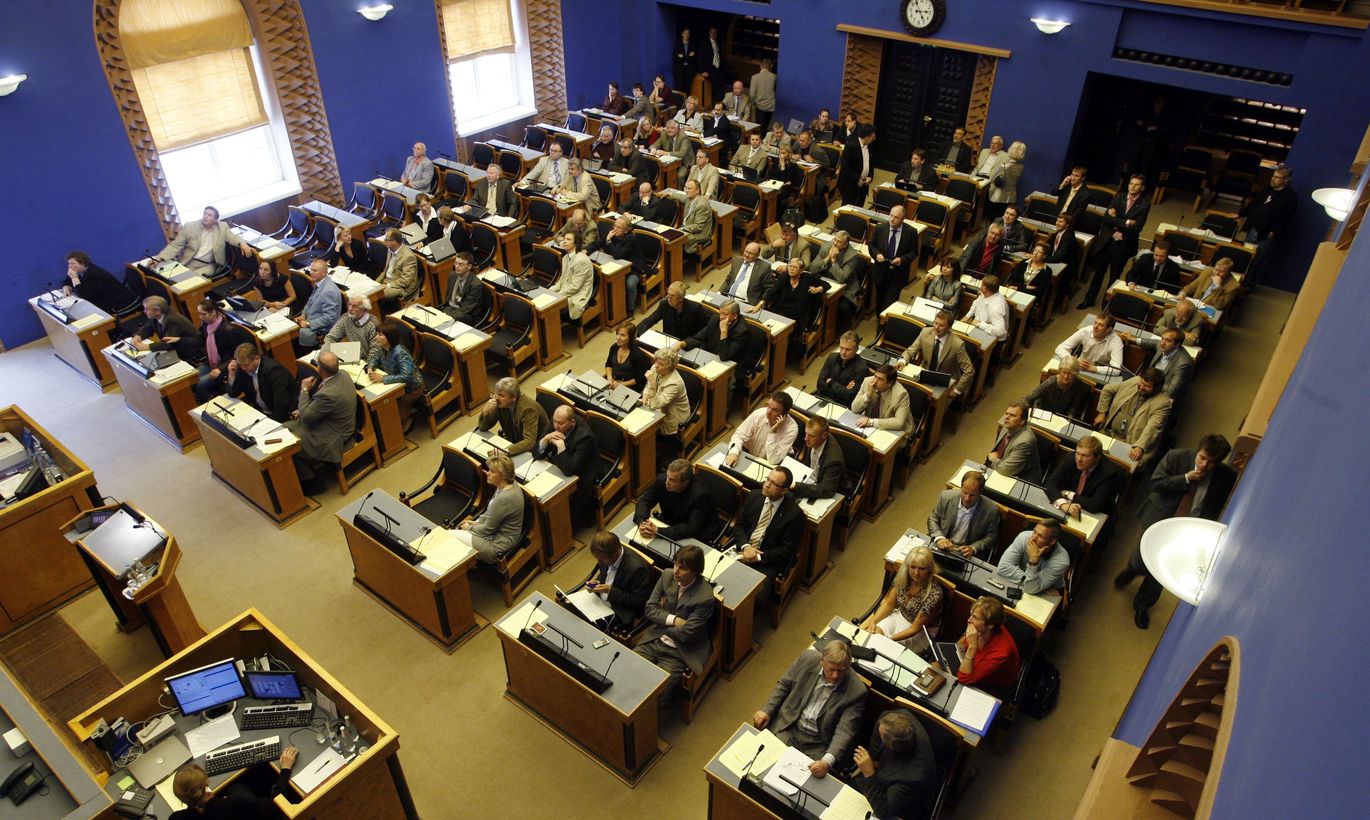 By 45 yes votes, Riigikogu again approved the Value Added Tax Act Amendment bill pursuant to which transactions over and above €1,000 would need to be declared. At the end of last year, the President refused to proclaim this very act.
At the time, the act wasn't proclaimed on the basis that limiting freedom of entrepreneurship cannot be justified by a hypothetical and unproven assumption that tax discipline would improve and the tax-hole shrink.
Now, a few months later, the law has been complemented in several places. As proposed by entrepreneurs, transition period has been prolonged, allowing for applications to be submitted to postpone shift to the new system till June 20th 2015.
According to Tax and Customs Board director-general Marek Helm, the board does deem the broad and business-procedure-altering software updates to be good reasons. «Also, this would concern the situations where, let's say, a company's planning and performing its development activities are directly dependent on another company, thus not allowing them to get the developments ready by the deadline prescribed by law,» explained Mr Helm.
Also, amending of Accounting Act has been waived; and annexes to value added tax return no longer reflect data to which obligation to keep professional or official secrets apples by law without reservations. Still, representative organisations of entrepreneurs balk at the law and think it is clumsy, carelessly complied and unchanged in its essential parts.
IRL also has turned more critical towards the law. As, for instance, stated by Riigikogu member Tõnis Palts (IRL) at the third reading of the bill in the parliament, the direct load from the law – should it enter into force – on governmental and private sectors would exceed the gains of hopefully enhanced tax collection.