Please note that the article is more than five years old and belongs to our archive. We do not update the content of the archives, so it may be necessary to consult newer sources.
Estonian troops fly to CAR Friday morning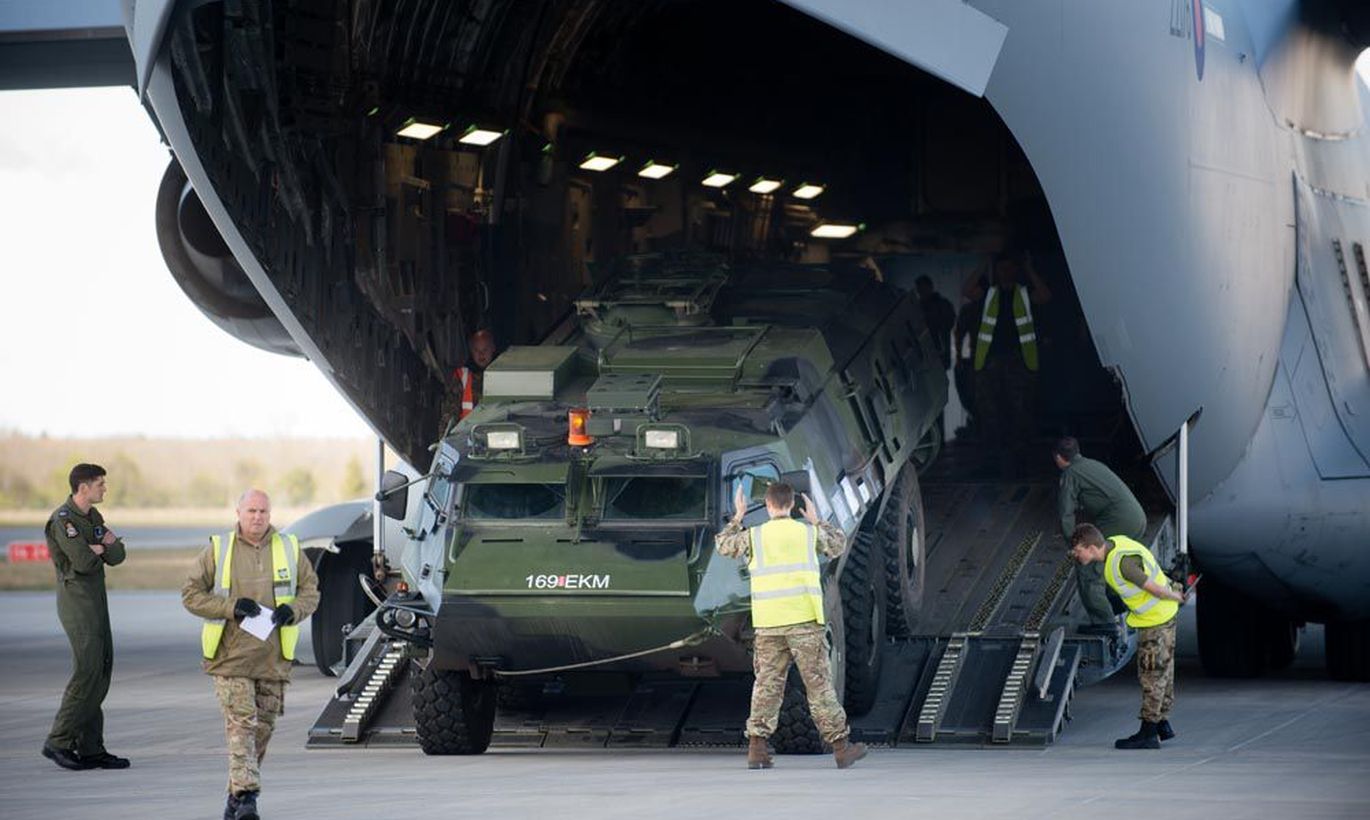 On Friday morning, from Ämari air base, the Estonian infantry platoon is flown off towards Central African Republic for four months. The initial task for the mission in Bangui, the capital, is to protect the EUFOR base.