Please note that the article is more than five years old and belongs to our archive. We do not update the content of the archives, so it may be necessary to consult newer sources.
Border Guard committee cuts numbers of refugees in Estonia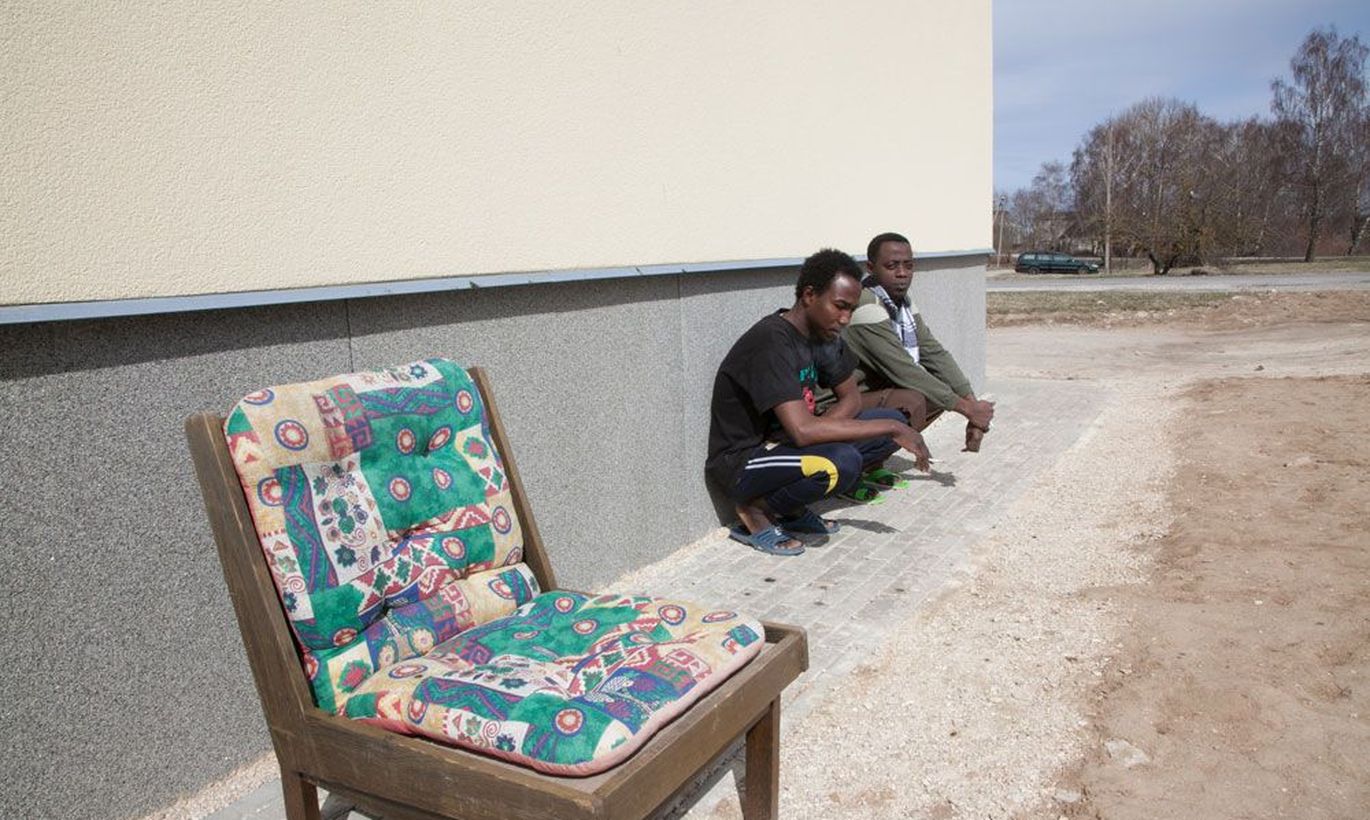 As revealed by human rights report published yesterday, conditions for refugees in Estonia have improved. Meanwhile, their numbers are in decline. As a reason for that, Estonian Human Rights Centre (EIK) legal expert Anni Säär cites a committee formed by Police and Border Guard Board (PBGB), a year ago.