86,000 plus hands sweep Estonia clean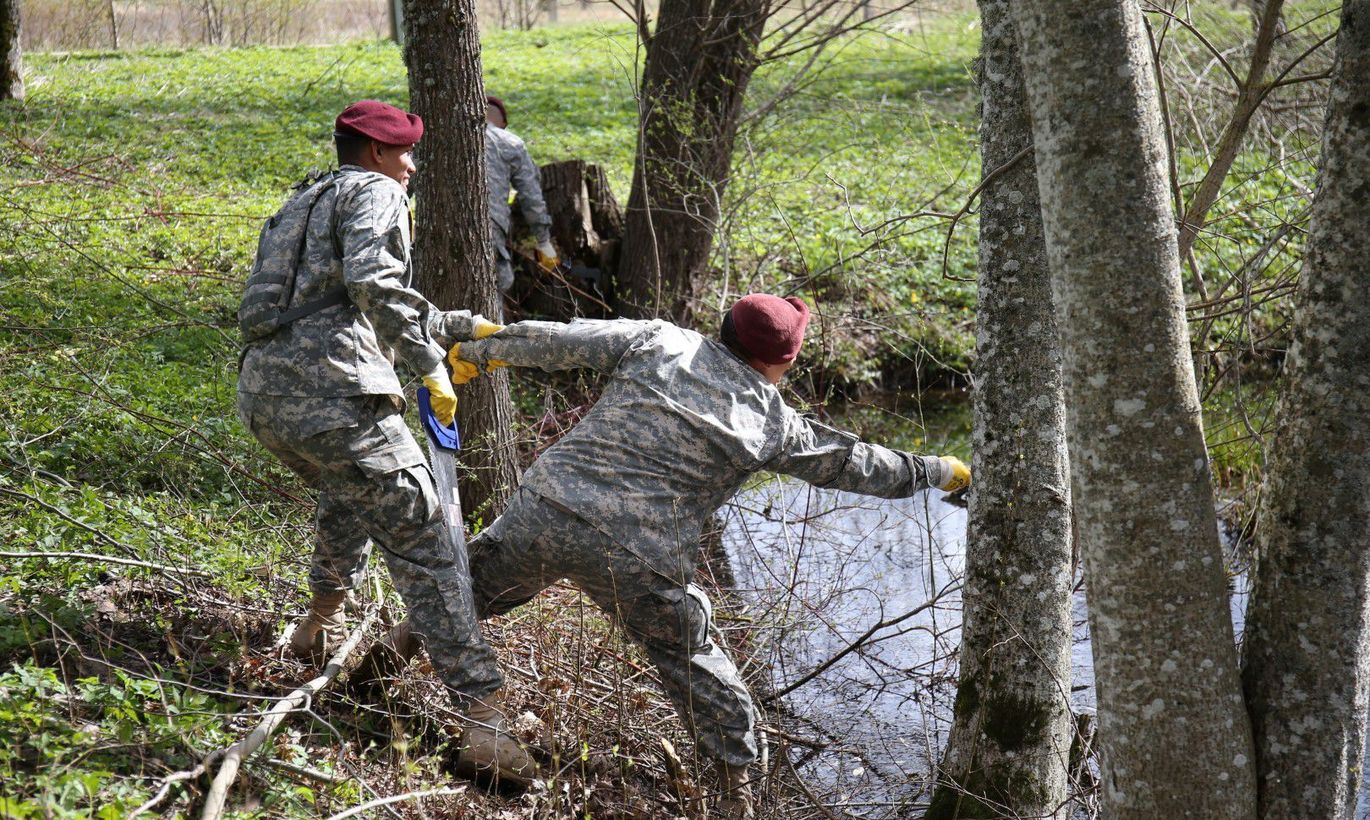 This time around, the pan-Estonian bee Let's Do It (Teeme Ära!) proved more popular than yesteryear – the past Saturday saw 43,137 people show up.
Community activities were organised in 1,737 locations, lion's share happening in Harju County and Tallinn – 414, featuring 12,335 persons. Considering the population, however, the Isle of Saaremaa buzzed the best, with 3,438 busy at 160 sites. The bees weren't limited to mere Estonia: 20 gathered to do the same in Petseri County, Russia – the easternmost part of Setomaa at the other side of the border. 
A tithe of the bees – 170 – was dedicated to tidying up sports and health facilities, in honour of Estonia's Year of Movement 2014.
The day went smooth, with just two people needing medical care having hurt their hands; an overseer needed to go see a doctor, having injured his nose. In the basement of St Peter's Church, Tartu, two grenades were discovered. In Paldiski, folks happened upon a mine. In both cases, Rescue Board was summoned.
True to tradition, the Day featured soup, homemade cookies and what not.
The all-Estonian bee was birthed in 2008 with a massive trash clean up action, followed by a brainstorming bee in 2009.