Please note that the article is more than five years old and belongs to our archive. We do not update the content of the archives, so it may be necessary to consult newer sources.
Kross: homophobia represents the mindset of Putin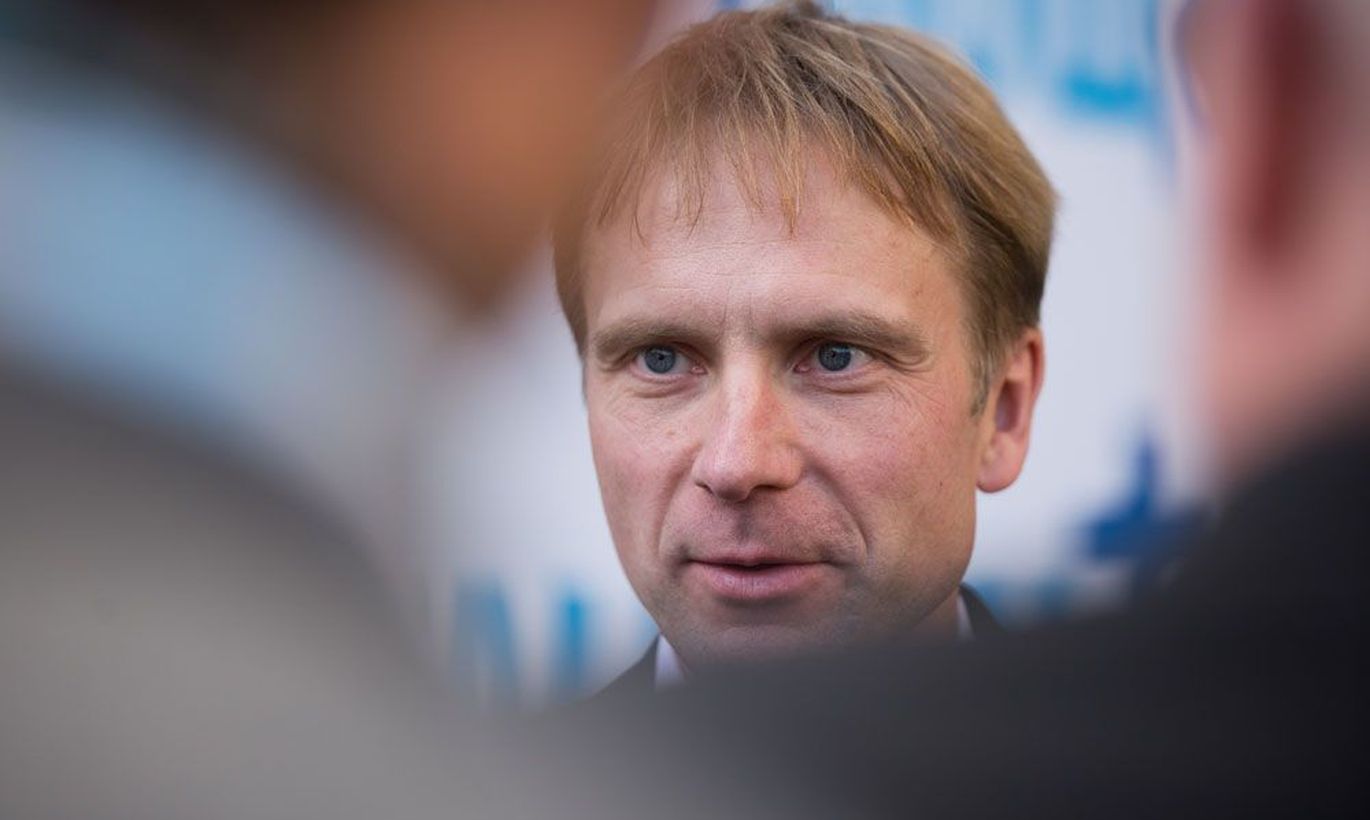 Defying party discipline, IRL vice chairman Eerik-Niiles Kross defends ratification of cohabitation law in Riigikogu.