Kross briefly detained, in Bulgaria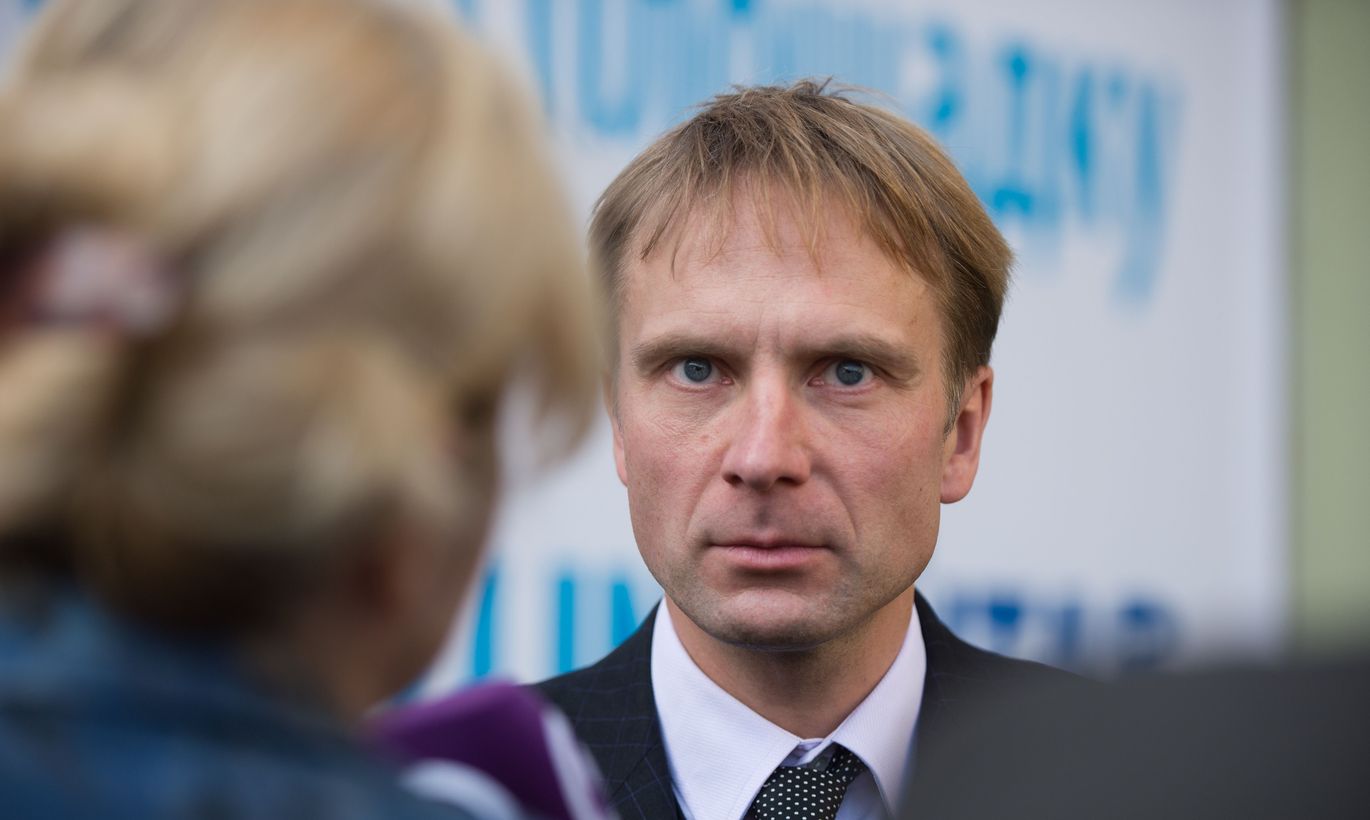 On Tuesday afternoon, Bulgarian authorities arrested IRL vice chairman Eerik-Niiles Kross at Sofia airport for a couple of hours. After intervention by Estonian foreign minister Urmas Paet, he was released and let go.
Mr Paet said he got information in the evening that Mr Kross had been apprehended at Sofia airport. «Turned out, officials at Sofia airport had outdated data on Russian authorities' desire for Mr Kross to be arrested, while in reality since February Mr Kross is no longer a fugitive,» explained the foreign minister, confirming that he also talked about it with his Bulgarian colleague.
According to Mr Kross, the whole incident took about an hour and a half, till the border-guard found out he indeed was not in the Interpol database.
«Strange, though, that in an EU member state capital's airport, the database is not visible in real-time. Maybe the Bulgarians are using old data, but we cannot with finality exclude the Russians trying to send a signal,» said he.
The IRL vice chairman said he was on his way to an international meeting in Bulgaria related to Ukraine, when he was asked to step aside at the airport, to sit down and to wait.
Mr Kross said he personally called Interpol people in Estonia and asked them to clarify the issue.
«The Bulgarians were polite, taken aback, and did profusely apologise. To make up for the lost time, I was granted a chauffeur of Bulgarian foreign ministry so I made it just fine to the meeting as agreed,» said the man, back in Estonia yesterday.
According to Mr Kross he has repeatedly been abroad even while the Interpol dispute was on. «As we know, it's every country's sovereign decision whether to let a person in. While travelling, I naturally keep in mind the political attitudes of the [country of] destination,» said he.
Mr Kross, the former intelligence coordinator, was entered into Interpol database as fugitive on October 18th last year, two days before local elections in Estonia. During the time, Mr Kross was running for Mayor of Tallinn as IRL candidate. 
On January 30th, Interpol member-states committee started deliberating removal of Mr Kross from the fugitive list. In mid-February, Interpol deleted Mr Kross from its fugitive website.
Russia wants Mr Kross «wanted» as having allegedly been linked to seajacking of cargo ship Arctic Sea in summer of 2009. Mr Kross has said the accusations are absurd.