Please note that the article is more than five years old and belongs to our archive. We do not update the content of the archives, so it may be necessary to consult newer sources.
Kross briefly detained, in Bulgaria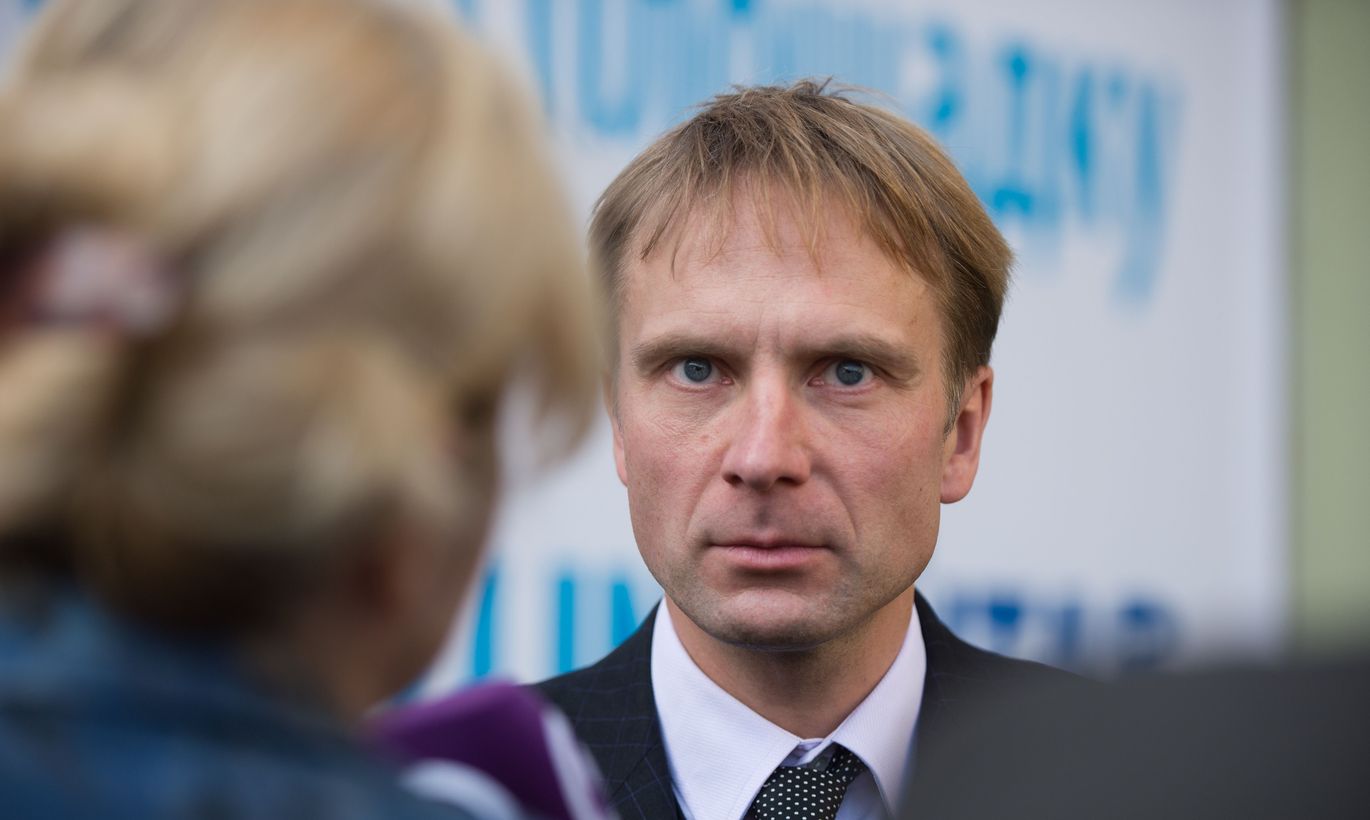 On Tuesday afternoon, Bulgarian authorities arrested IRL vice chairman Eerik-Niiles Kross at Sofia airport for a couple of hours. After intervention by Estonian foreign minister Urmas Paet, he was released and let go.