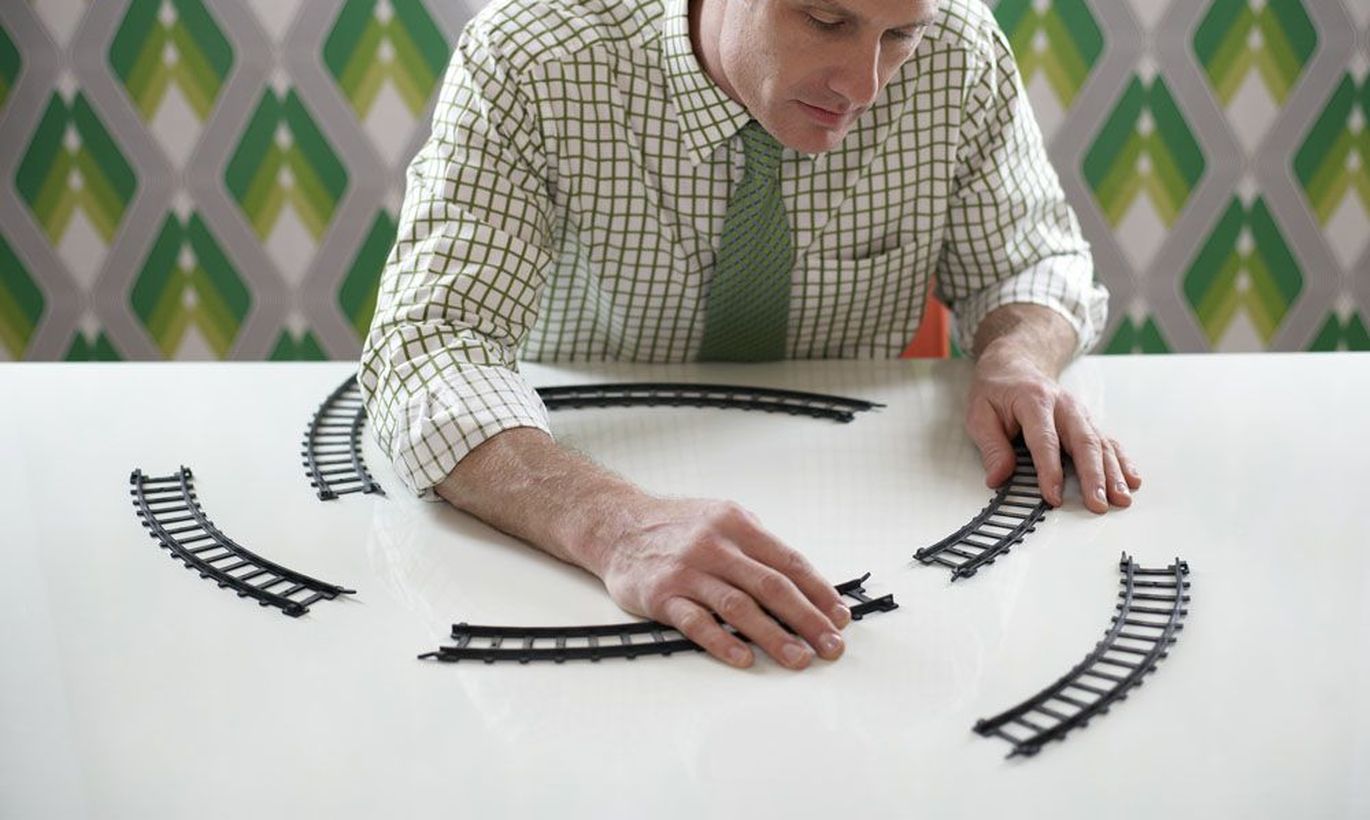 Settling fate of Rail Baltic express railway now a matter of weeks.
As hoped by Estonian economy minister Urve Palo, it will dawn upon the Lithuanians on the European transport ministers' meeting next week that Rail Baltic cannot go through Vilnius.
«The day before yesterday, I met the Lithuanian ambassador in Estonia and he expressed the view that Rail Baltic must pass through Vilnius. The ambassador gave the impression that Estonia and Latvia are supposed to support Lithuania in that,» said Ms Palo. «I, in my turn, informed him that was a topic for the European Commission.»
In the current stalemate, it is not possible for Estonia to move on with the railway project on our territory, as the further steps are depending on the creation of a joint company by Estonia, Latvia and Lithuania. «We may do our best here and act real nice, but we will not get the money as this is a cross-border project,» explained Ms Palo.
On Monday, representatives of the European Commission clearly stated, at a meeting in Vilnius, that during the current budget period Rail Baltic can only be built through Kaunas and, in spite of pressure applied by the Lithuanians, Vilnius cannot be added to it. «May-be it had been told them somewhat softly, more like hinting, but now it was put point blank. They will now think about it, and if they will not make concessions then it is hard to see any success here at all,» said Ms Palo who, in two weeks, will be meeting the Lithuanian transport minister Rimantas Sinkevičius.
Project coordinator Pavel Telička said, however, that it makes no sense to Brussels why Lithuania initially supported Rail Baltic passing through Kaunas, but then changed its mind. If EU support is to be applied for towards Rail Baltic, the joint company must be created within a few weeks, Mr Telička told BNS.
The commission may consider linking Vilnius to the project if a cost-benefit analysis points to a substantiated cause.
Recent media statements by Lithuanian government ministers are totally contradictory. While Prime Minister Algirdas Butkevičius assured everyone that Lithuania was not intending to lay obstacles before Rail Baltic and is ready to agree that Vilnius is added to the project later, Mr Sinkevičius the transport minister said it was too early for Lithuania to alter its stand.
Yesterday, Rail Baltic's Estonian project manager Indrek Sirp told Public Broadcasting (ERR) that on the working groups level the work has exhausted itself. Now, the negotiations must go to a higher plane, he said.
The construction of Rail Baltic, which costs €3.67bn, should start in 2018 – latest.  
Estonia's share is less than a third of the project i.e. €1.08bn. To build the railway from Tallinn to Lithuania-Poland border, the European Commission is offering cofinancing of €2.07bn. On the European-width railway, trains would speed along at up to 240 kilometres an hour (150 mph). At this speed, it takes a little less than an hour to travel from Tallinn to Pärnu. The Tallinn-Riga trip would be just under two hours.