German study lists Estonia's strengths and weaknesses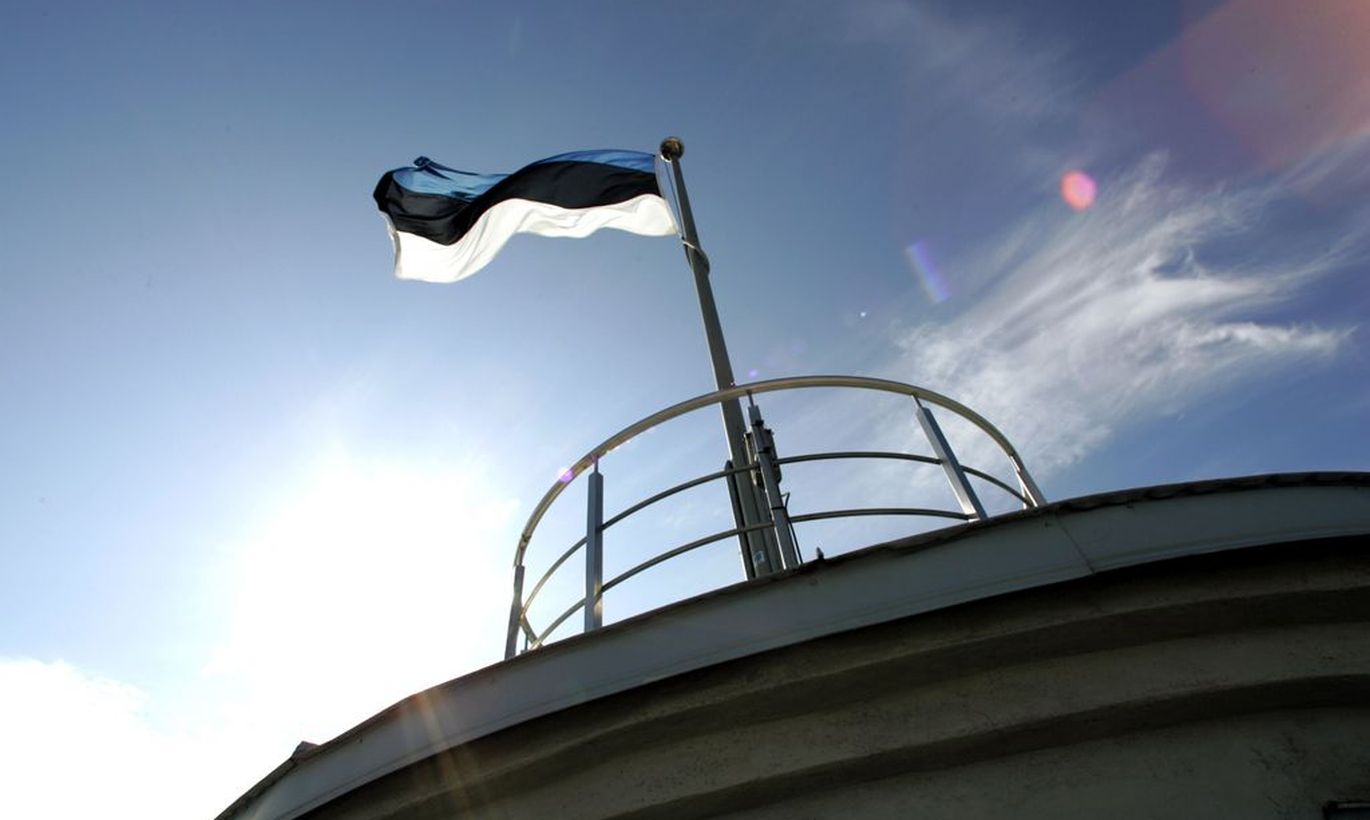 Estonia is the most sustainably governed post-Soviet country and ahead of several long-term democracies, shows a fresh study by Bertelsmann Foundation.
The foundation compared 41 OECD and EU countries, considering over 140 indicators and the opinions of some hundred experts – to create a top list based on three basic categories.
By effectiveness of policy, Estonia came seventh, only outrun by such old democracies as Sweden, Norway, Finland, Denmark, Switzerland, and Germany. 
As Estonia's strengths, the study points out quick reaction to the global economic crisis; an excellent educational system; a good healthcare system; and sustainable environmental policy. The weaknesses? Unsustainable pensions system; poor integration of minorities in society; lots of violent crime; and long-term unemployment.
By quality of democracy index, Estonia places 11th. As strengths, the study underlines transparency of society and e-elections; the problems being opaque financing of political parties and the periodical corruption scandals. 
By governance index, Estonia is on 18th spot, right after Austria, Holland and Ireland. The weaknesses are underfinanced local governments; the large autonomy of ministries in executing decisions; and insufficient follow-up analysis of policies. Decision-making processes are often politicised, interest groups lack leverage to shape these, concluded the study.
In essence: Estonia, in these three sectors, needs no major reforms. Among others, Estonia precedes by most indicators such states as Belgium, Great Britain, and Canada.
Anu Toots, the Estonian expert involved in the study and a professor at Tallinn University, said she was surprised by Estonia's success – probably standing on two pillars.
«Estonia has laid much emphasis on effectiveness of governance, and tidying it up. Steadfastness, and the occasionally crazy defining of aims – this has taken us higher,» said she.
As a threat for Estonia, the gap is mentioned between educational system and labour market.
Firstly, university graduates often work at jobs where the higher education isn't needed. While in OECD, the average difference between wages of third and second level educated people is 55 percent, in Estonia it's only 36 percent. In the end, this may lead to a situation where qualified labour force relocates to countries where their skills are paid their worth.
The second large problem in the flagrant gender gap in wages. Even with 43 percent of Estonia's women have third level education (with men, the percentage is 26), the ladies' average wages still are mere 62 percent of the male salary. In no other OECD county is the gap as wide as that.
Still, the authors of the study think that considering the ever increasing importance of knowledge-based economy in the world, Estonians – thanks to their educational foundations – do have an advantage in the future.