Estonia – the Baltic food price rise engine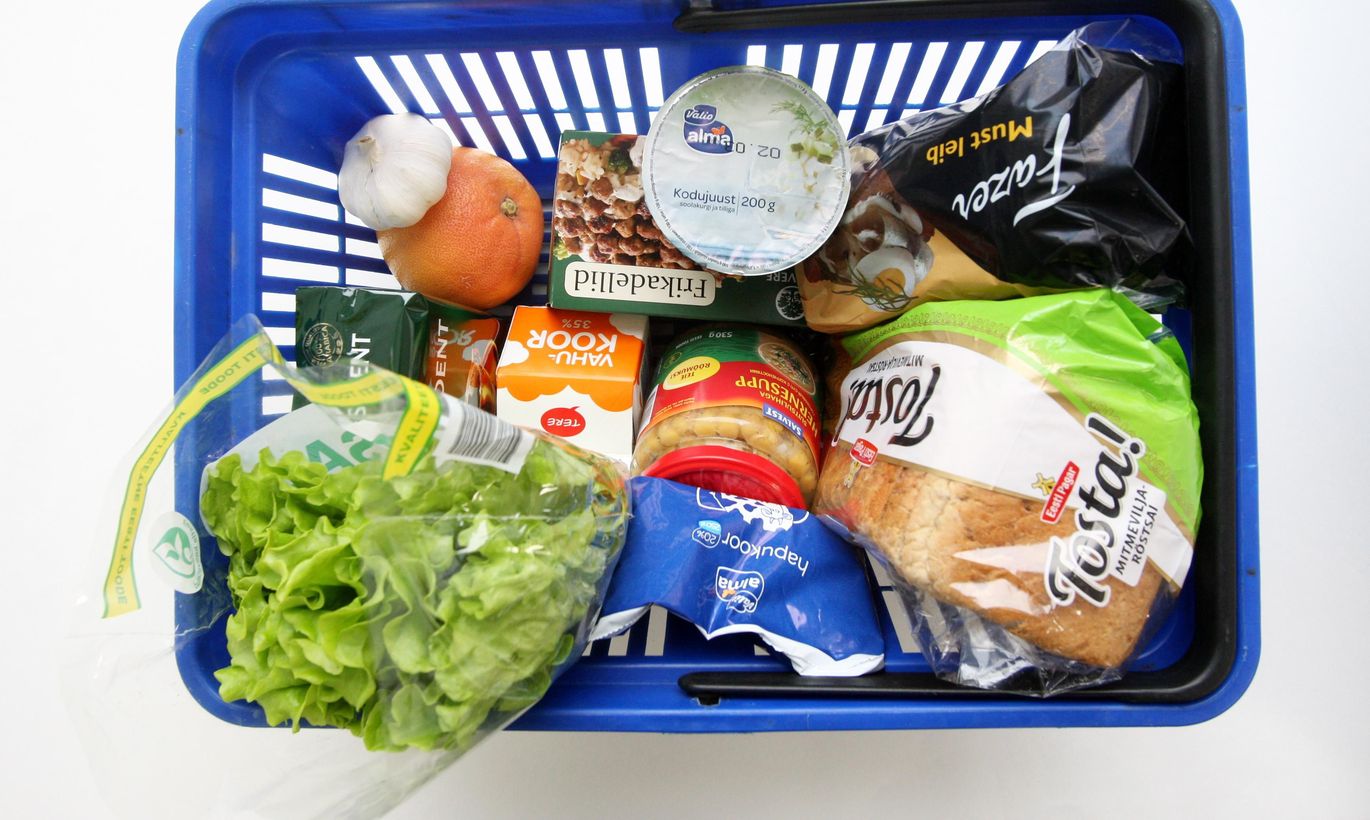 Over the past year, cost of an advisable monthly food basket for a four-member family has risen in all Baltic States, shows a Swedbank study. The «leader» was Estonia with 4.3 percent.
The smallest price rise (3.2 percent) was detected in Lithuania. In Latvia, which switched to Euro this January, prices rose 4.1 percent for the year.
As also last year, the basket itself was most expensive in Latvia, and the cheapest in Lithuania.
«The prises have climbed up, but the change isn't significant. In Latvia, for instance, the fear of euro boosting the prices has proven unfounded. Also, the three Baltics do not significantly differ, when it comes to prices,» said Estonian Information Centre director Lee Maripuu.
The largest percentage of income is spent for food in Latvia. While the average family income grew in all Baltics, the percentage of food has only shrunk to the tiniest degree year-on-year.
«Compared to EU average, Estonians spend significantly more on food, percentage wise. To this day, food grabs lion's share of household budget.   Therefore, it is food that offers the best options to save,» noted Ms Maripuu.
As last year, the largest section of basket is occupied by proteins: meat, fish, beans, nuts etc. «State-wise, the largest price difference is in meat, fish, bean and nut, vegetable, and cereal prices,  and nut prices,» said Ms Maripuu.
While in Latvia the optimal basket is the most expensive among the Baltics, AC Nielsen Baltics data says the Latvians enjoy the best food discounts.
As revealed by the fresh study, the people in the Baltics are highly sensitive to discounts. Over half of consumers in all three pick the buys according to «cheapest» signs and discount campaigns. Still, it isn't advisable to buy a product just because it costs less than usual.