Estonia-Finland tunnel deeply pondered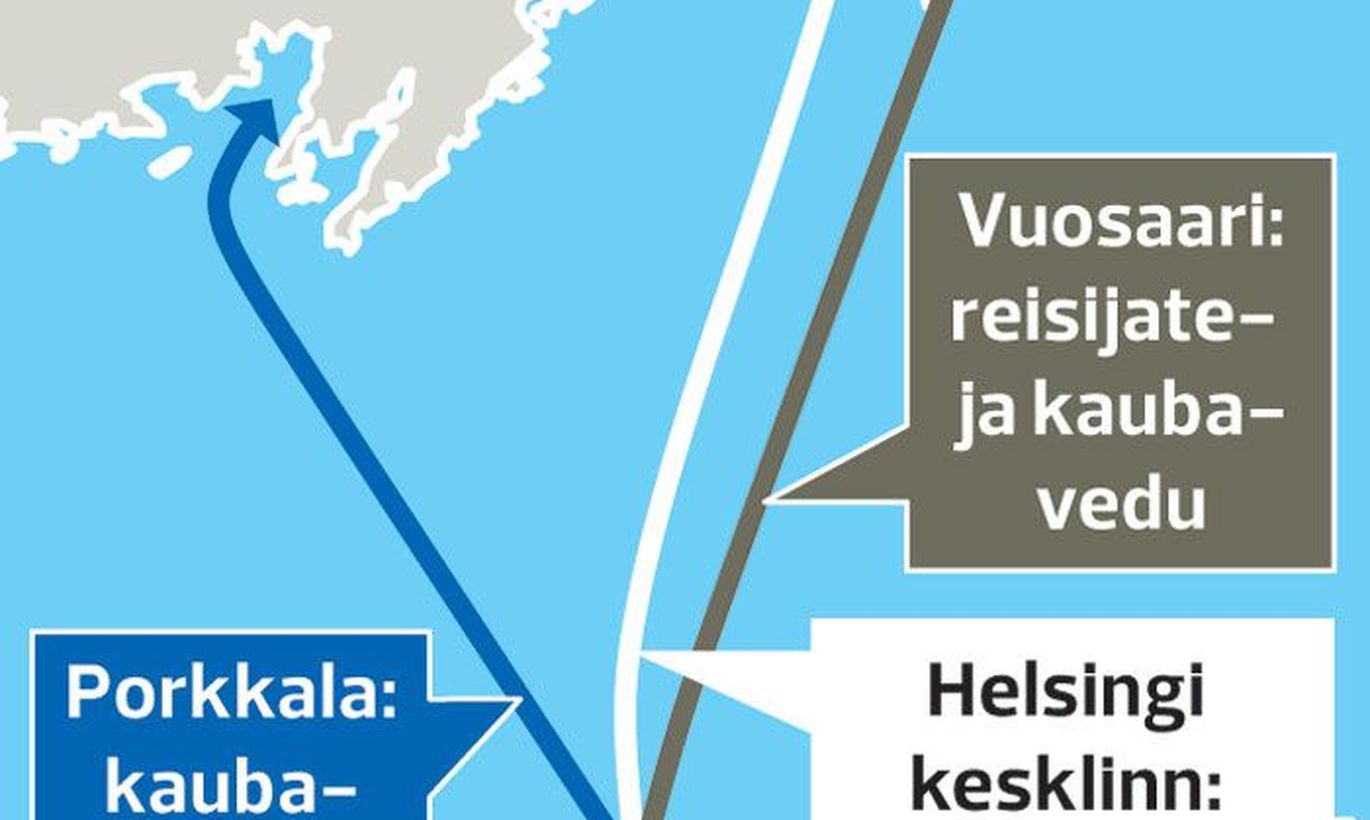 Cost-benefit procurement for railway tunnel to connect Tallinn and Helsinki has been proclaimed. In 37 days we'll know who does the study. Thereafter, it should be clear if the under-water link is realistic of remains sci-fi.
Yesterday, the Talsinkifix project estimated at about €9bn was scrutinised by Harju County governor Ülle Rajasalu, Tallinn city secretary Toomas Sepp, Juhani Tervola representing Finnish transport agency, and project manager Kaarel Kose. A video greeting was played, recorded by Helsinki deputy mayor Pekka Sauri.
According to Toomas Sepp, it is difficult to say on which side of the sea the tunnel is wanted most. «Measuring from core Europe Finland appears more of a periphery; still, the doings so far show Estonia to be more interested,» he said.
Mr Sepp said Finland already has permanent connection with Central Europe via Sweden, but a good enough alternative would be a win for Estonia – and for the Baltics, broadly speaking. «With the tunnel, some see the opportunity to channel Finnish goods and trade flows from Russia to Finland through Estonia by then equipped with Rail Baltic,» said Mr Sepp.
In his opinion, a tunnel without Rail Baltic would lack perspective. «The tunnel and Rail Baltic are clearly interlinked, and we hope that the initial study will show how much they will be interdependent and what will be the mutual effect [of tunnel and Rail Baltic],» added the Tallinn city secretary.
The main goal of the preliminary study is to at least get some scientifically substantiated answers whether it makes sense to continue with the project. «It may, for instance, be proven that technological developments will make constructing the tunnel cheaper in the future,» explained Mr Sepp.
For the tunnel, certain preparations have been made. «As a future option, a plot of land has been reserved in Viimsi [Commune], from where the tunnel might enter the sea. Also, studies have been made as to where the tunnel would run on sea bed,» said Mr Sepp.