Editorial: options and hazards among the five wisest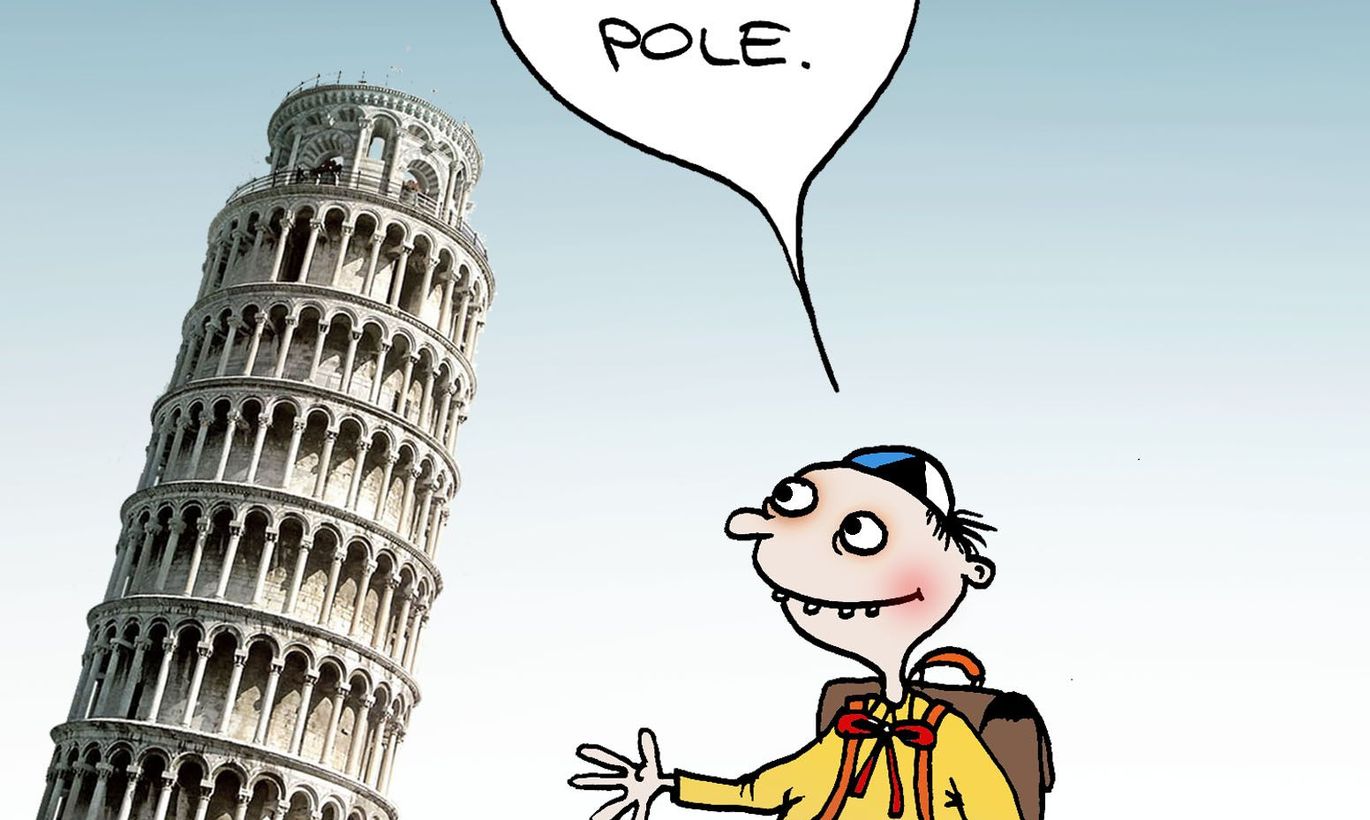 As assured by PISA educational tests, our students stand strong amongst global best. Among the 44 OECD countries involved in problem solving – the creative part of PISA basic tests – our 15-year-olds placed 12th. In Europe, we rank in top five: trailing the UK and Finland, Estonia comes third.
This is huge regarding our teachers and educational leaders, as well as the demanding parent – a foundation for our society to keep making it big in international competition. The more so that our kids stood out for steadfastness. Once one arrives at a level like this, one should think how to maximise the achievement. And, of course: how to we maintain it, how do we climb even higher?
As assessed by experts, the Estonian educational system is to be praised for the equal level thereof – no large gap between schools. With conditions at home differing for the kids – no big deal at school. Still, a point of caution: while socioeconomic situation plays no role, professional positions of parents do. Additional food for thought is provided by the weaker results at Russian-language schools.
So let's feel proud, while avoiding narcissism – as the school innovation enthusiast Artur Taevere wrote in Postimees today. As pointed out by Mr Taevere: Finns, at the top of the world in 2000, lost motivation to press on. «Over 12 years, the percentage of Finnish students not acquiring the basic skills has doubled. The top doers are down by half,» wrote Mr Taevere.
What then shall we do? Even with the levels relatively even, we should pay more attention to the brightest i.e. have a bigger doze of individual approach, focussing on the student. Secondly, of course, lifelong learning – to develop skills expected by employers in the changing environment of today.
Notable here the Estonian TV science programme Rakett 69, elected Europe's best educational programme of 2012 by European Broadcasting Union. Often, the youth competing in the programme show amazing theoretical knowledge, while getting in trouble trying to practically apply it. The tops do reflect the strengths and weaknesses of our entire school system – as confirmed by results of the test here briefly analysed. Let's tackle the weaknesses thus revealed.