Good kids abound, few stand out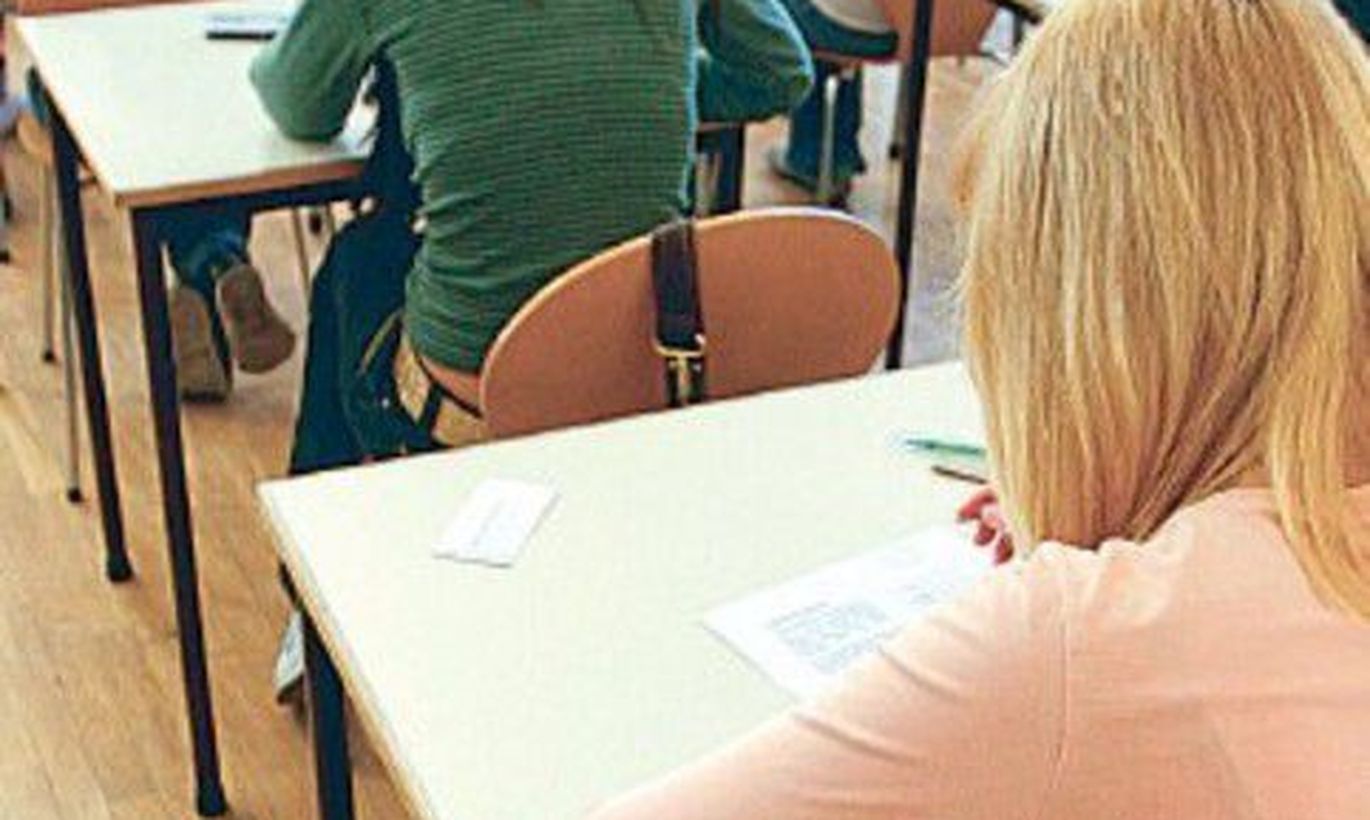 As revealed by PISA problem solving test results, yesterday, 85 percent of Estonian students aged 15 will get along fine, in life – an excellent achievement to the OECD backdrop. Even so, we're average when it comes to amount of top doers.
Among the 44 OECD states, our 15-year-olds placed 12th and were praised for their persistence. The weakest link in problem solving were girls in Russian language based schools.
The PISA 2012 test assessed ability of students to grasp and solve problematic situations, unclear at first glance. What matters here is persistence, willingness to take action and arrive at a solution.
PISA test has six levels. Whoever makes it to level two, makes it in life. These, among Estonians, were 85 percent and thus, in Europe, we were only overcome by Finland.
According to Gunda Tire, PISA coordinator at Foundation Innove, these students are able to find a solution when lost, to read travel schedules and know when's the next train – for instance.  
Only the best rise to levels five and six. Among Estonians, these were the rarest. According to Ms Tire, the result was just slightly over the OECD average: ours was 11.8 percent, against OECD 11.4
«The less tensions there was at a school and the better the relations between students and teachers, the better also the results,» said Estonian education minister Jevgeni Ossinovski.
As also evident by the PISA study, a student's social background gas little to do with problem solving abilities. Even so, there's a clear correlation between professions of parents and results of children. In Estonia, children of executives and specialists averaged 34 points higher as offspring of others.
The PISA 2012 test was the first e-test assessing abilities of students to solve problems.
Language of instruction a factor at problem solving
By PISA 2012 average, Estonian schools with Russian as language of instruction underperformed Estonian-language-schools by 49 points. Also: in Estonian language based schools, results of boys and girls were about the same. In Russian schools, however, girls are weaker than boys at problem solving. 
According to education minister Jevgeni Ossinovski, the language of instruction is a complex topic. Even so, he stressed this is not a national characteristic.  
«Children whose mother tongue is Russian and who study in Estonian schools are doing as good as those with Estonian as mother tongue,» said the minister.
The differences were larger than in the math, science and reading tests published in December, wherewith the gap was 42 points.
«This shows that in Russian language schools there is a new approach to studying; instead of learning things by heart, the trend is to involve students and to discuss issues. Regrettably, in these schools the process is slower,» said Mr Ossinovski.
----------------------------------------------------------
PISA 2012 problem solving test
Source: Foundation Innove