Please note that the article is more than five years old and belongs to our archive. We do not update the content of the archives, so it may be necessary to consult newer sources.
Editorial: blessed are the pure in heart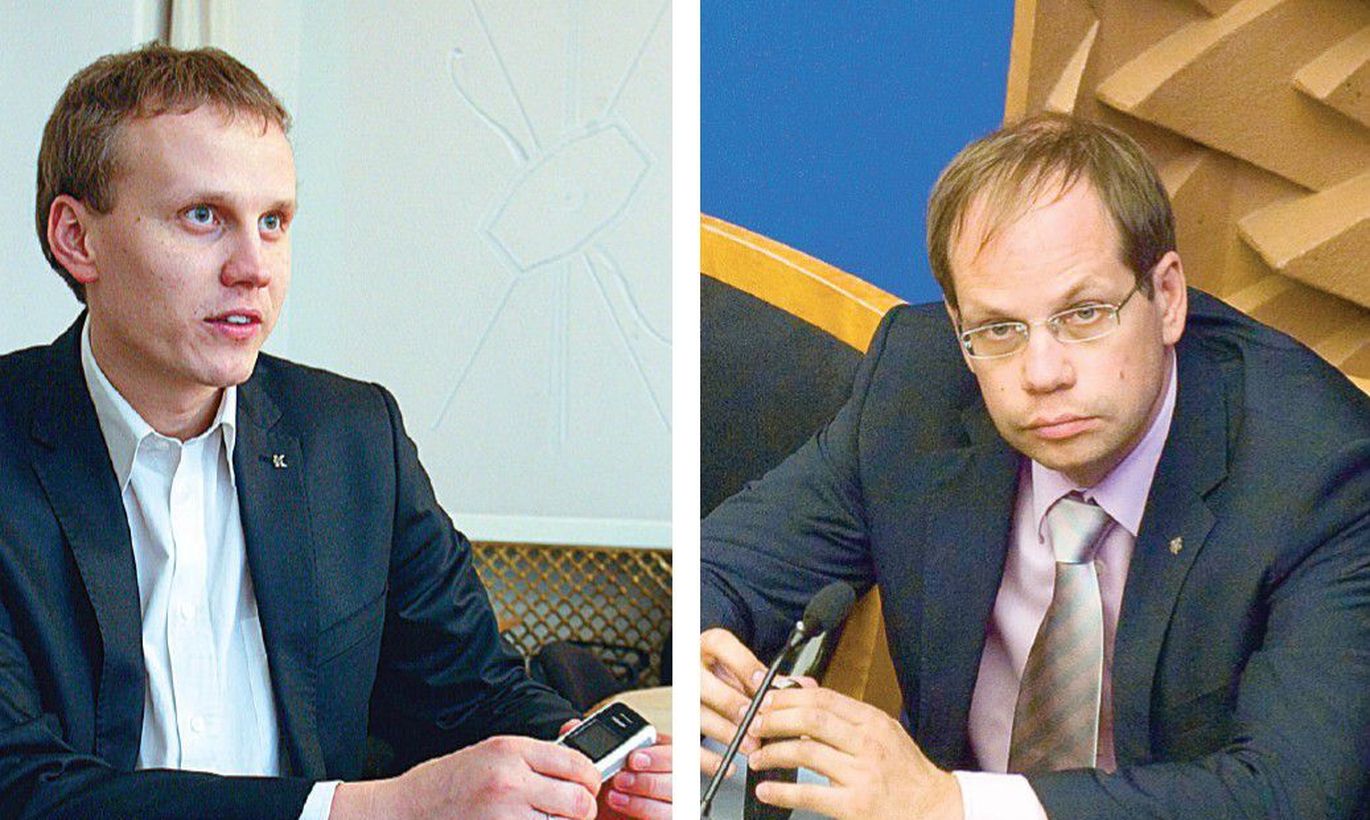 Who can touch the innocent. And should somebody try, in a state based on the rule of law protection is at hand. By that, we could sum up the whole issue around immunity of parliamentarians.