Editorial: the government – big promises, bleak premises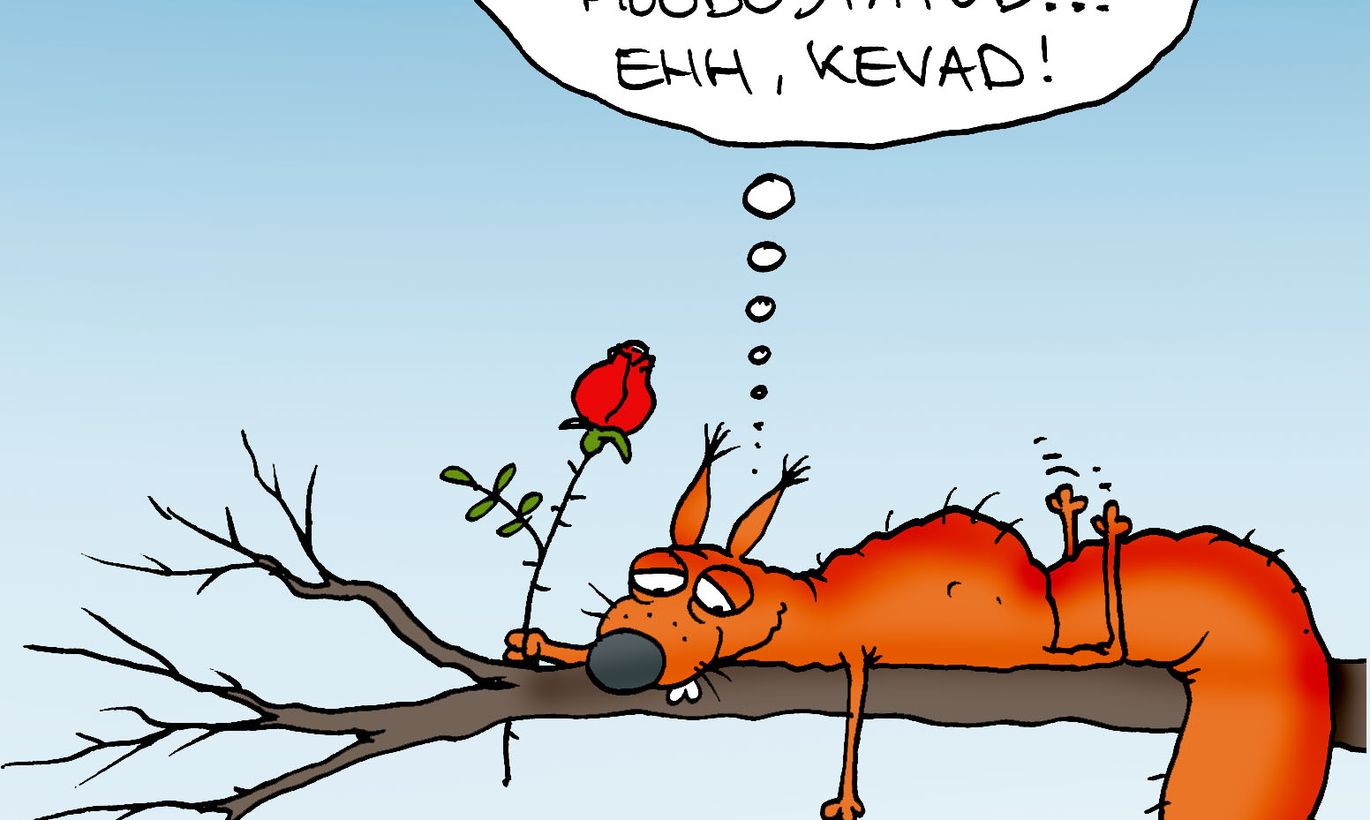 To do its job, the new government has less than a year. Let's face it: first, they have to get accustomed to being government; then, the Riigikogu goes on summer holiday. And then it is elections campaign time. So: no great outlook for essential work. Add the obvious instability of the international situation, likely leading to economic consequences, we have identified another hurdle for the govt of Taavi Rõivas.
The third and perhaps the most obvious hardship of all will be the differing world views of partners. In the opinion of some (political technologists) this may help in run-up to elections – allowing to present contrasting contradictions (and try to trap each other).
As IRL and Reform Party compete for voters quite similar in views, the attempt to contrast the current partner is understandable. Like the British foreign-policy doctrine of the centuries – the tactics being to always support the weakest of two aspiring hegemons on the Continent. As proclaimed by IRL itself, after the local elections in the fall: we're now the rightwing party No 1. In partner-change by Reform Party, there's the strong political logic – though, humanly speaking, who would praise dropping a partner close by world-view, and treachery of sorts.
Back to the topic: clearly, differences in world view will not enhance cooperation and teamwork. What's beneficial to a party, may not be good for Estonia. The sole sign for presumed cooperation is the excitement in soc dem eyes: after five years in opposition, how wonderful to be in government, able to clamour their achievements and carry some portfolios.
In what we've seen so far, the so-called human component is altogether missing – within a framework of premises, people are getting busy according to their conscience, character, determination, and whatever other qualities. If they really have the will, no matter the meagre circumstances, they might try and do their best. Let's remember the near future, as speedy ruin was prophesied over Mart Laar's first government – especially so with the economy. However, even Andrus Ansip's nine years were spent following the principles set by Laar – at least in part.
Taavi Rõivas becoming prime minister – despite Andrus Ansip announcing his departure ahead of time – will still be remembered as «sudden court intrigue» and not «miracle of stable democracy». Up to him now, during the 11 months to come, to either become statesman taking Estonia forward – or a politician bringing great calamity. Monday's marathon before the Riigikogu felt promising; still, he now stands faced with leading a government, and not in the best of times.