Please note that the article is more than five years old and belongs to our archive. We do not update the content of the archives, so it may be necessary to consult newer sources.
Obesity in Estonia worse than feared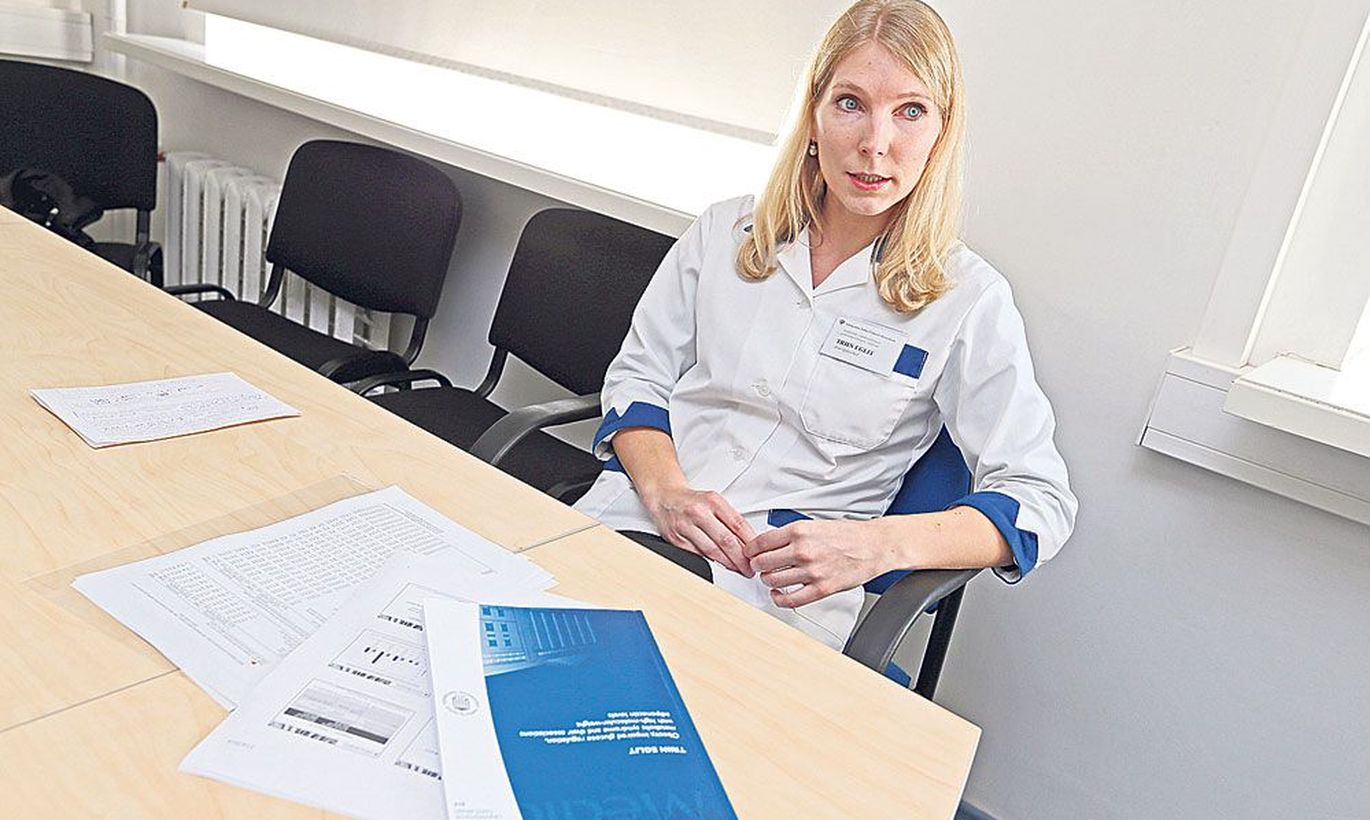 Just a year ago, National Institute for Health Development (TAI) told us that in Estonia, every second adult is either overweight or obese. At that, the former were much more numerous than the latter: obesity, they thought, was the lot of every fifth. According to a Doctoral thesis recently defended at University of Tartu, it's actually every third of us that is obese.