Please note that the article is more than five years old and belongs to our archive. We do not update the content of the archives, so it may be necessary to consult newer sources.
Chancellor of Justice seeks stripping three parliamentarians from immunity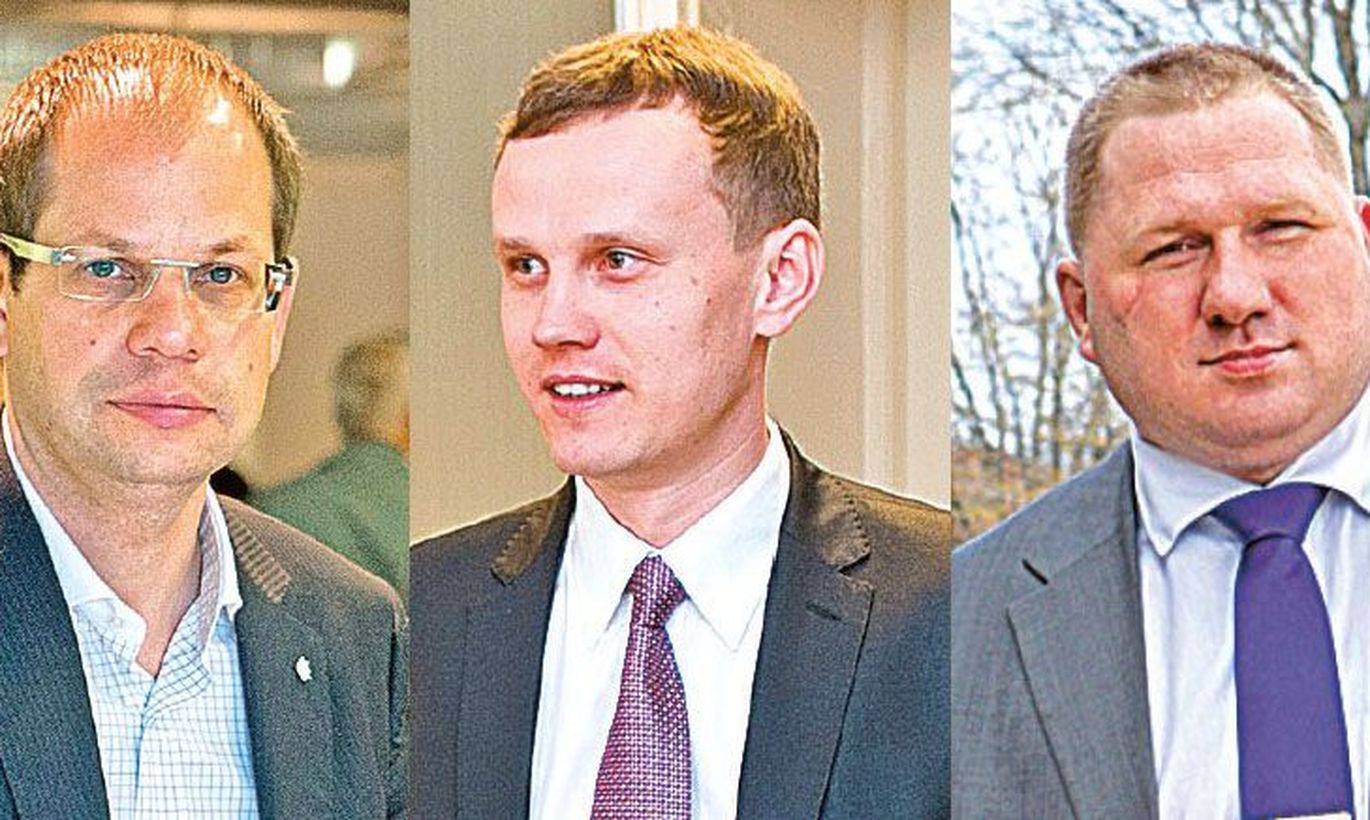 Chancellor of Justice Indrek Teder today proposed that Riigikogu waive immunity of Centre Party parliamentarians Lauri Laasi and Priit Toobal for the bringing of charges, and of Urbo Vaarmann in order to continue with judicial proceedings.