Criminal case launched over VEB Fund documents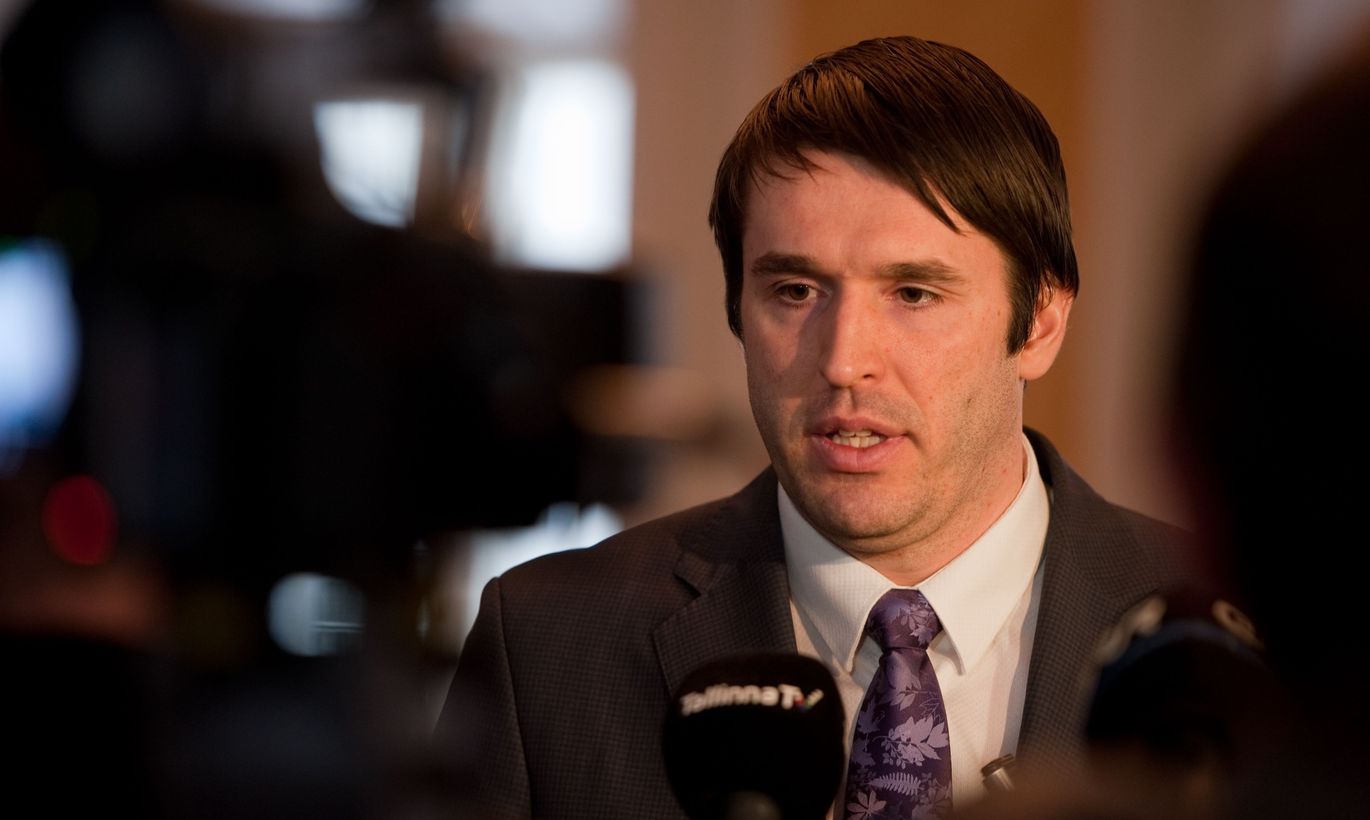 Office of the Prosecutor General last week initiated criminal proceedings to investigate falsified VEB Fund letter and its origins.
«On March 6th, Office of the Prosecutor General initiated criminal proceedings, on basis of application by Riigikogu investigative committee created to clarify processing of VEB Fund claims and satisfaction thereof, regarding evidence of falsification of document and use of falsified document, according as Vahur Kraft, on October 16th last year, submitted to said committee falsified copies of VEB Bank letter dated 12.09.1994 No 32/6897 to the company TSL International and of the 12.12.1994 TSL International letter No 0123/94 to VEB Bank,» said Office of the Prosecutor General adviser Carol Merzin. «During the criminal procedure, other possible necessary elements of criminal offences are investigated as related to submission of said falsified documents. The criminal proceedings are carried out by Central Criminal Police.»
Rainer Vakra, chairman of the VEB Fund investigation committee, commented: «Ergo, so many suspicions and questions are in the air as to cause Prosecutor's Office to decide to verify the facts via criminal procedure.»
As revealed by forensic examination in February, the copies submitted by Mr Kraft, last October, to investigative committee, of TSL International's claims regarding $32m were falsified; and, on basis of false data, in 1995 an Eesti Pank employee compiled a letter simply obeying instructions. Mr Kraft apologised for submitting false data and assured he believed the copies were authentic, having received these from a third person whose name he has not publicly disclosed. On Tuesday, Postimees failed to get a comment from Mr Kraft.
On Tuesday, Constitutional Committee decided to support lengthening the VEB Fund investigative committee's final report deadline till June 18th. «Opinions varied. With some, one could feel they wanted a faster result,» said Mr Vakra.
«The VEB Fund committee having done such a good job and finding answers to many questions, in certain political circles there has surfaced the fear that the result of the work of our committee may affect politics and the upcoming parliamentary elections.»
«Instead of September 23rd, as initially offered, we settled for June 18th. In the end, no disputes arose and we found common grounds,» noted Mr Vakra.
According to Constitutional Committee chairman Rait Maruste, the investigative committee has done a good job; even so, a select committee cannot turn into a committee investigating contemporary history.