Please note that the article is more than five years old and belongs to our archive. We do not update the content of the archives, so it may be necessary to consult newer sources.
Kallas: the timing no accident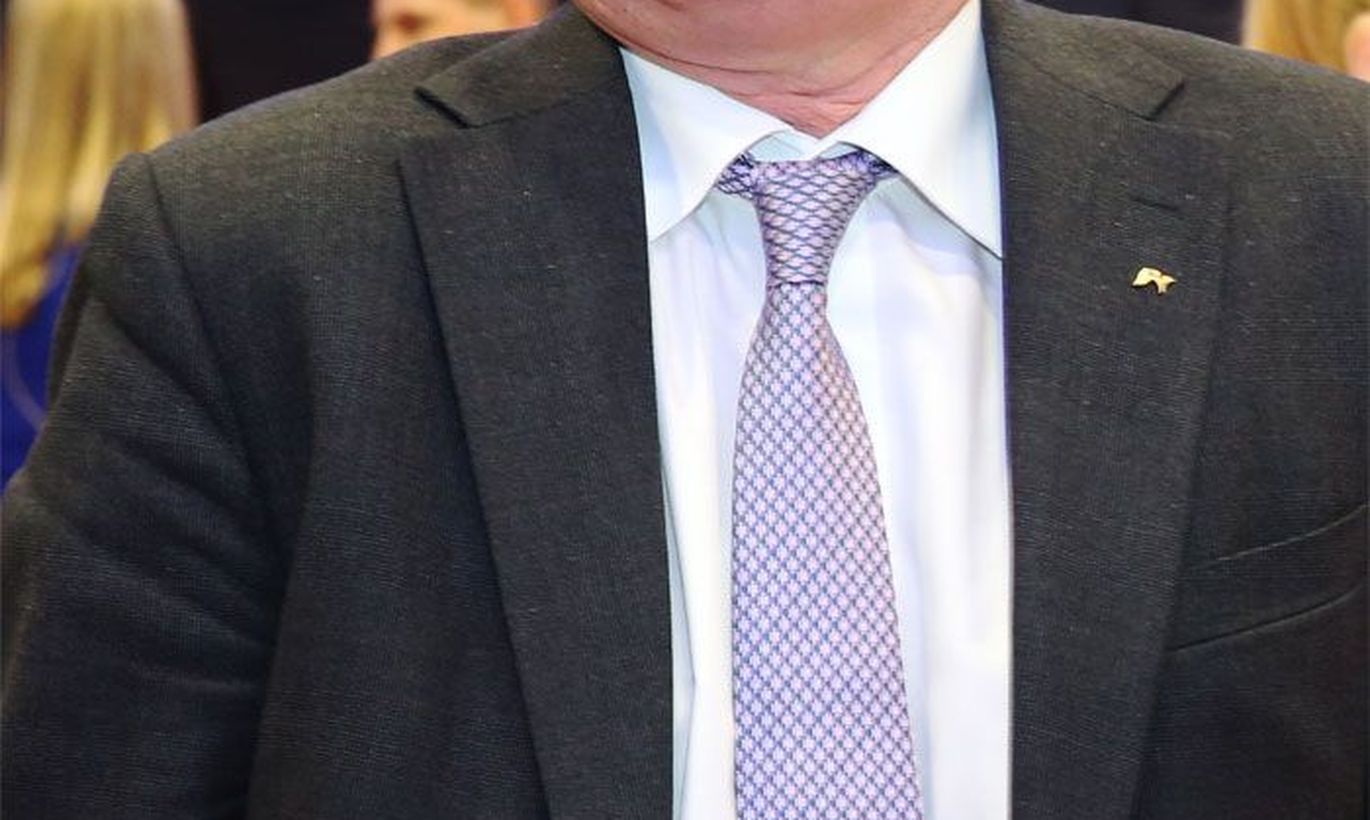 This Tuesday, the day Prime Minister Andrus Ansip stepped down, Eesti Päevaleht published copies of documents bearing signature of Siim Kallas, on the basis of which it may be asked why he promised a hundred million dollar bank guarantee to businessmen of mixed background. Meanwhile, Reform Party was already busy investigating who stuck such compromising papers into media.