Editorial: the Social Democratic Groundhog Day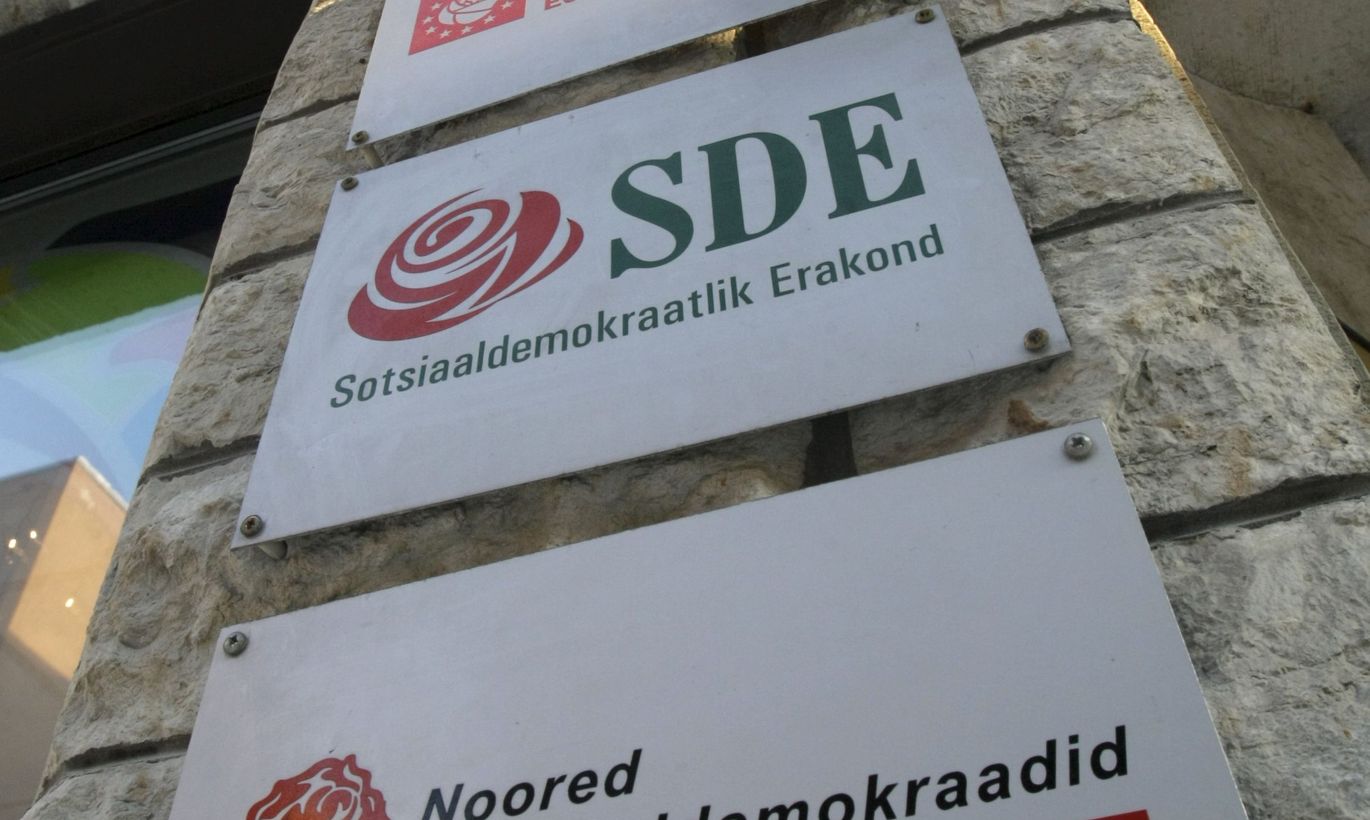 Again, a new day dawning. Again, hopes arise of opportunities ahead. Again and again, Estonia's soc dems find themselves facing options none of which they'd like to swallow. Try as you may, stand on your ears – as the sun comes up, same old same old comes around like with the TV guy played by Bill Murray, in the 1993 Hollywood comedy Groundhog Day.
Over the years, the soc dems have basically tried it all: doing the Silent Dignified, the Deep Thinkers, at other times hunting media attention by populism or even with a show. But discussions ever so deep tend to get boring, the silence gets tiresome, others are more blatant as populists, better entertainers abound. A pat on the back by elections watchdogs – for a nice campaign and political culture – that's not much solace, putting it mildly.
SDE (as the Moderates of old) have always faced the choice between cooperating with the right-wing-ones or stay in opposition. A left-wing government with Centre Party has, up to now, been an impossibility imposed by election results. When cooperating with the right-wingers, SDE's views and values have helped give governments a broader base and, to a degree, served as a stabilising factor to coalitions. A voter, however, will unfailingly remember the forsaking of vital stands and, therefore, the loss of face.
Any political force will push for power and, if lucky, will manage to form a government. The rise of the Sven Mikser political star, elected the SDE chairman after the Tallinn city coalition with Centre Party spectacularly collapsed, looked promising for soc dems for a while. In polls, they did rise to the top in a couple of years, waxing quite confident in public. But: doing nothing will not automatically be converted into votes.
Thus, the renewed party feeling has begun to crumble and Mr Mikser's «youthful freshness» is wearing out. Last fall, it was rather Jevgeni Ossinovski (in Narva) and Hannes Hanso (in Kuressaare) that shone forth in the soc dems camp. Leadership change a year before Riigikogu elections, especially with Mr Mikser flaunted as future smart prime minister, would be risky indeed. 
These past days, it has repeatedly been asked: could soc dems surface as Reform Party's partners if Siim Kallas forms a new government? The SDE choice, again, is like the fairy tale fork in the road: turn left and you die, turn right and lose your head. Politics are the art of compromises. Nice to rise to power, naturally. But: what'll be the price at next elections? «No-one goes to government just to be there, rather to pursue one's policy. What happens now … Hard to predict,» admits the soc dem figurehead Eiki Nestor, in today's Postimees.
The endless soc dem dilemma, to be continued ...